Digital-Painting explorations
I'm passionate by digital-painting: I spend my free time to explore brushes and textures with Photoshop. My predilection experimentations themes are Robots, Cyborgs and Strange creatures.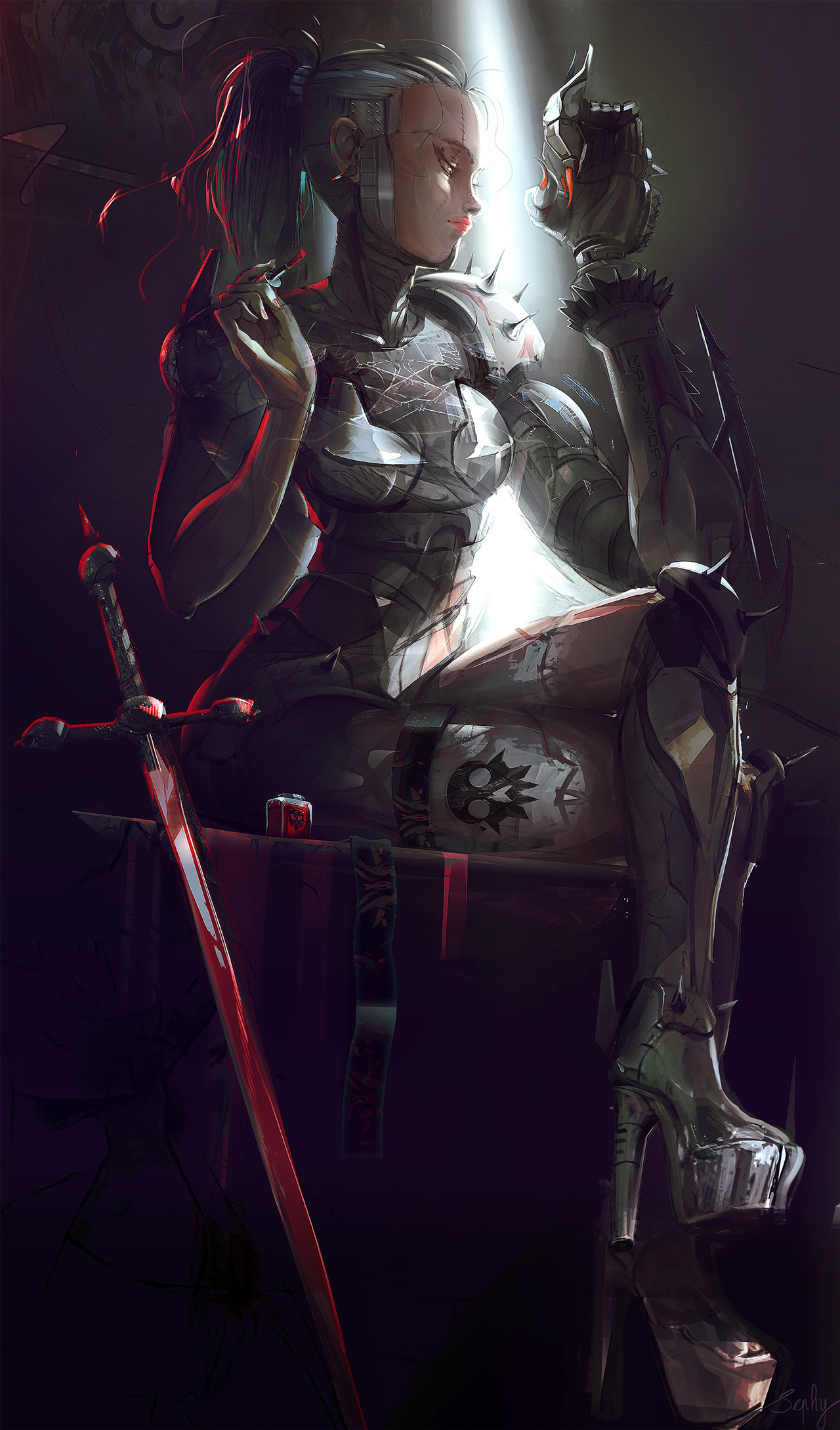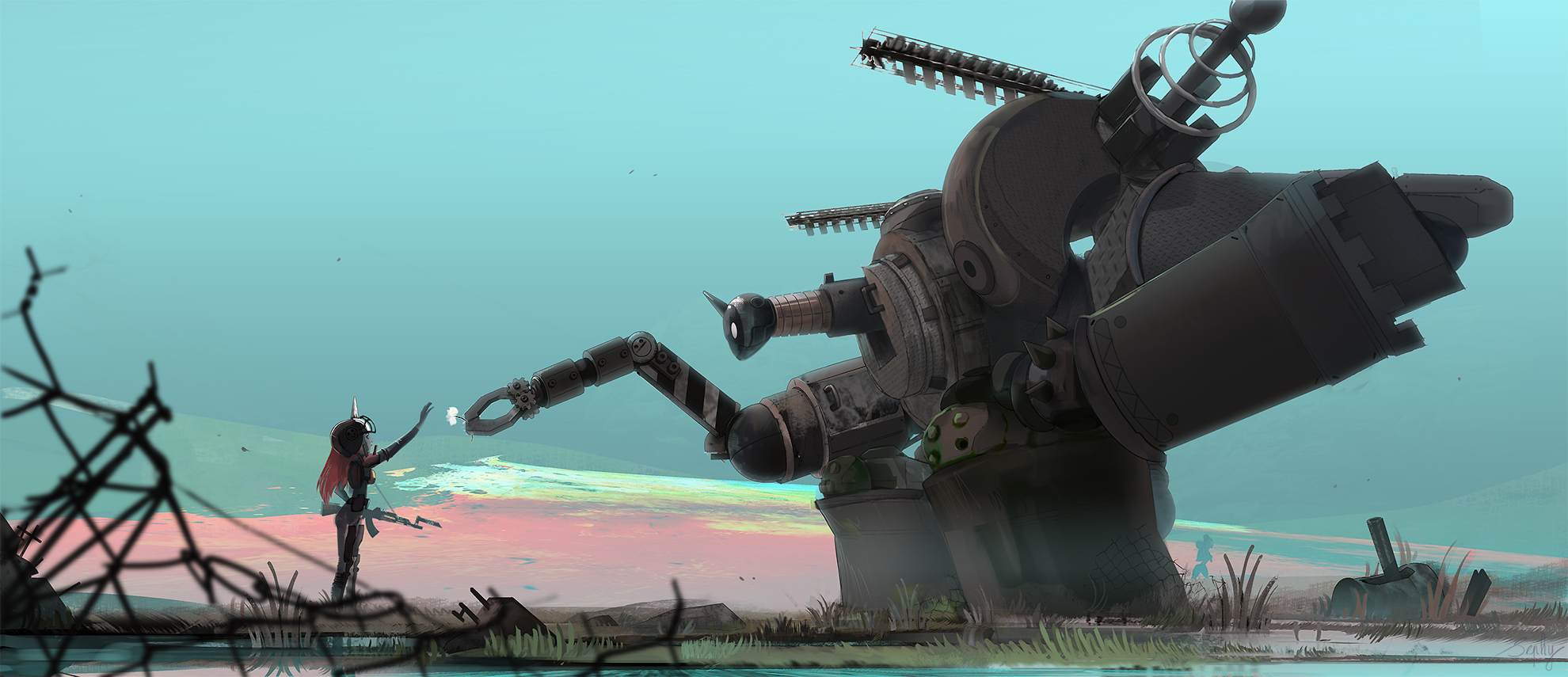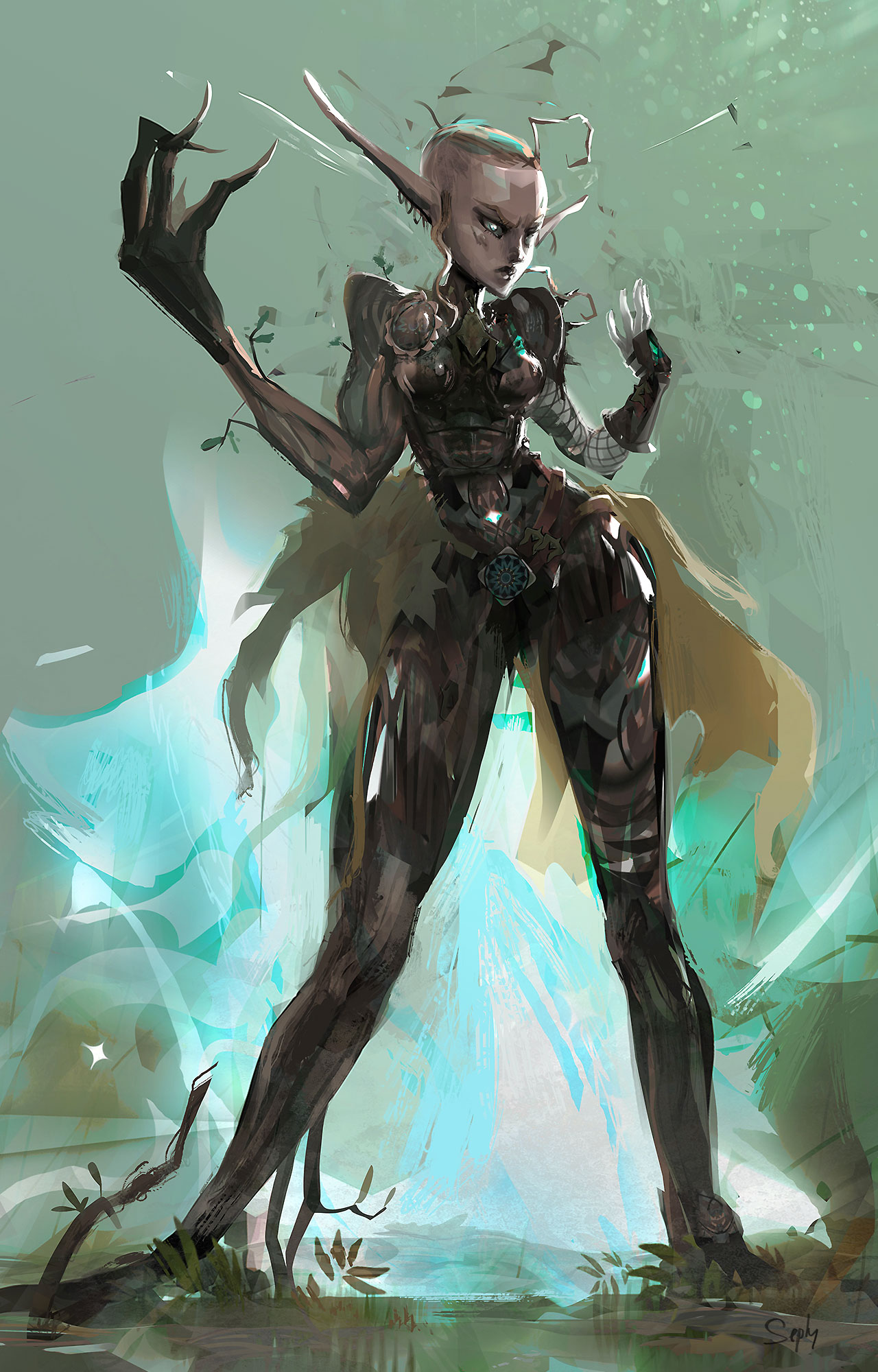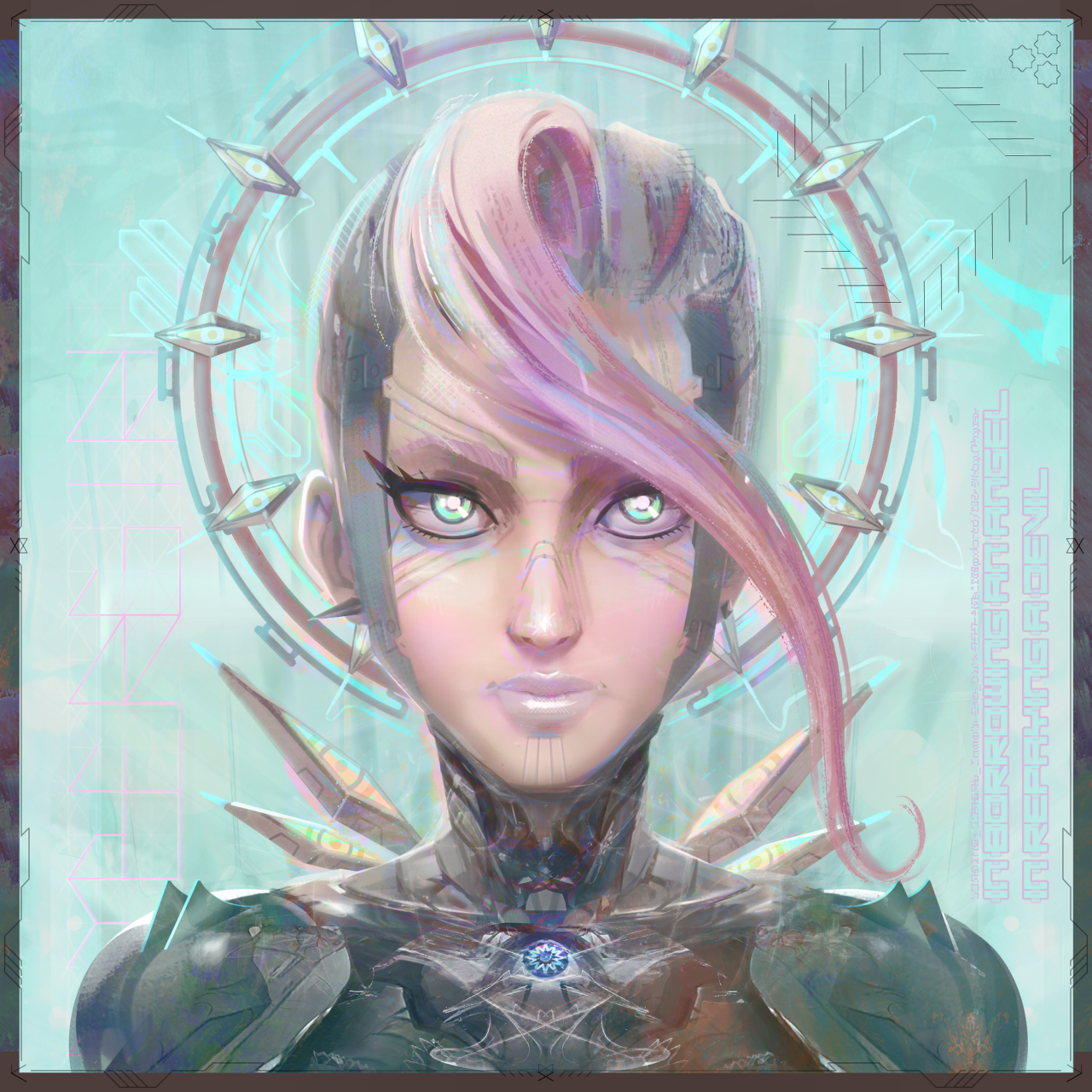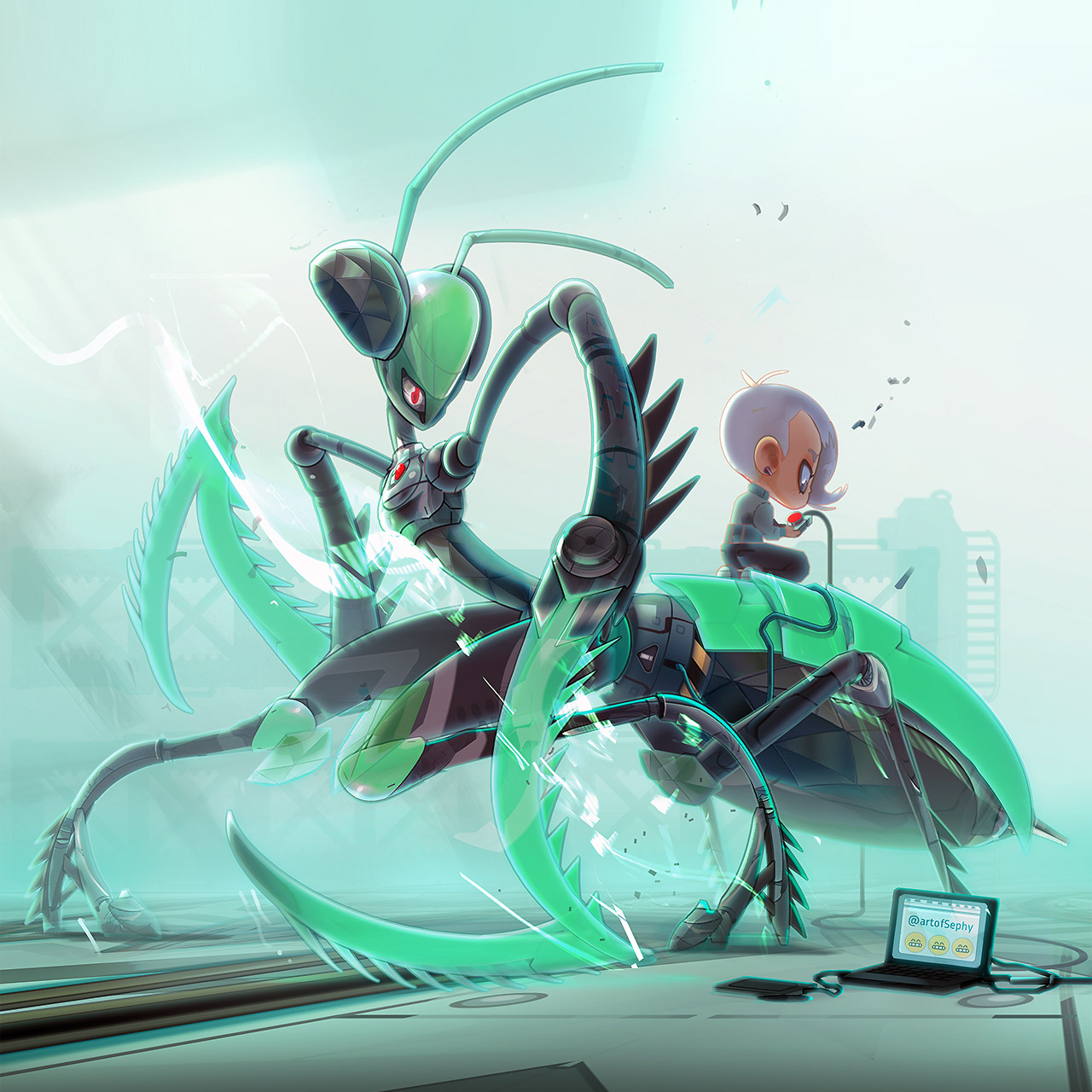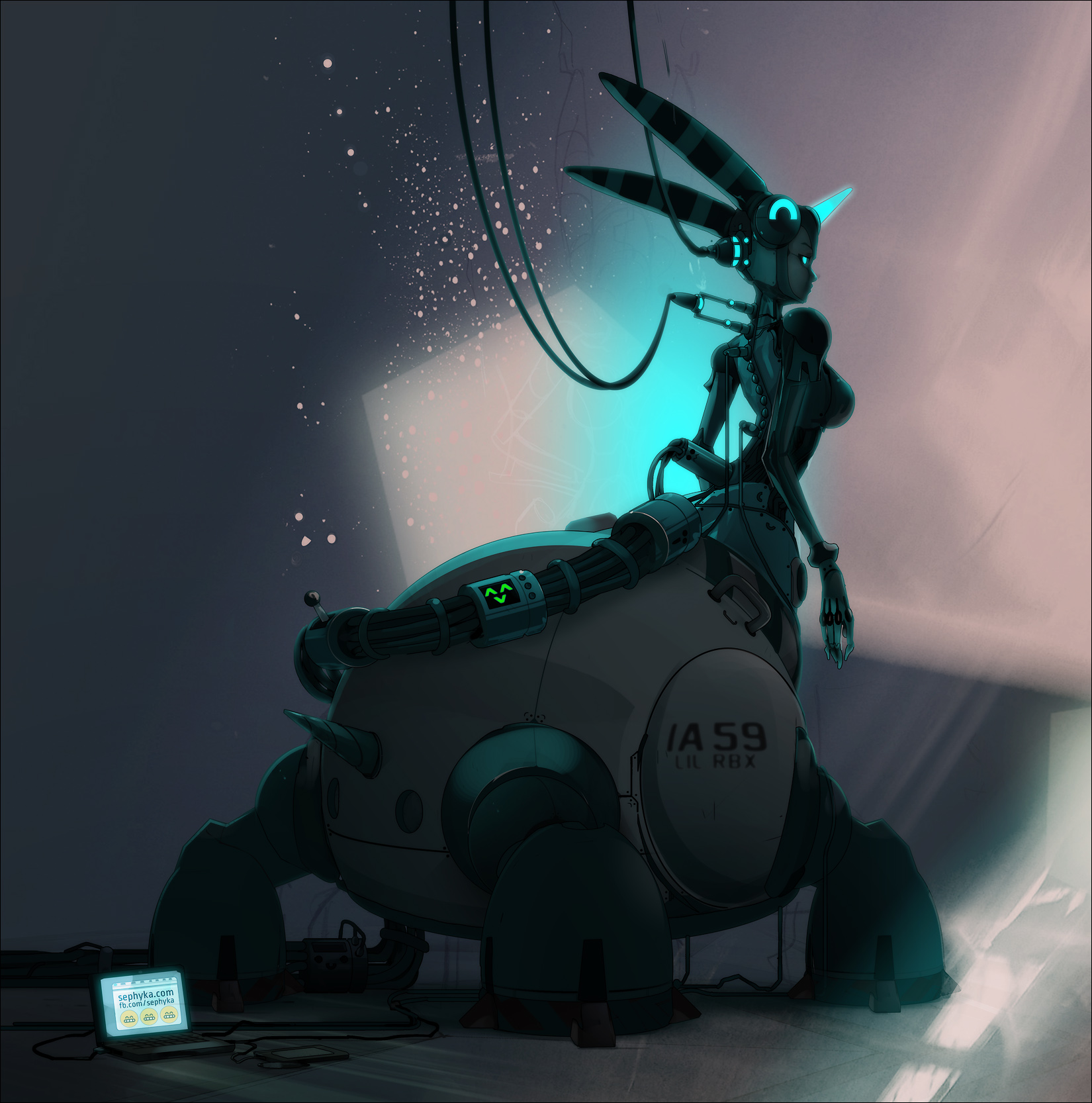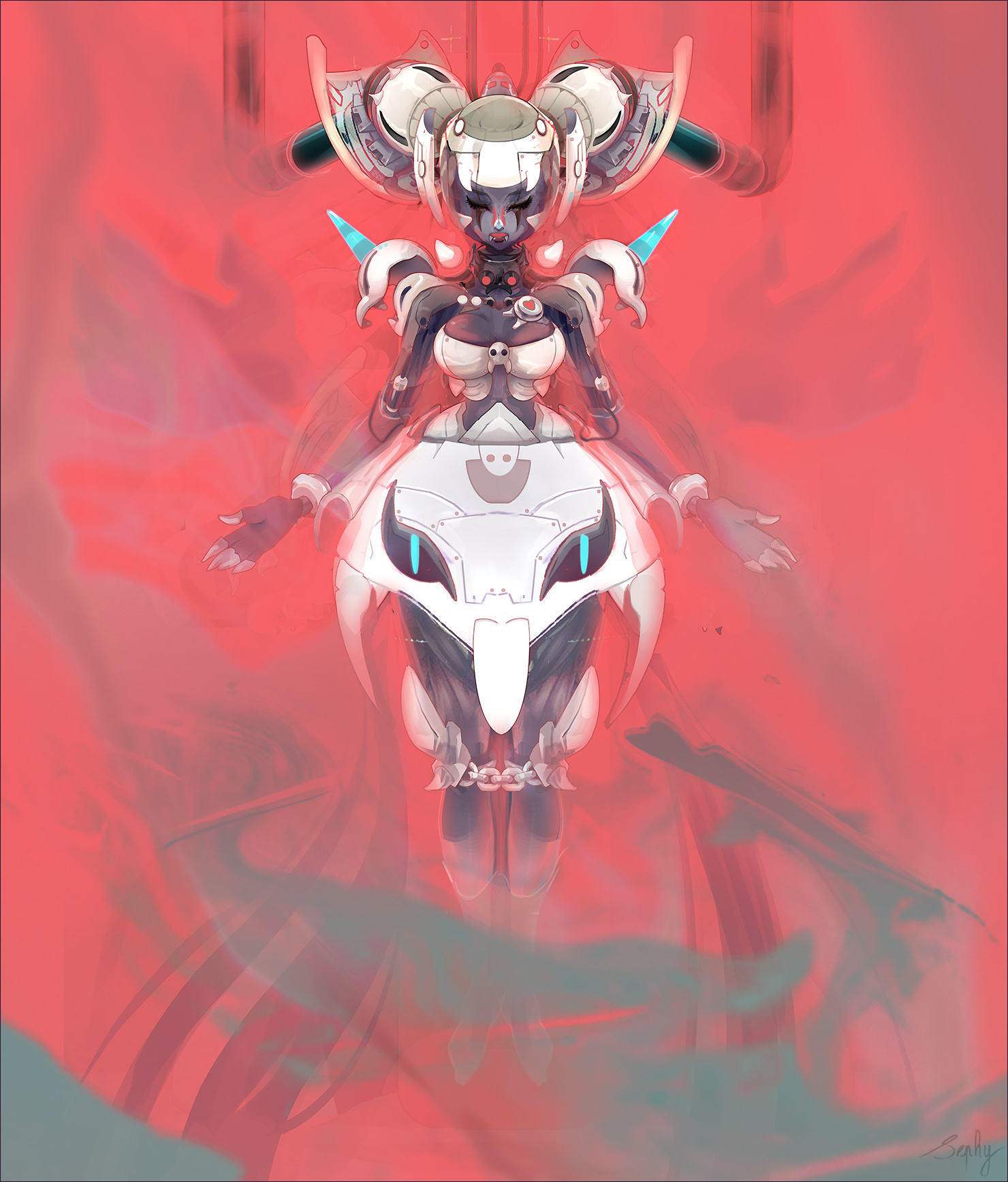 ROMIKA: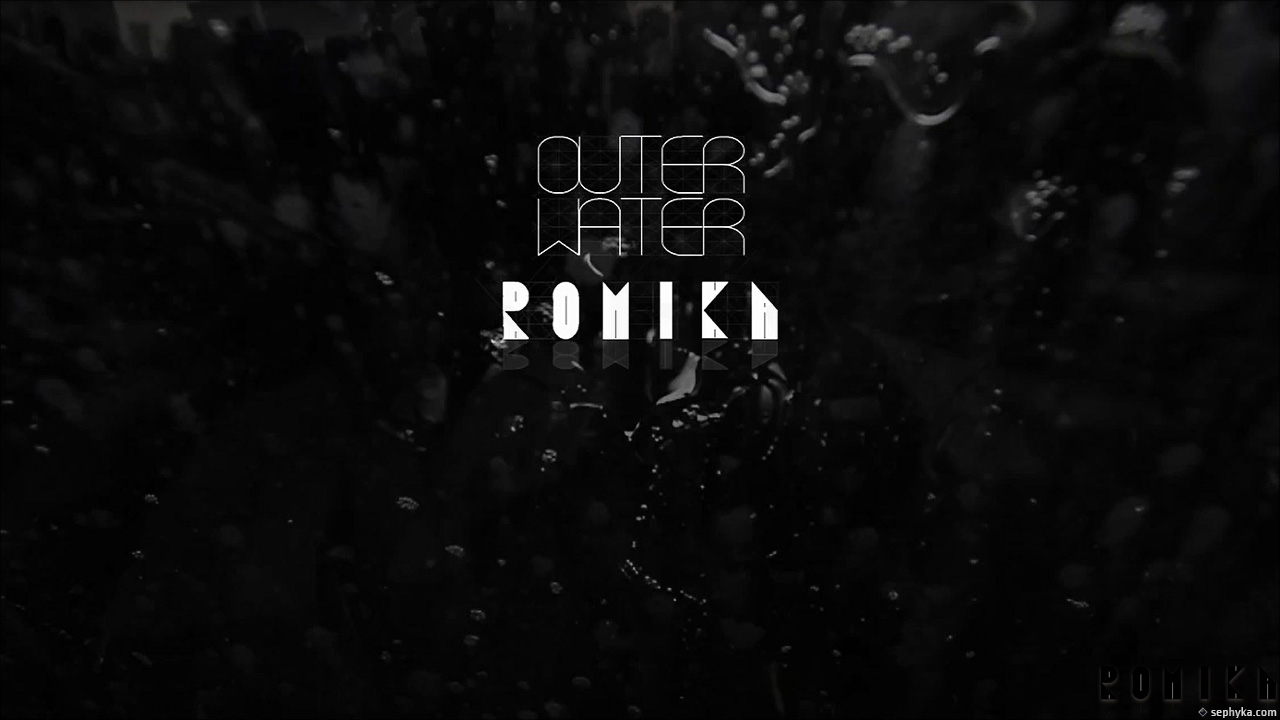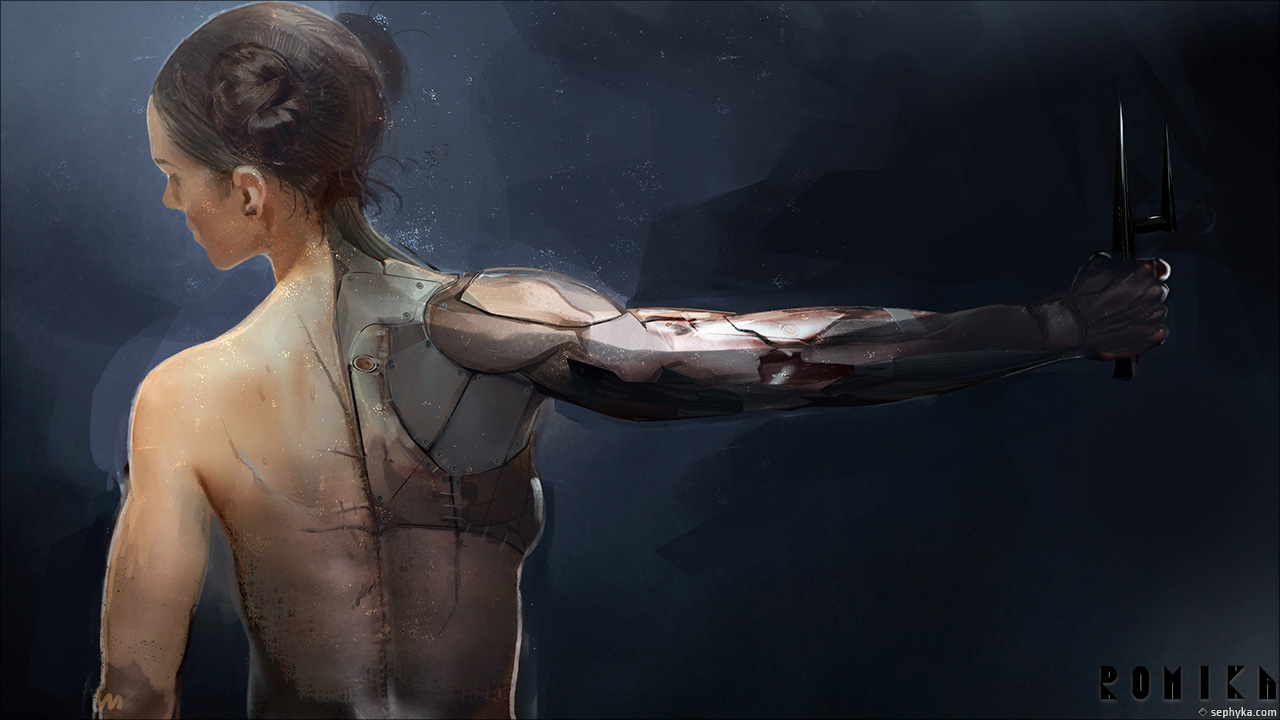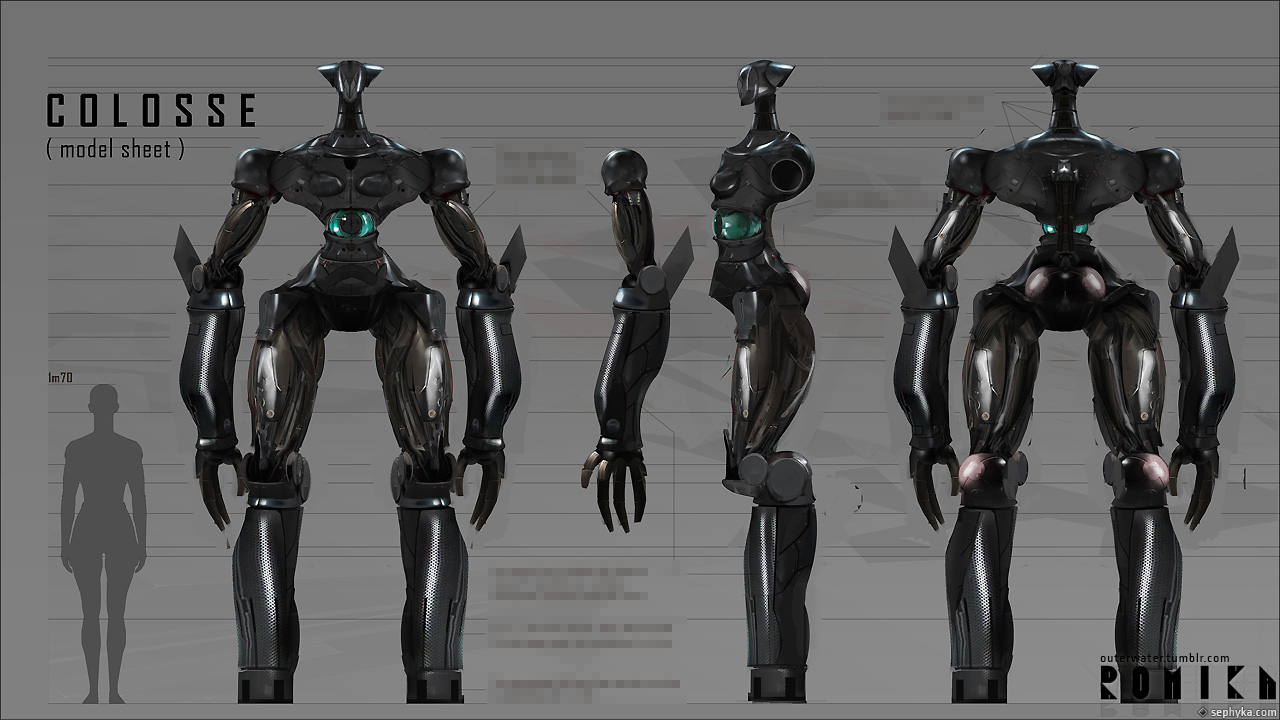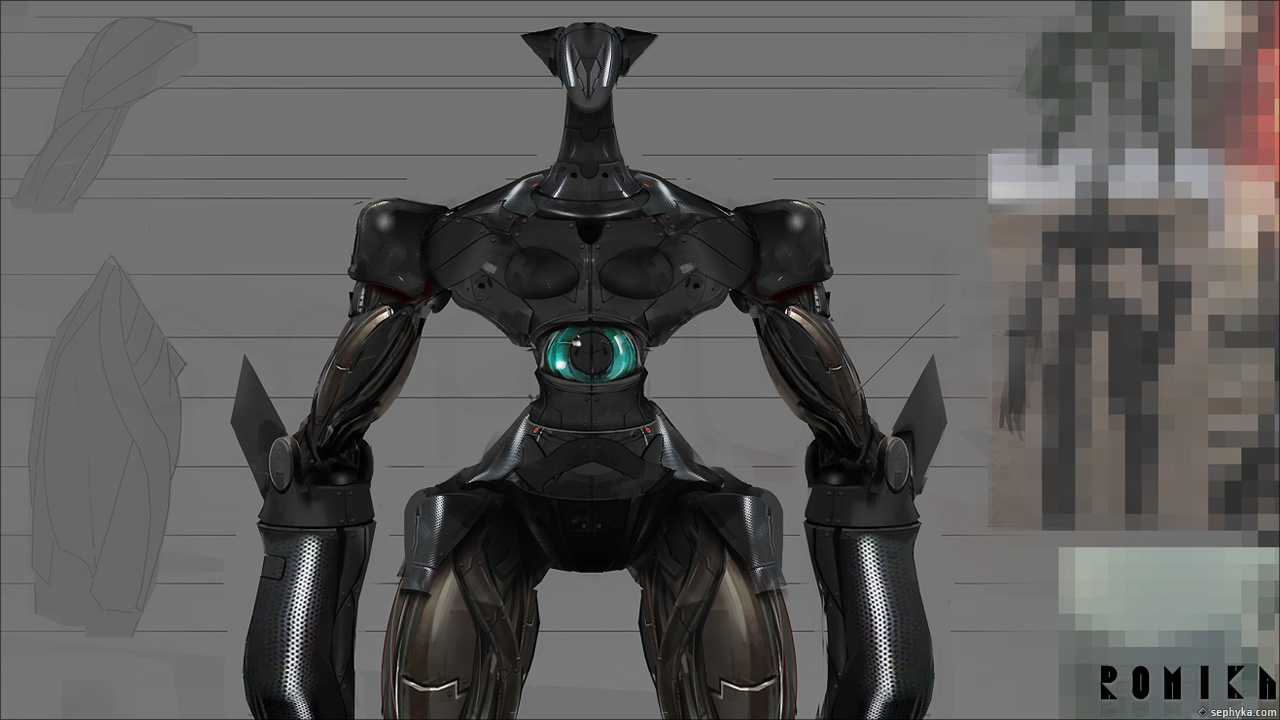 Kitschland: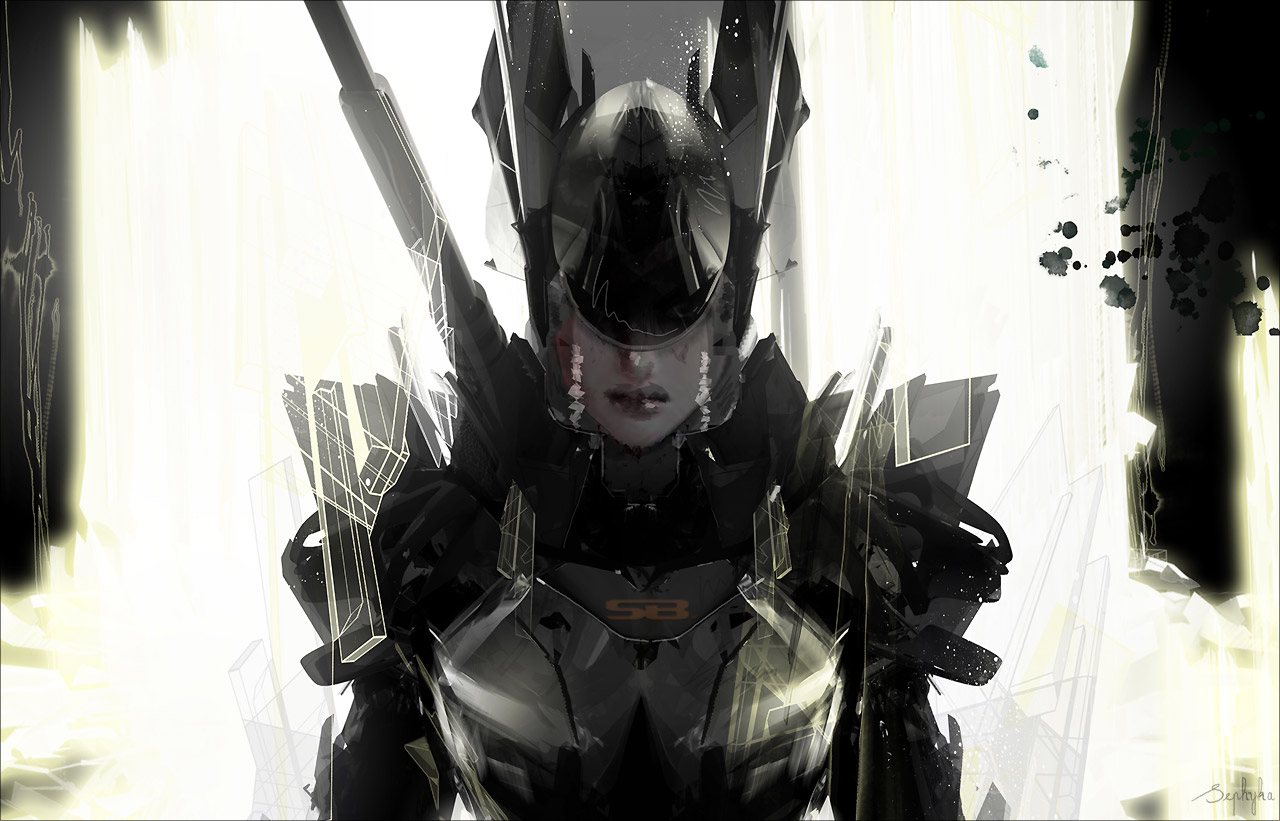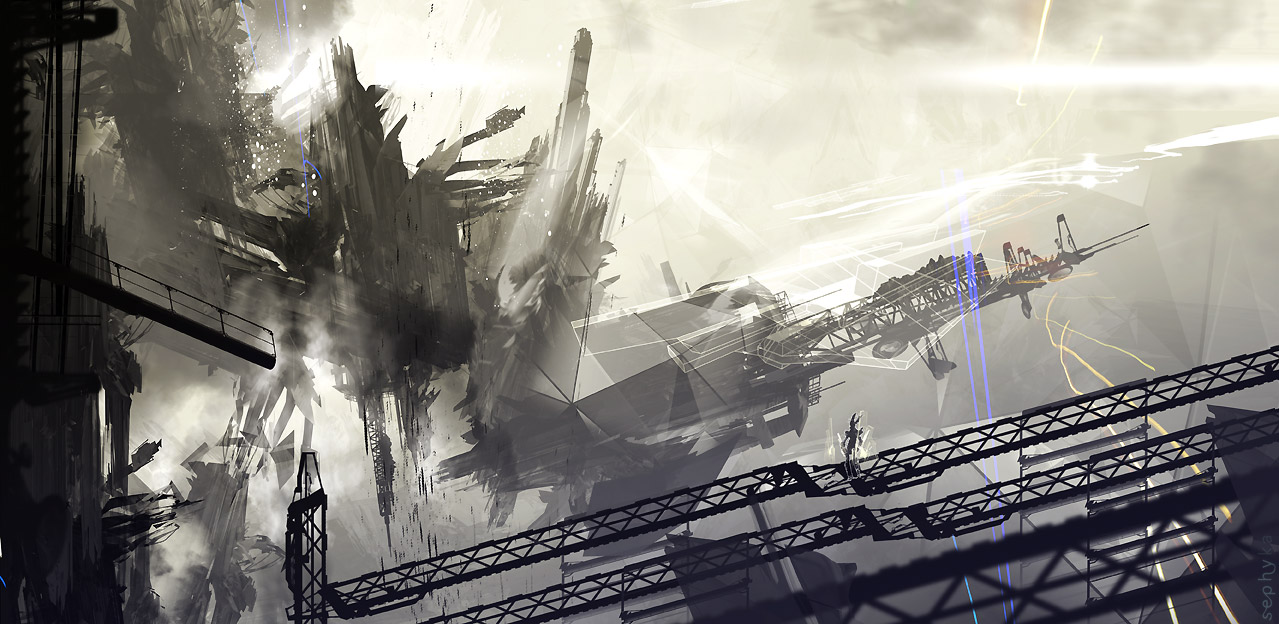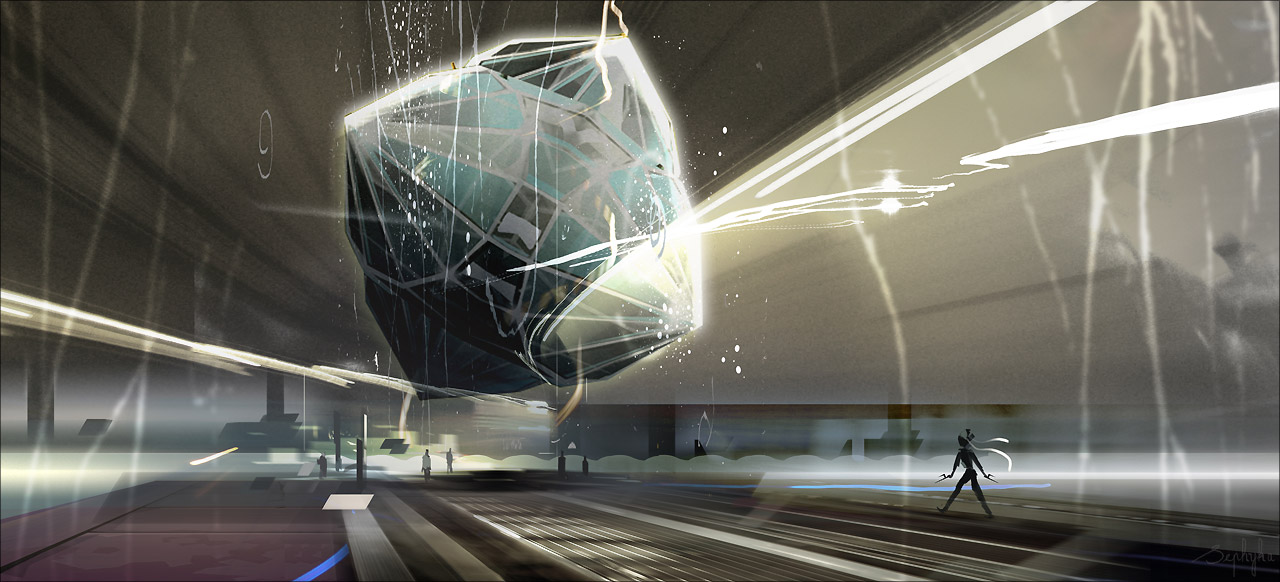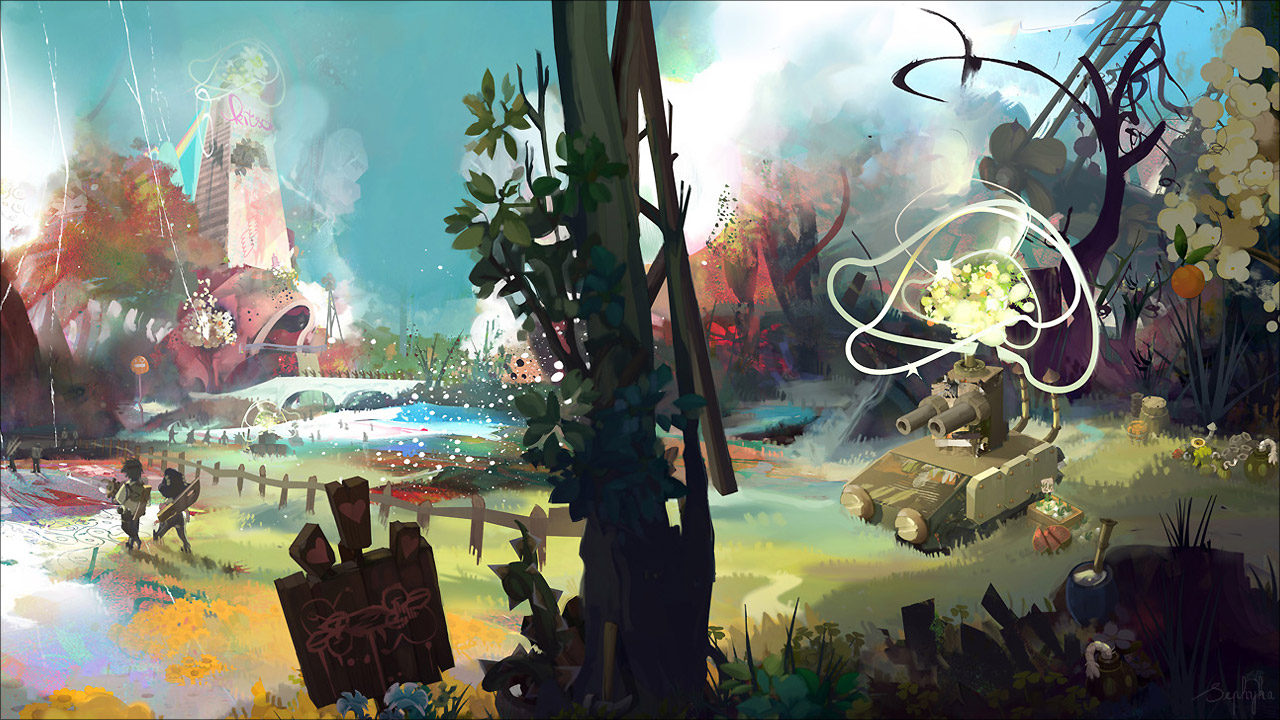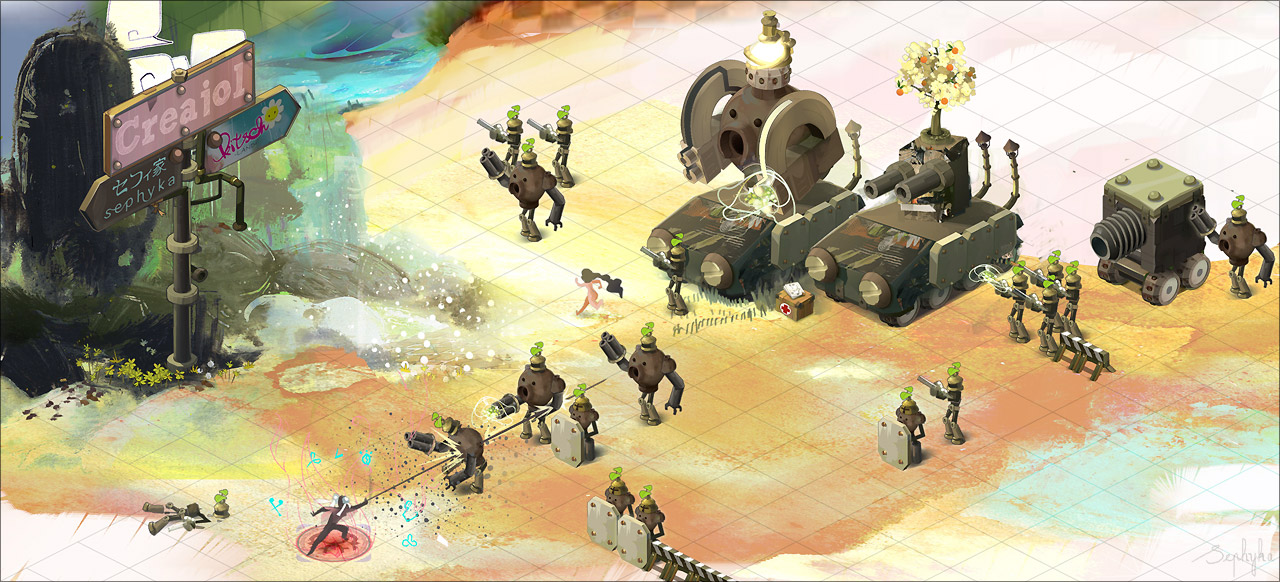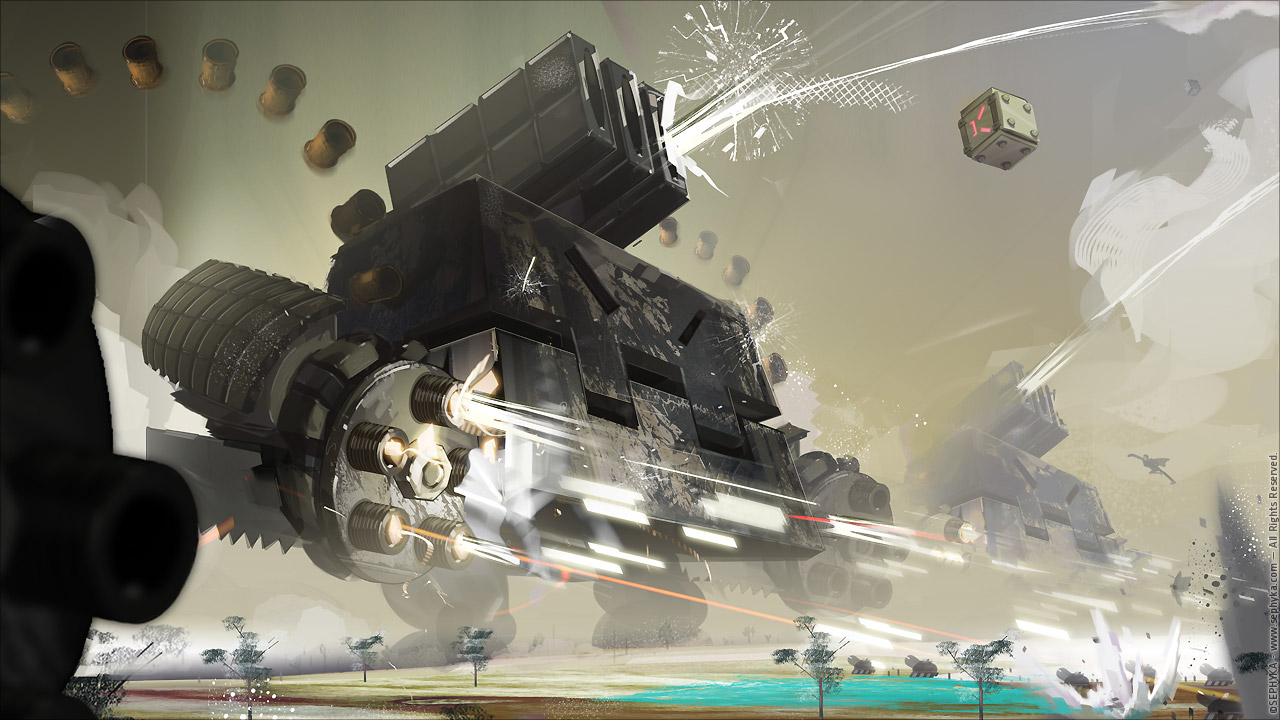 Robot Rush: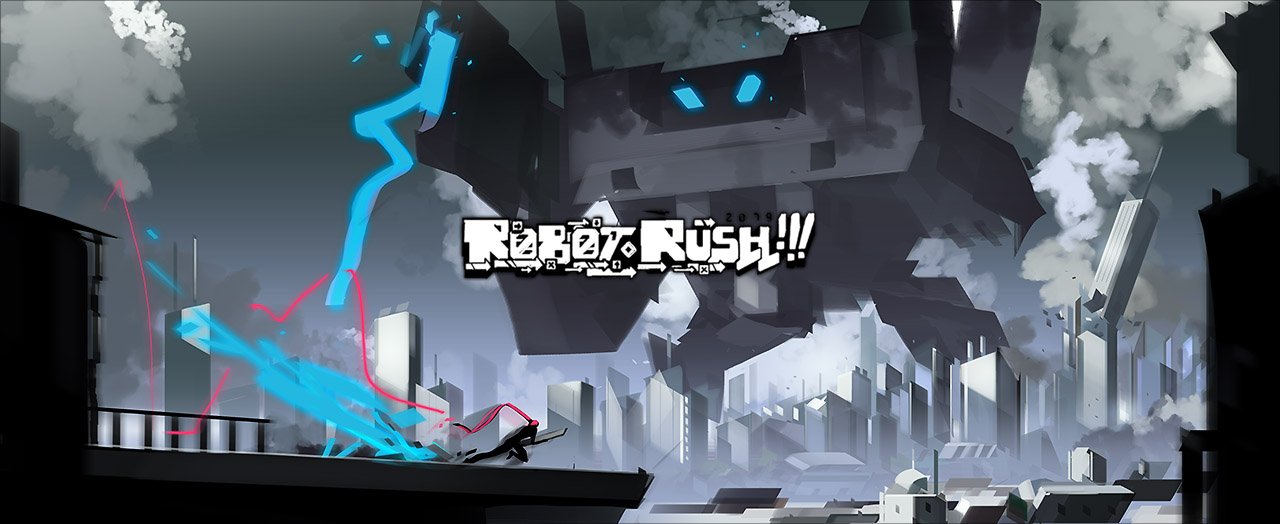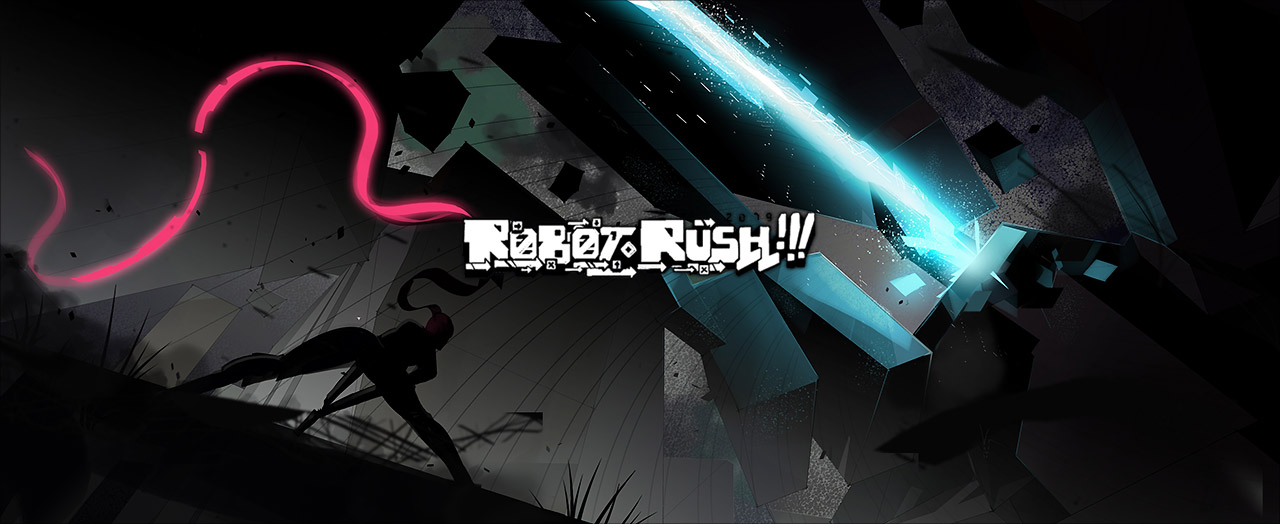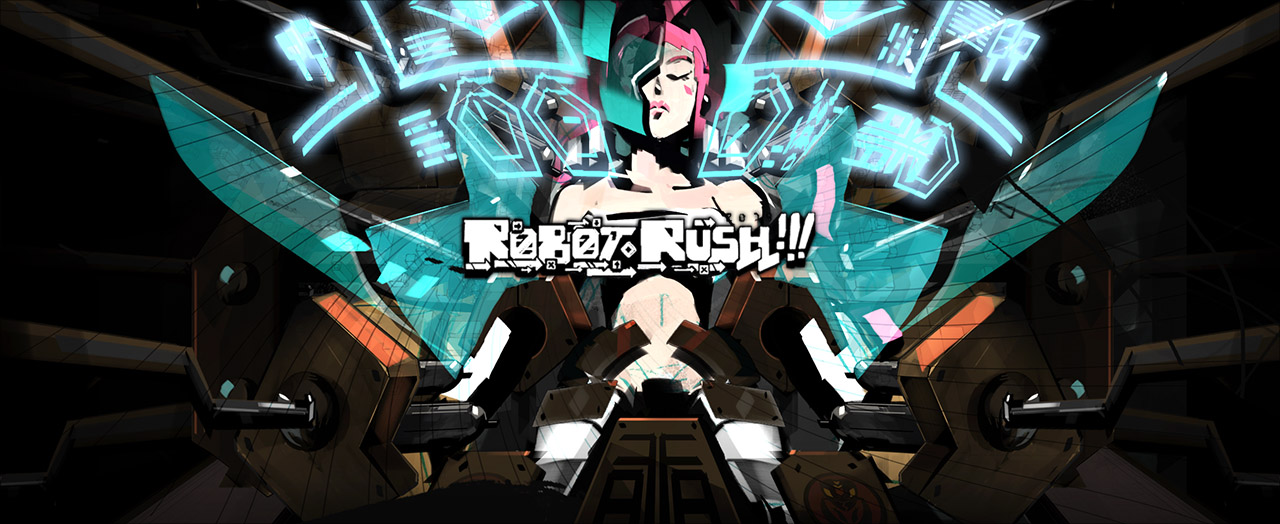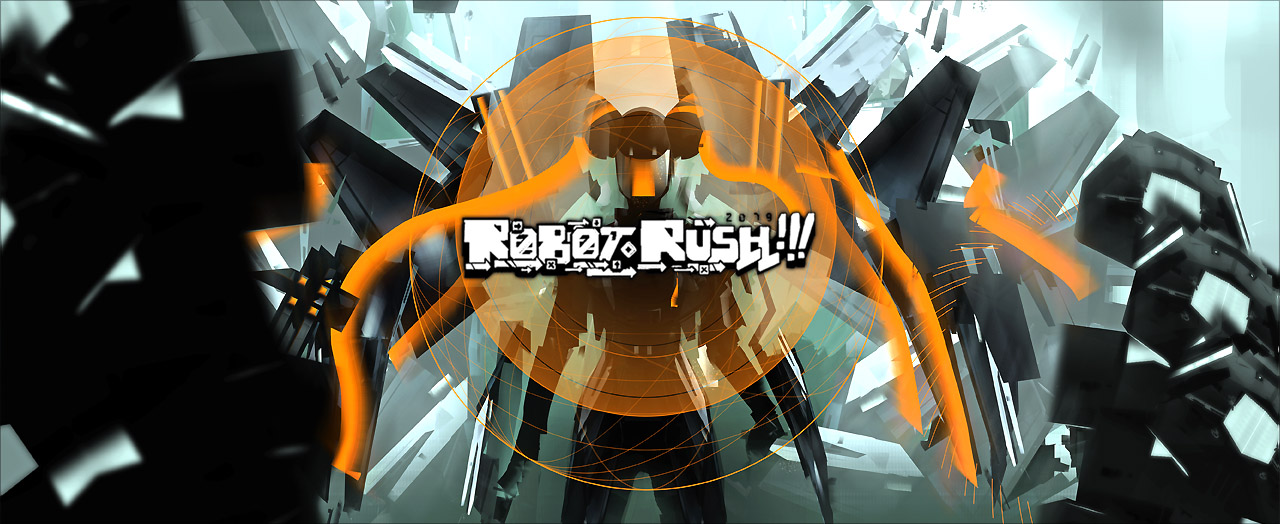 Game jams:
I participated to a lot of Game Jams when I was more younger, mainly the famous Ludum Dare where you have to create a game in 48 hours. It was always a perfect way to experiment various styles and gameplays.
– Ludum Dare 30 | Get Connected :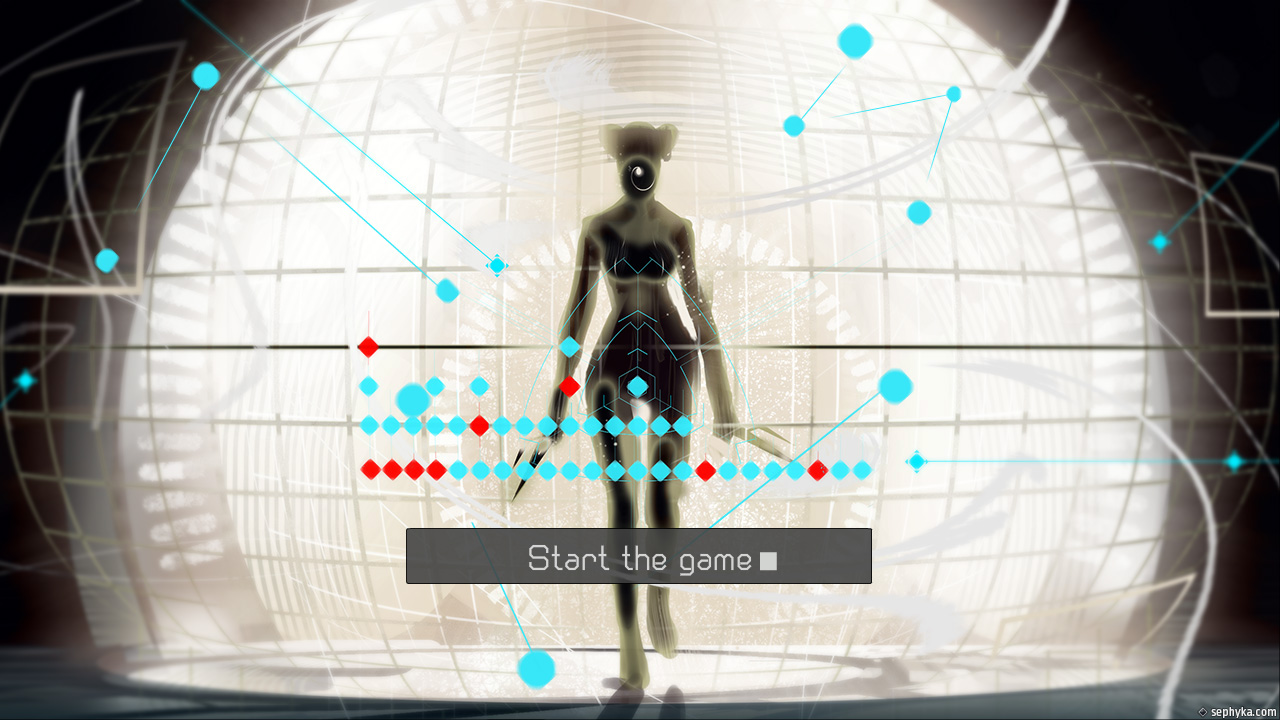 – Misc :

– Ludum Dare 24 | Iterate :
ITERATE was one of them, we created a classic shoot'them up gameplay with random various projectiles. I had fun to design all the assets : sharp shapes with black and white composition and just orange and blue colors.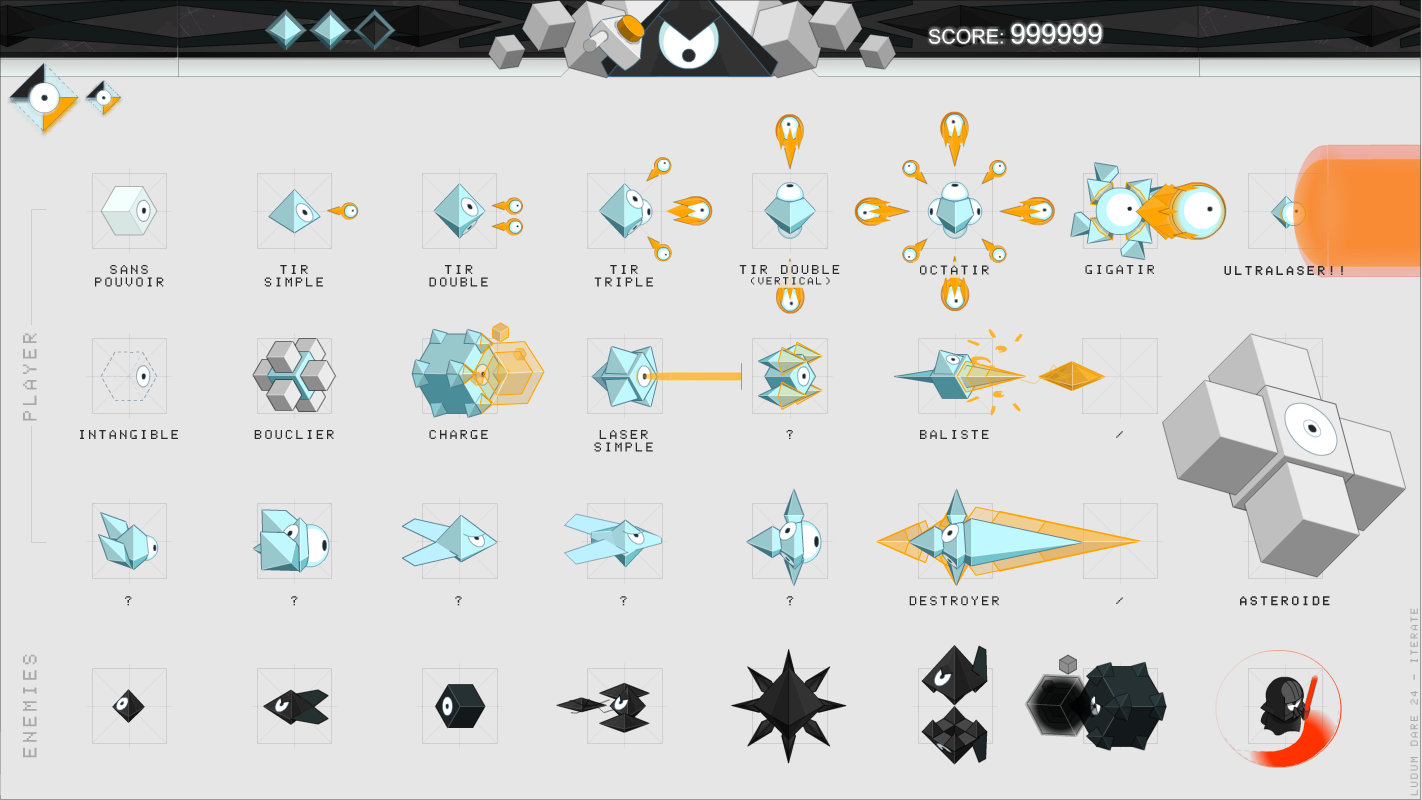 ANKAMA MOBILE :
– Cosmobot :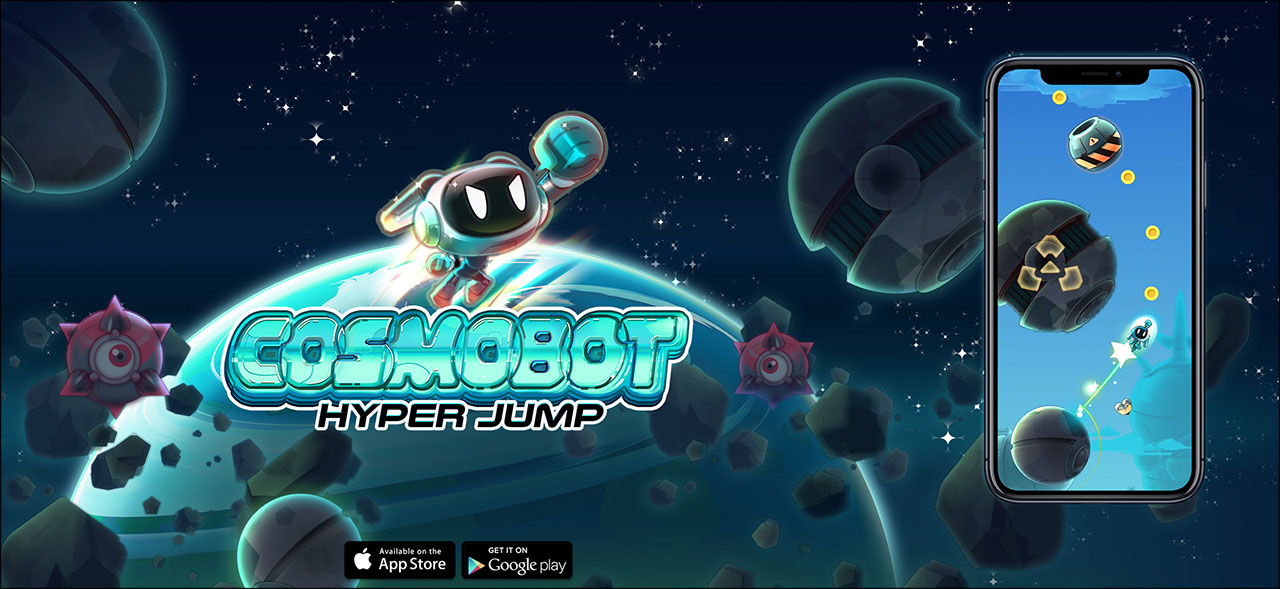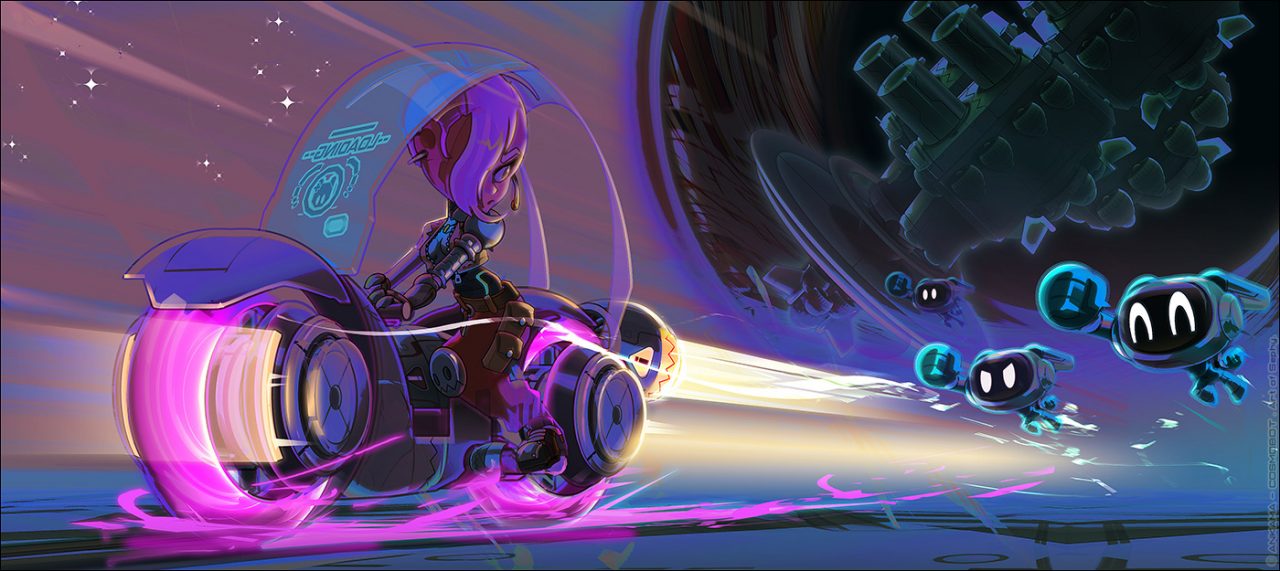 – Nindash :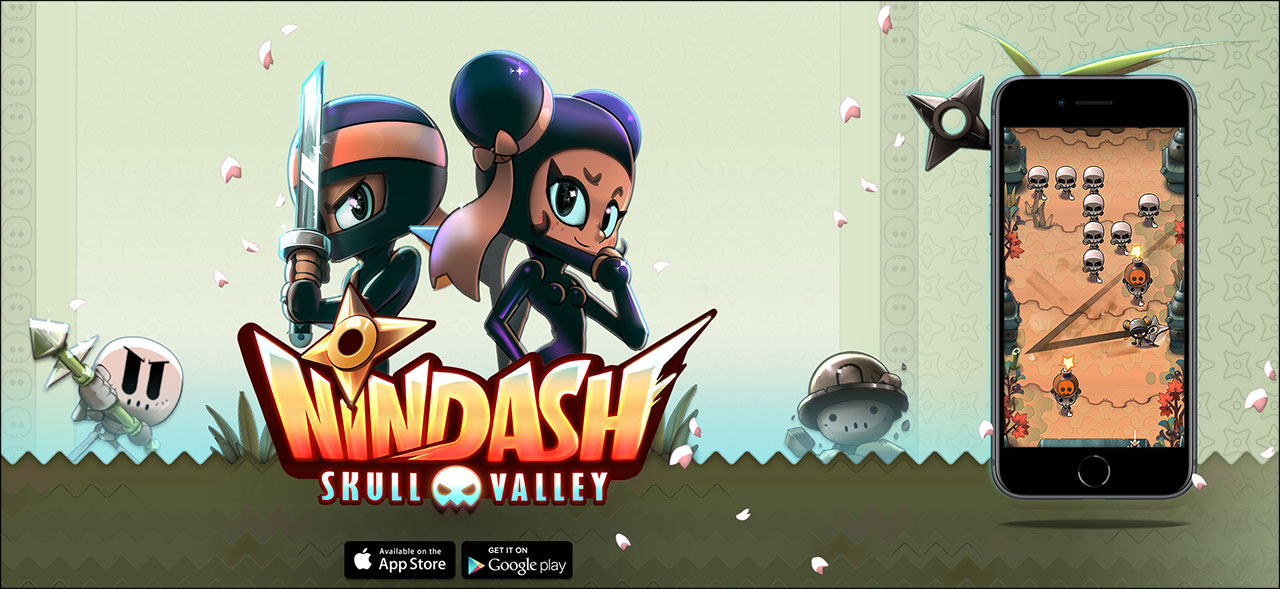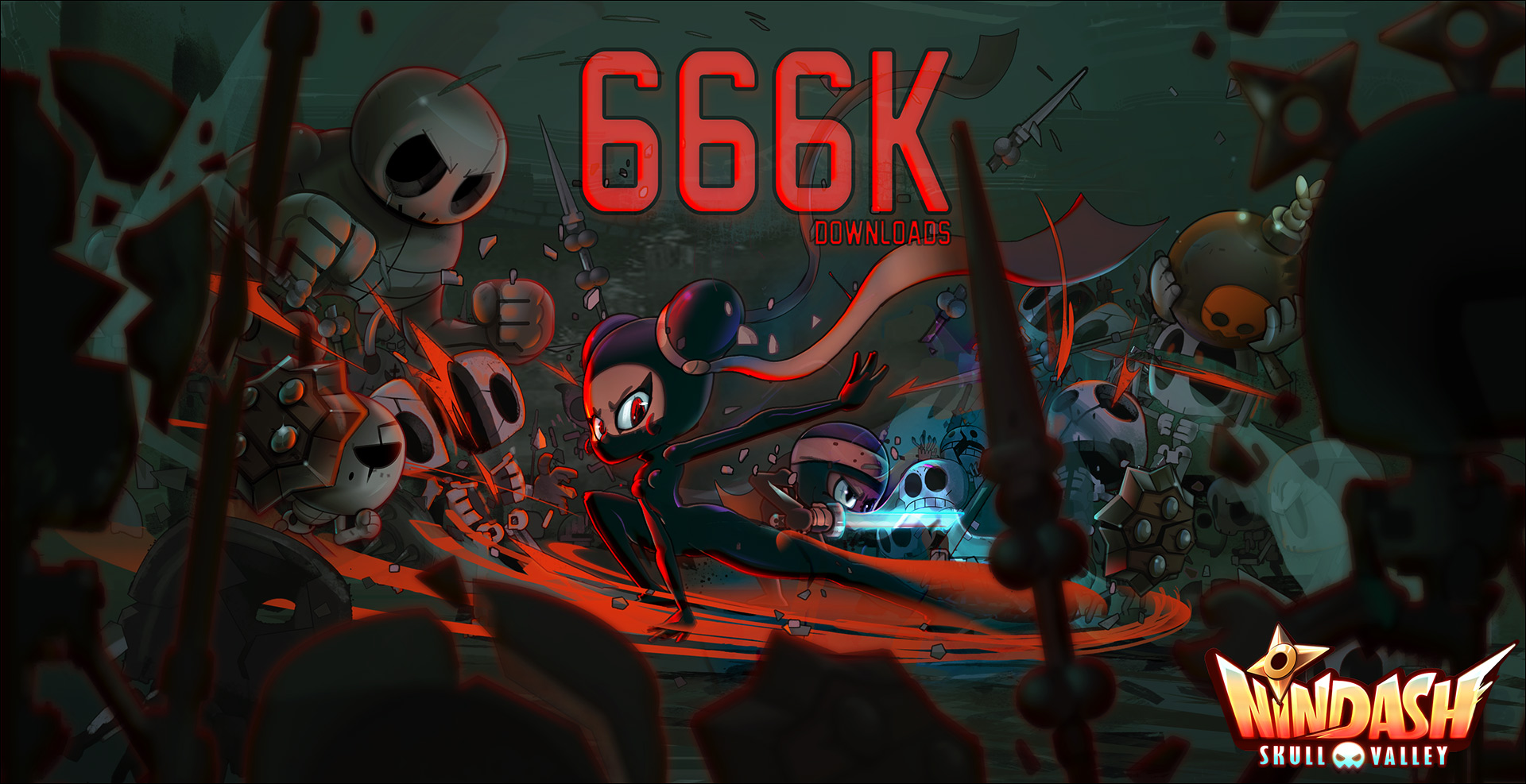 MAXIMINI: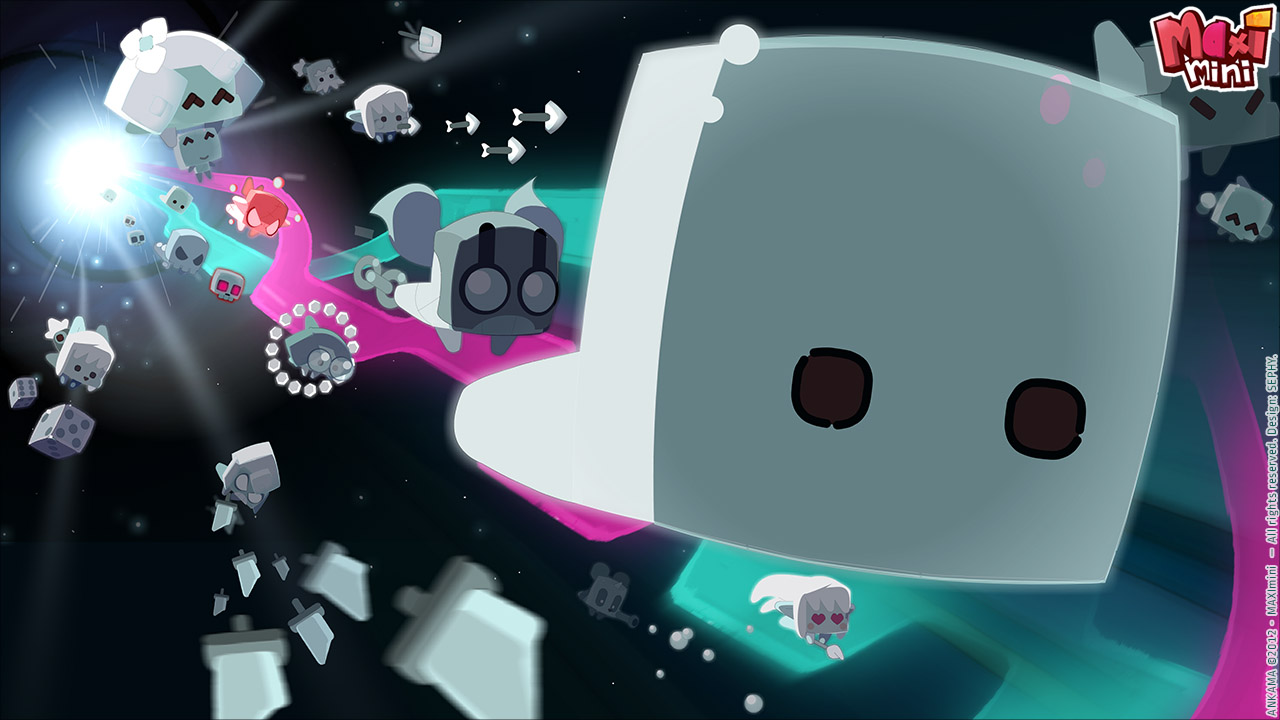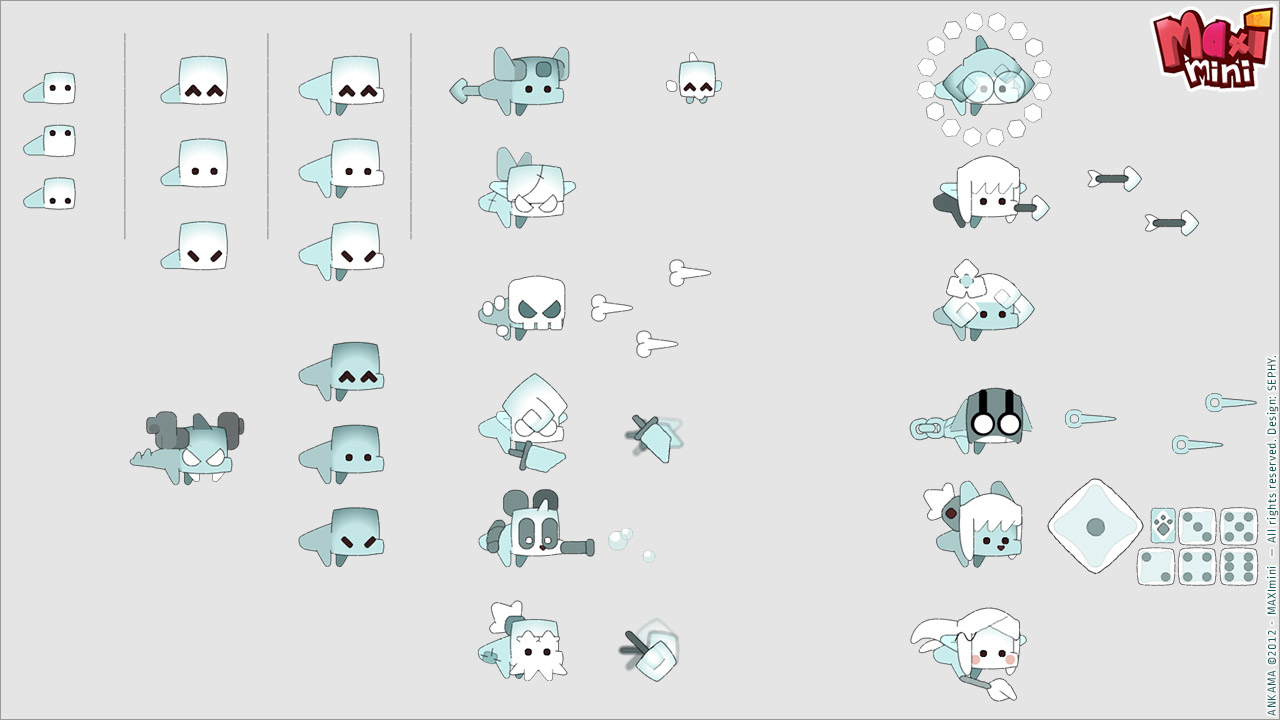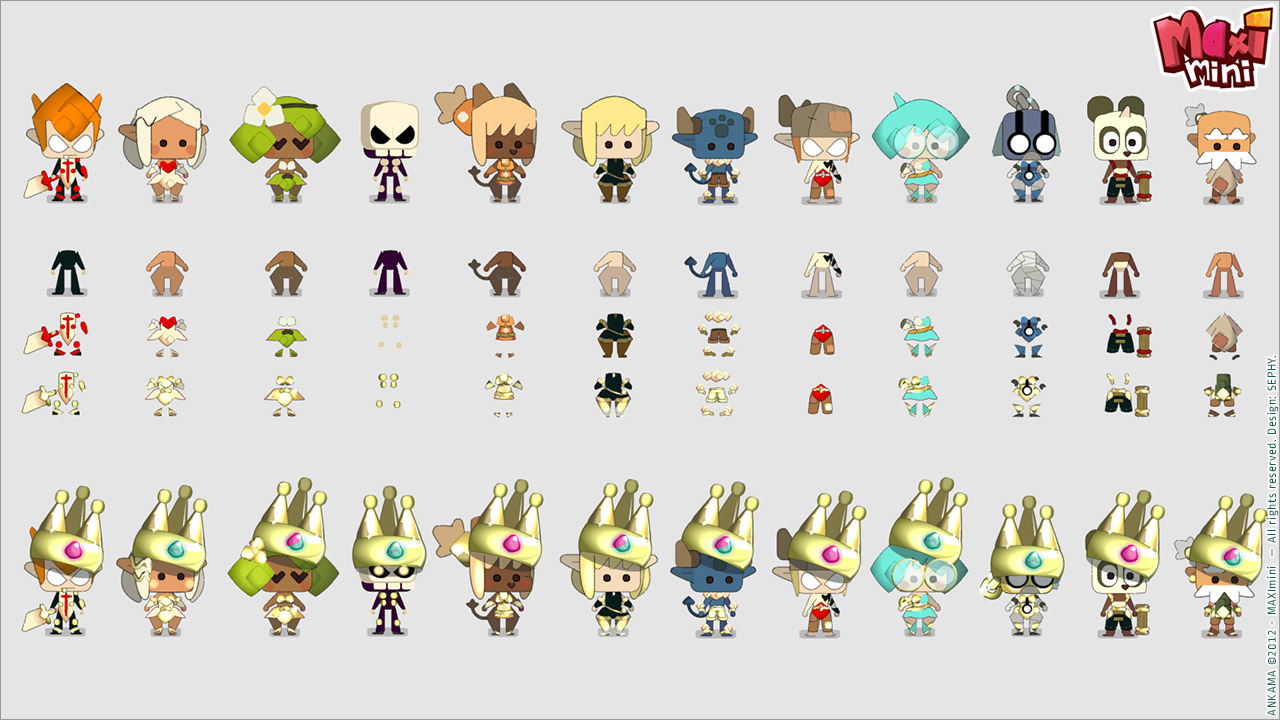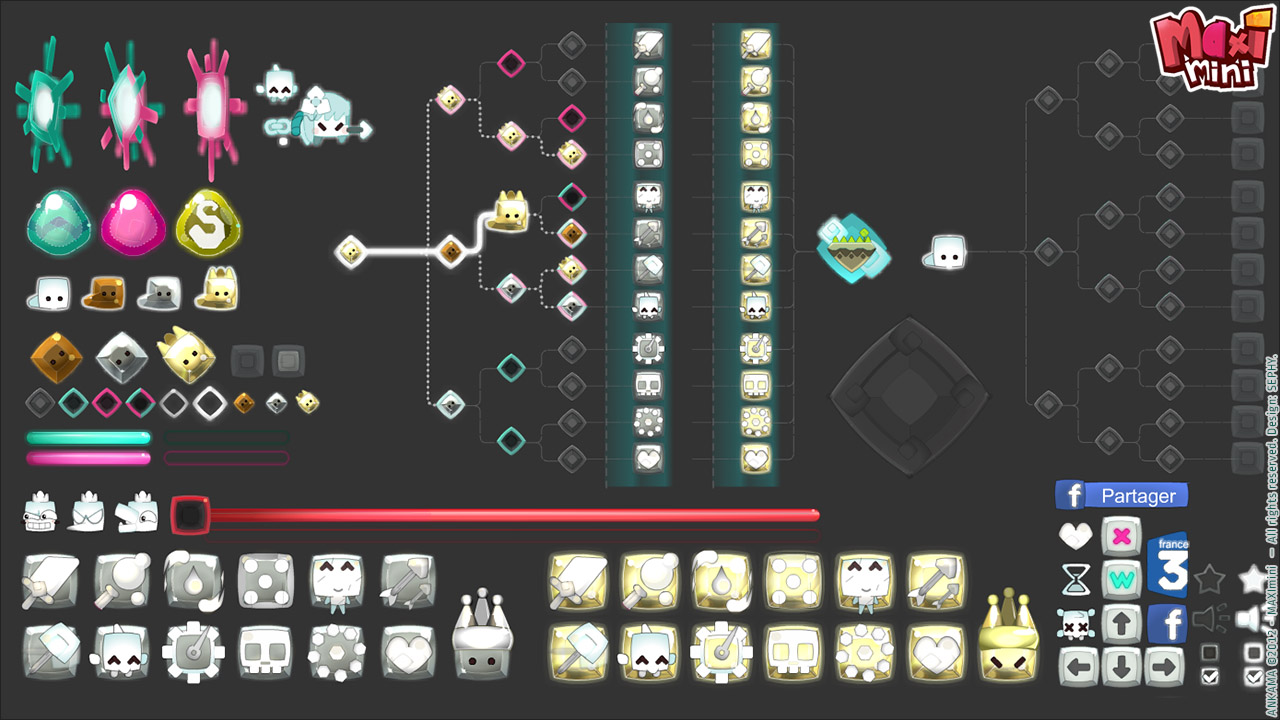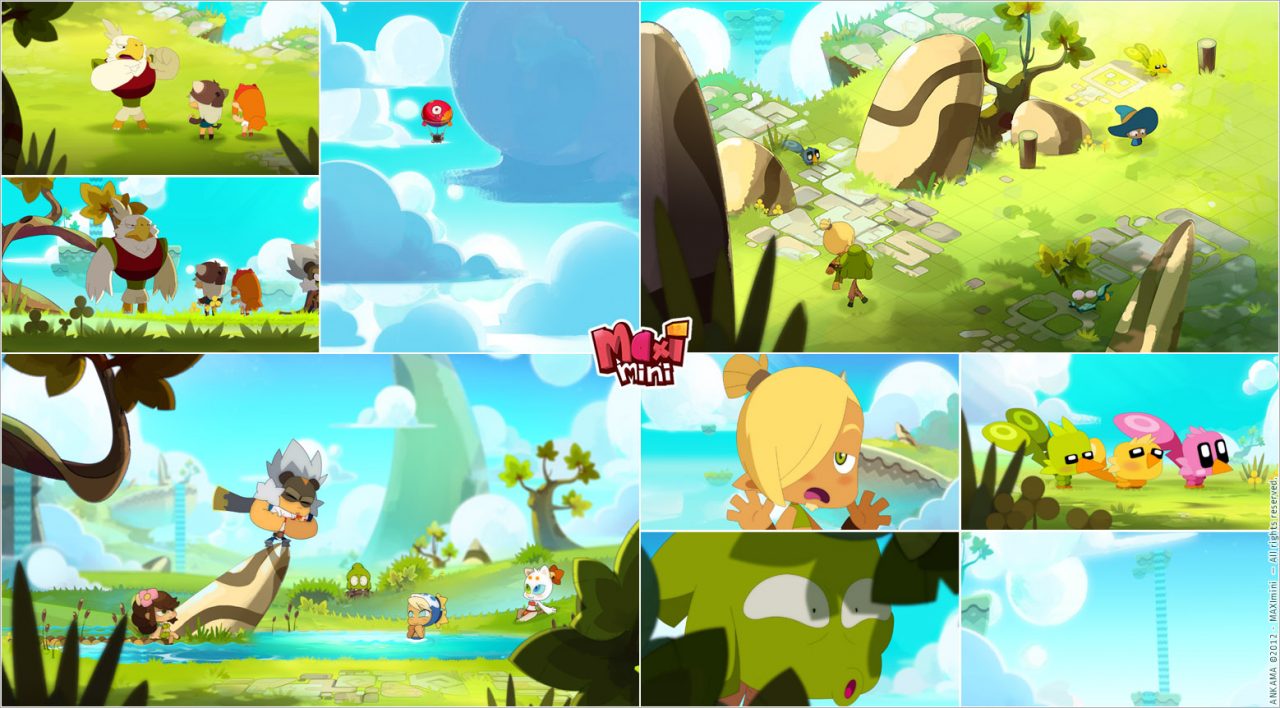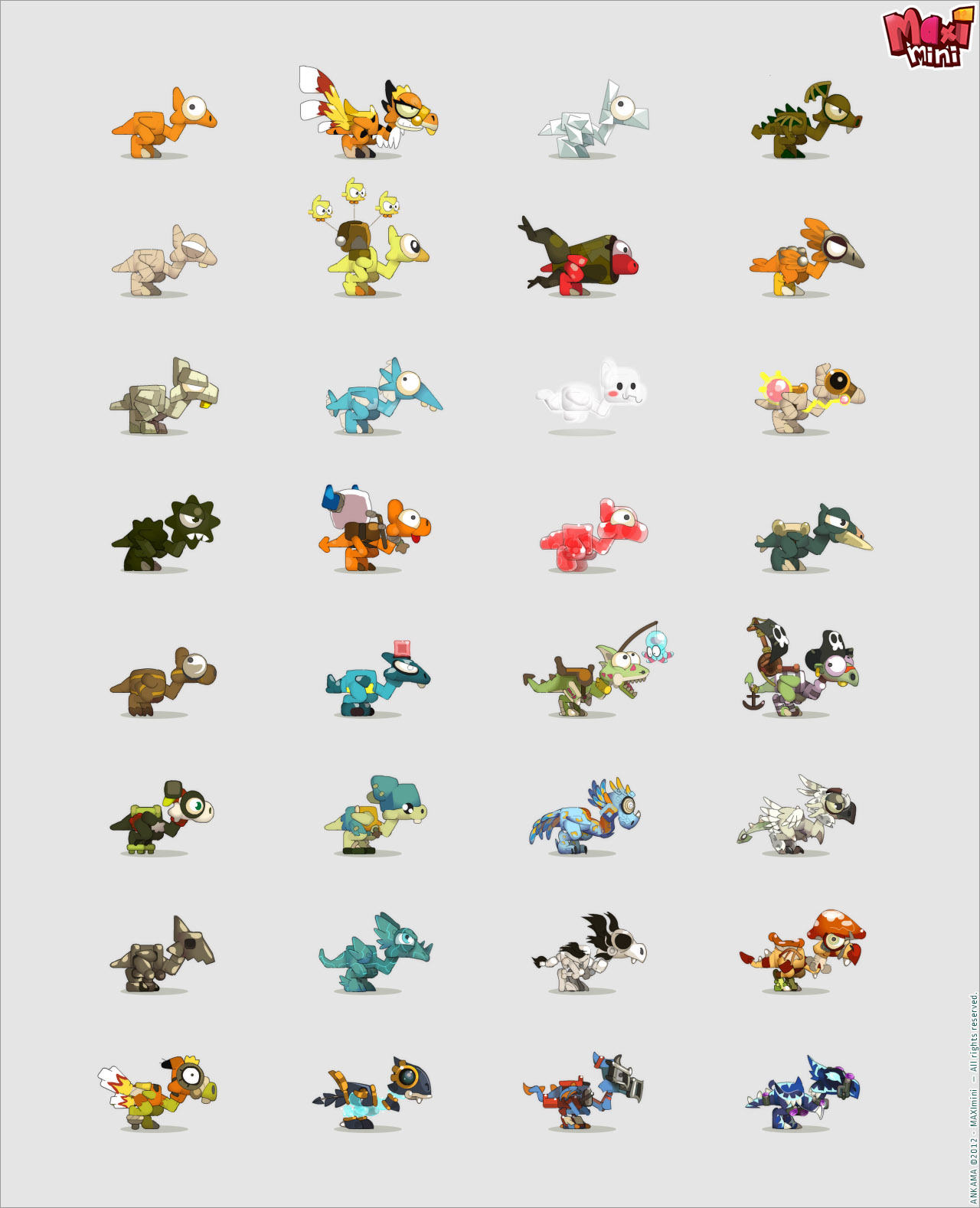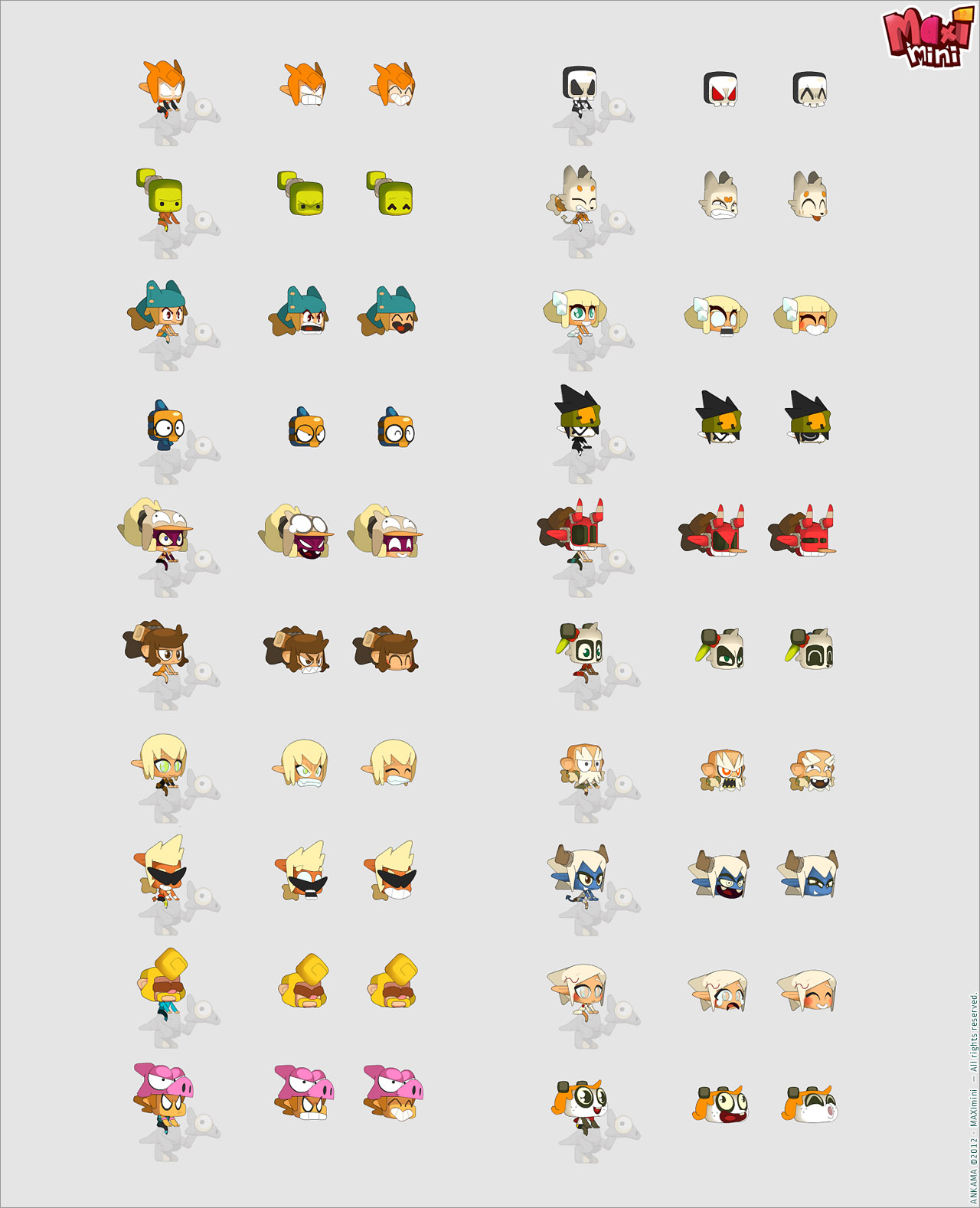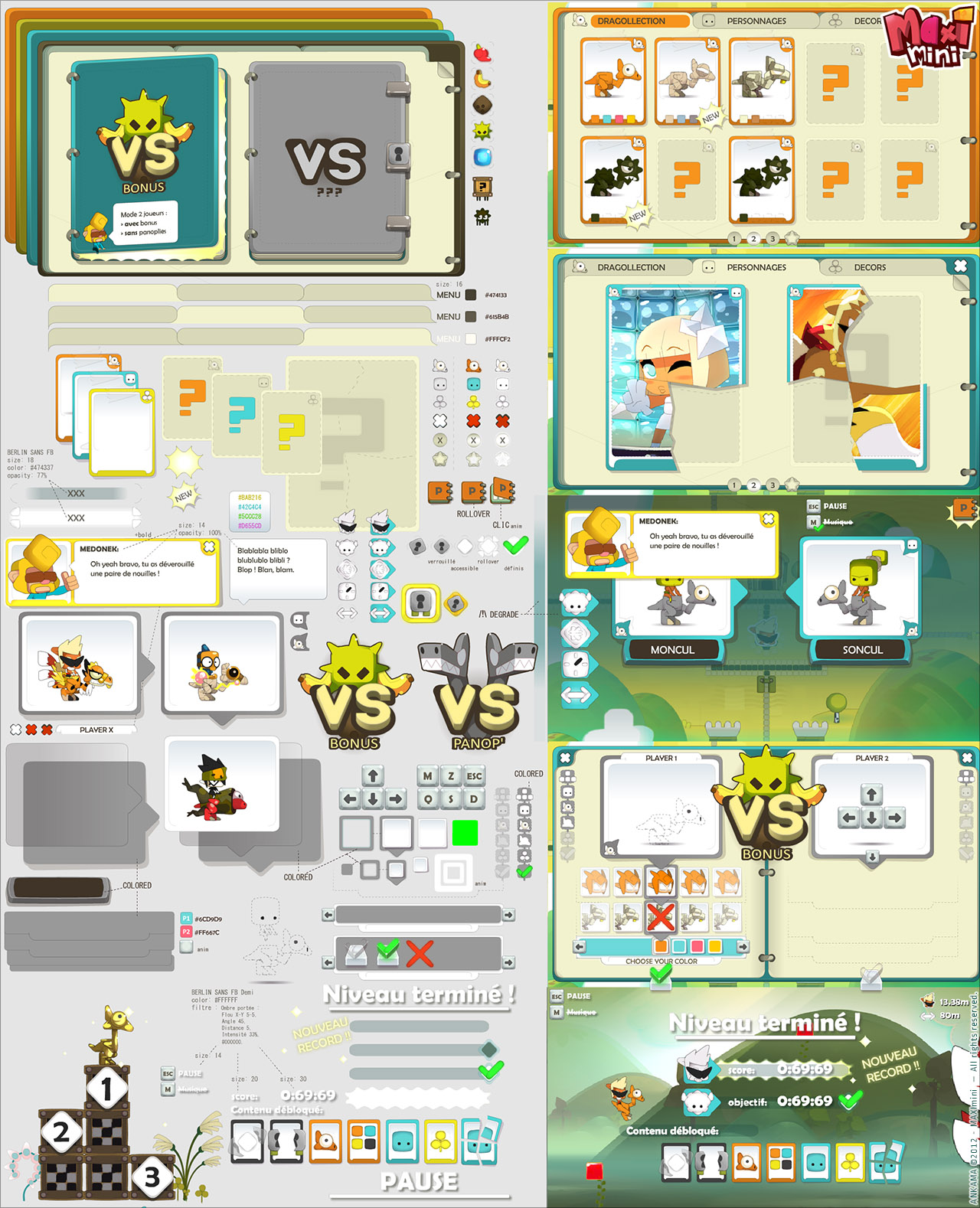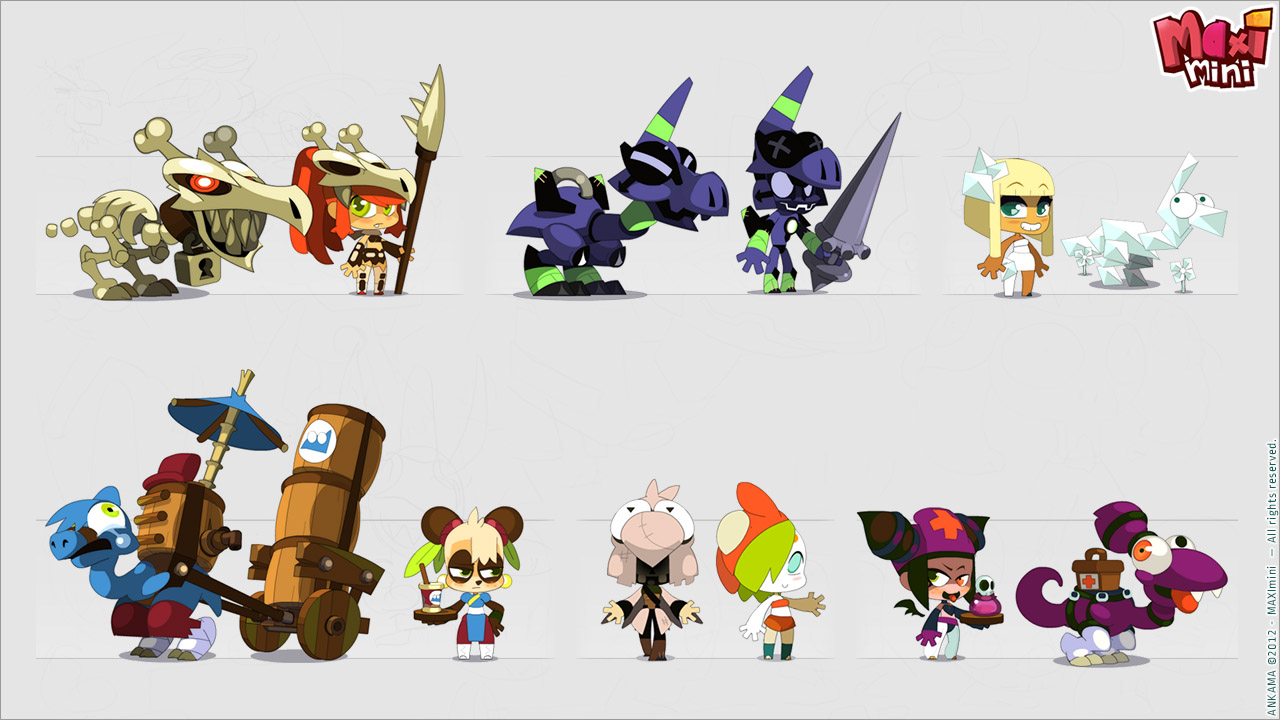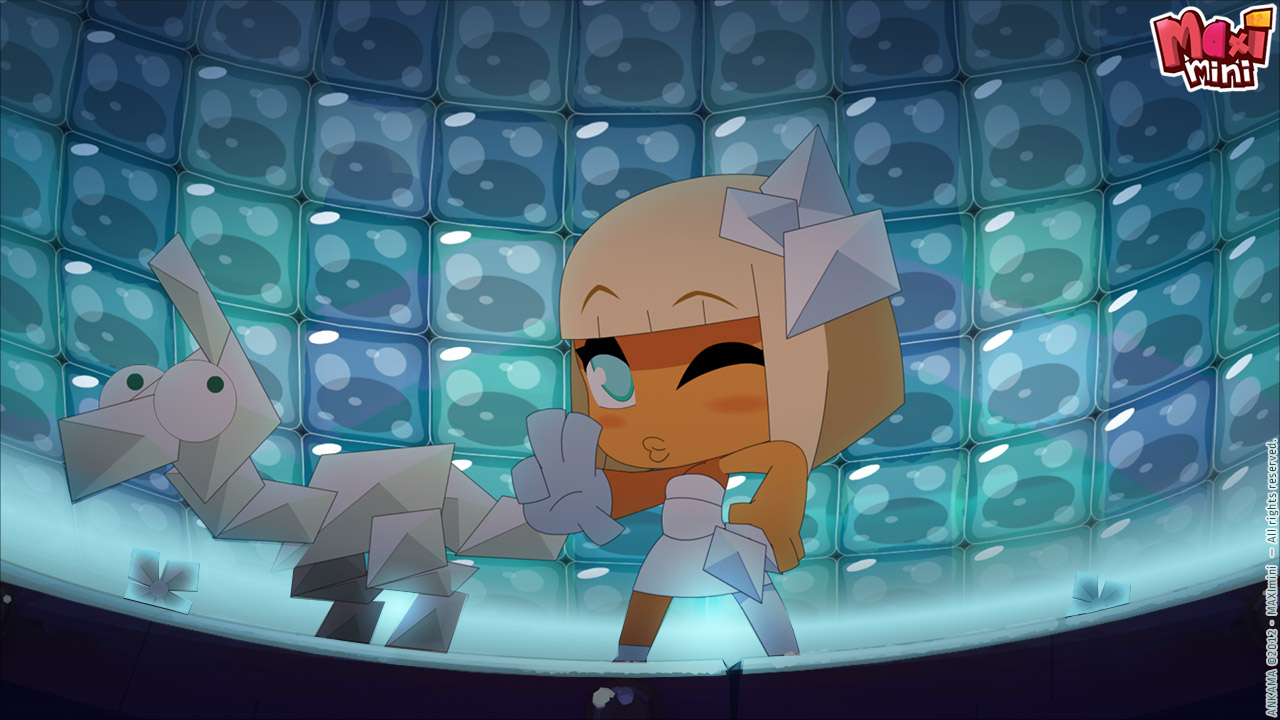 BOUFBOWL: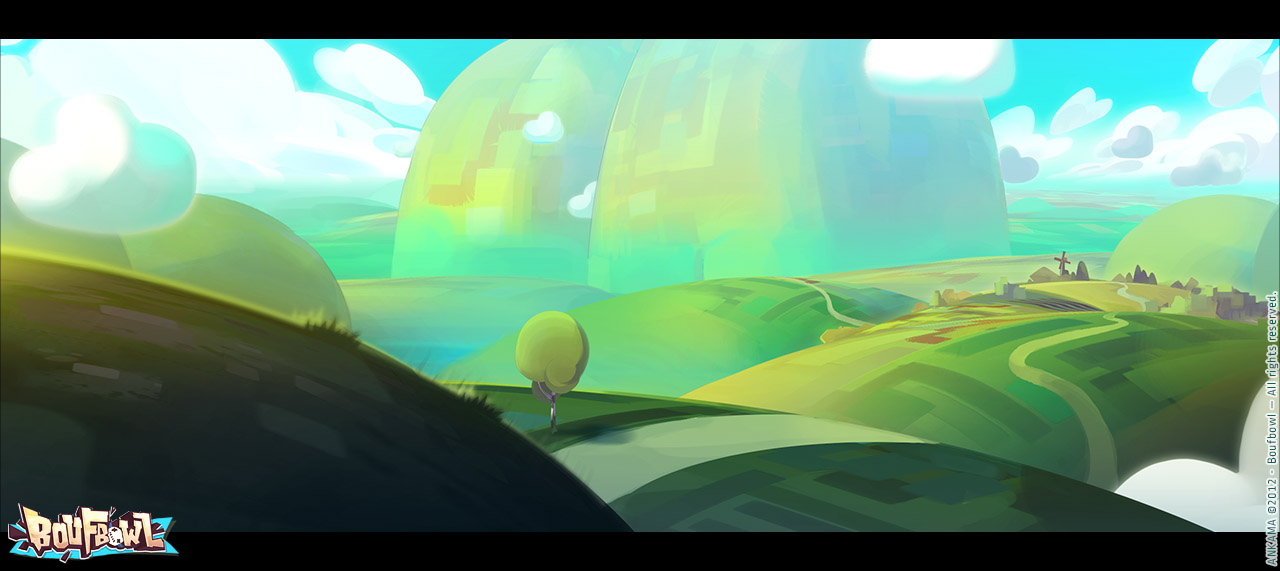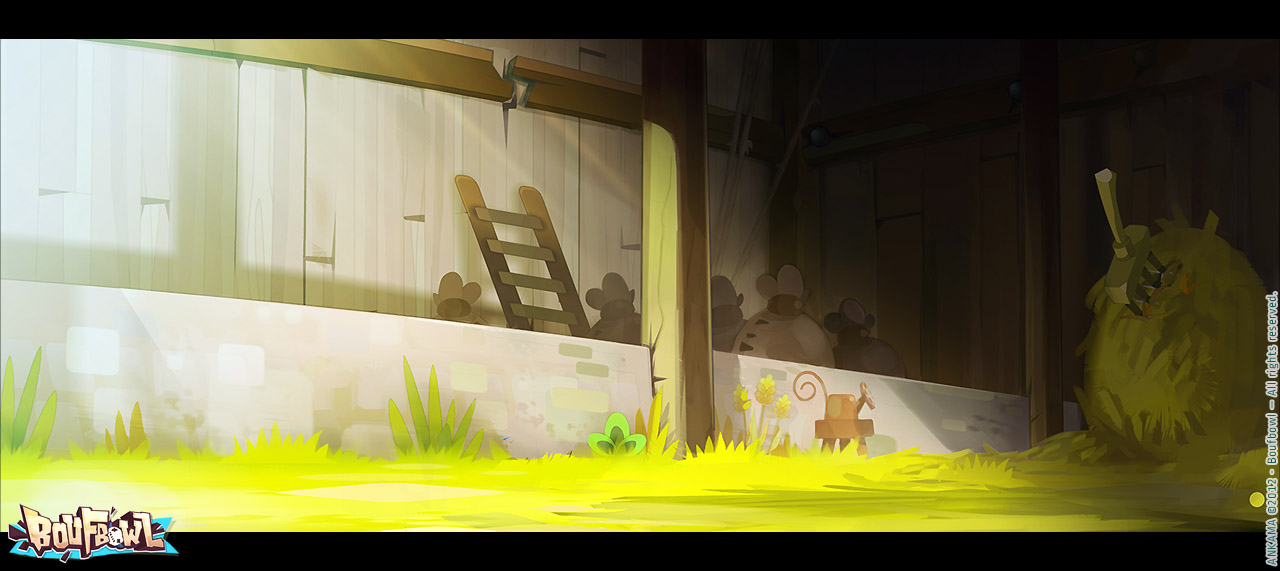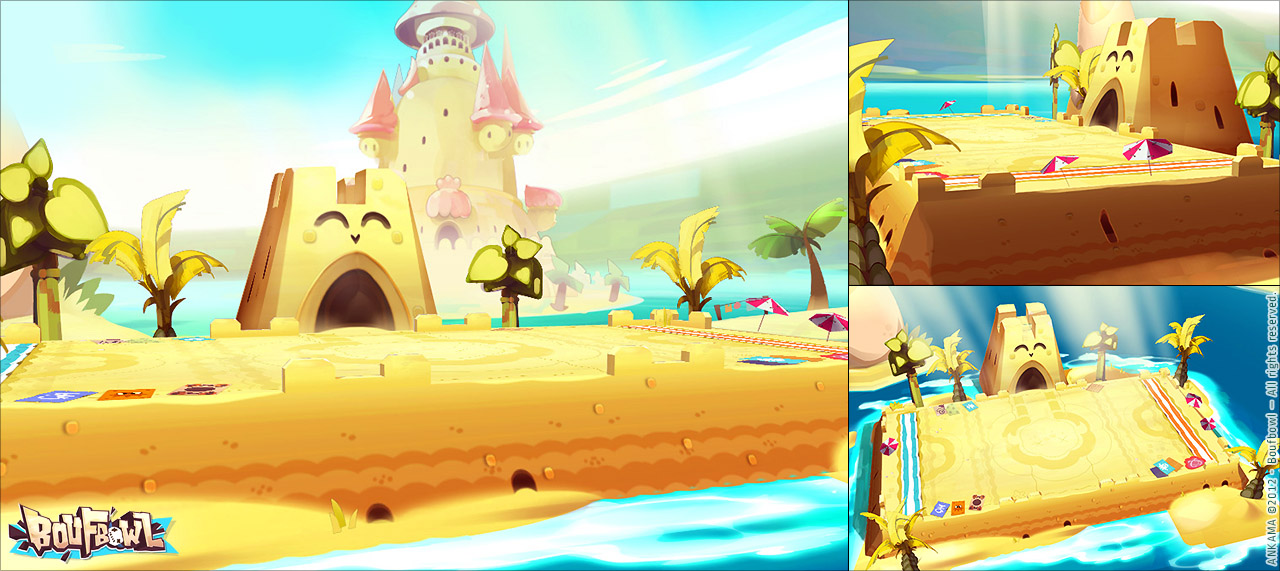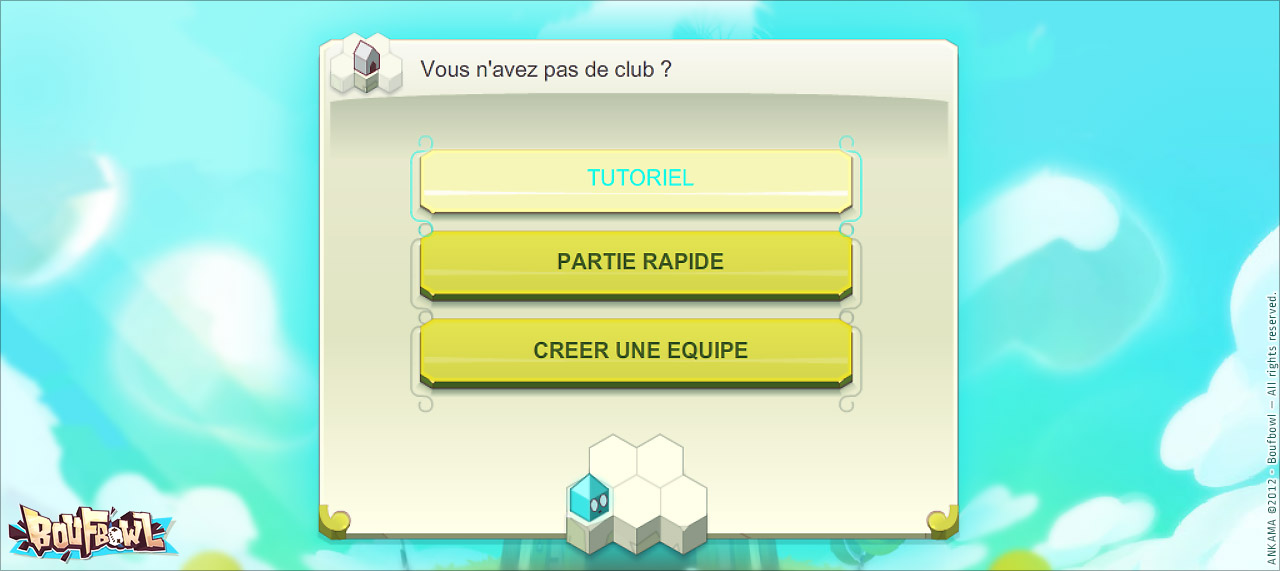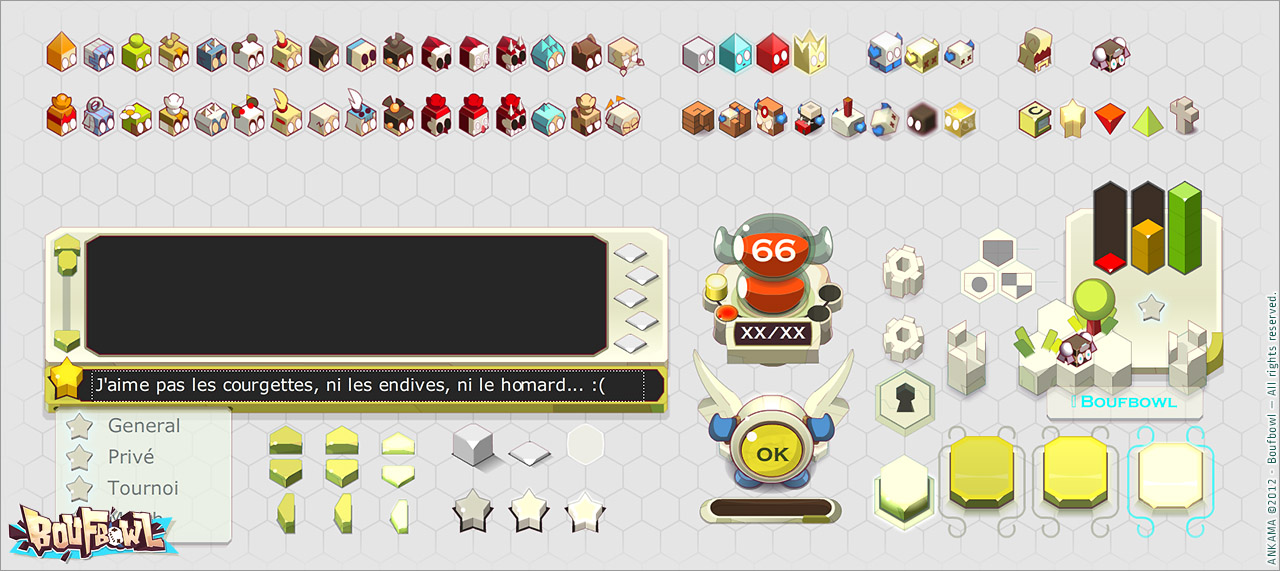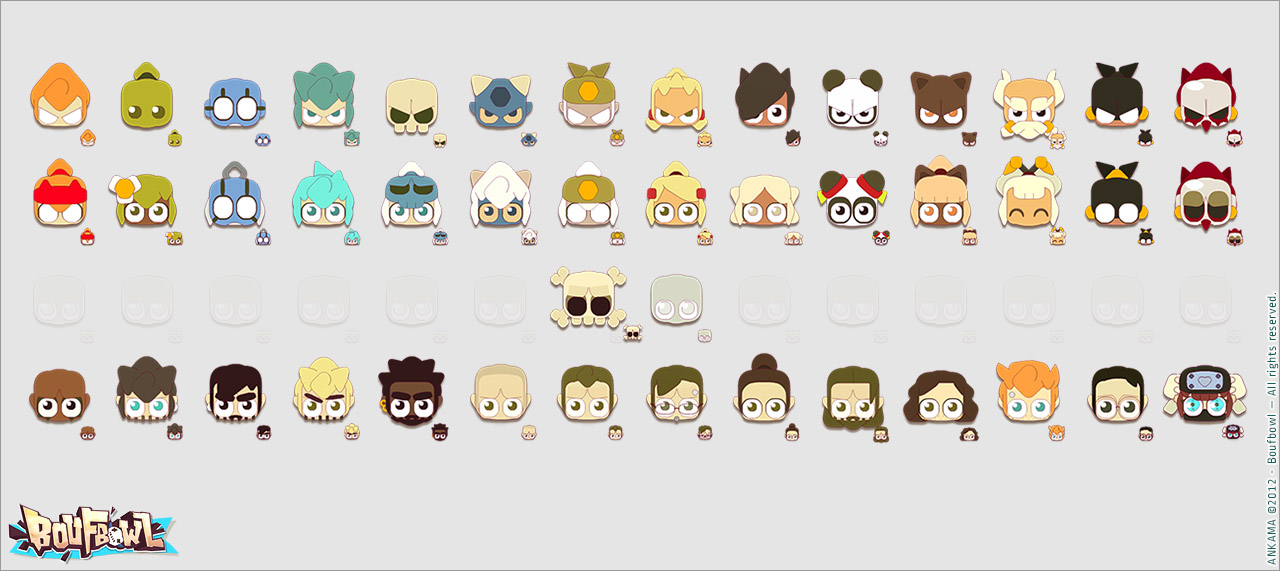 MISC: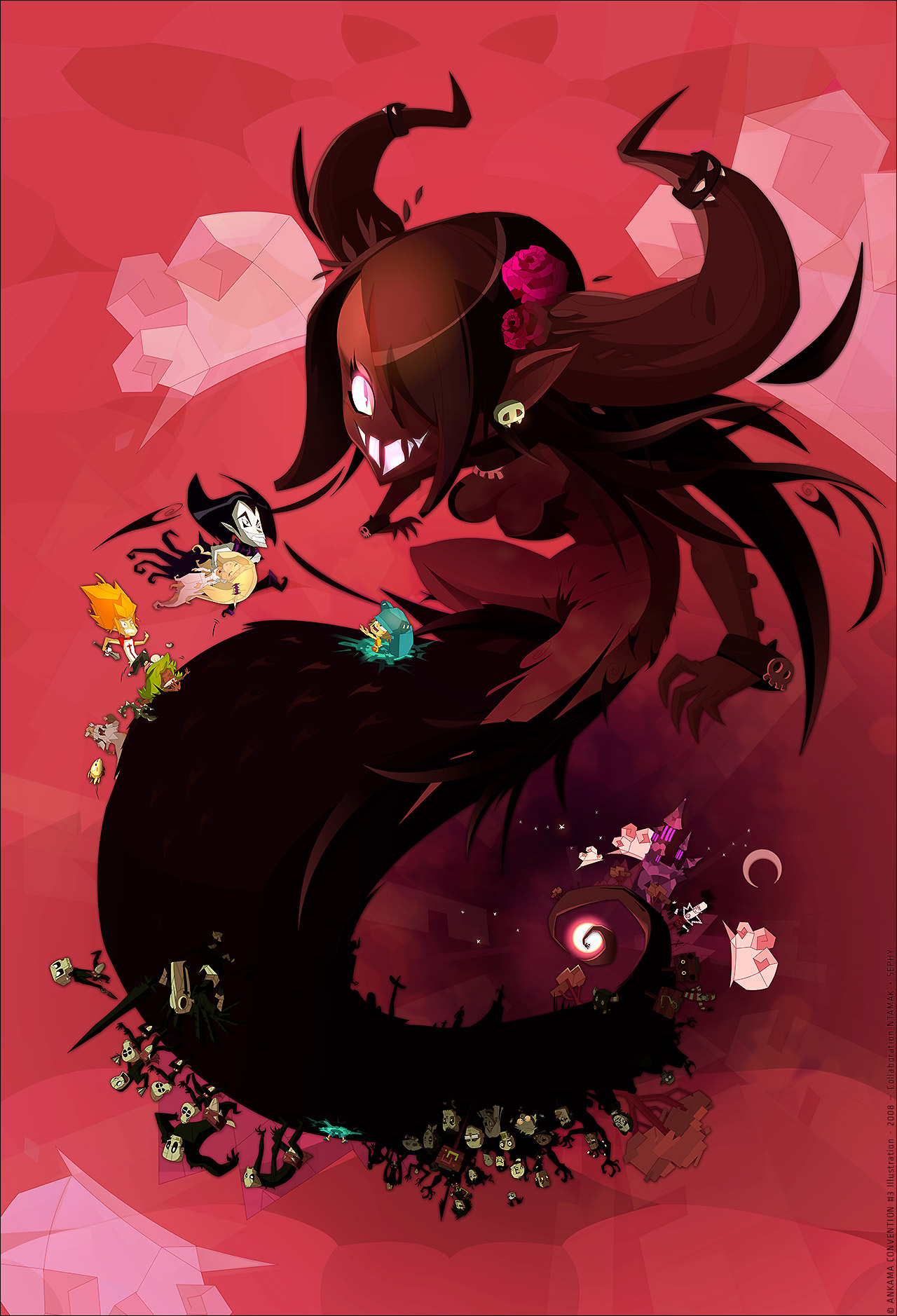 ABRACA: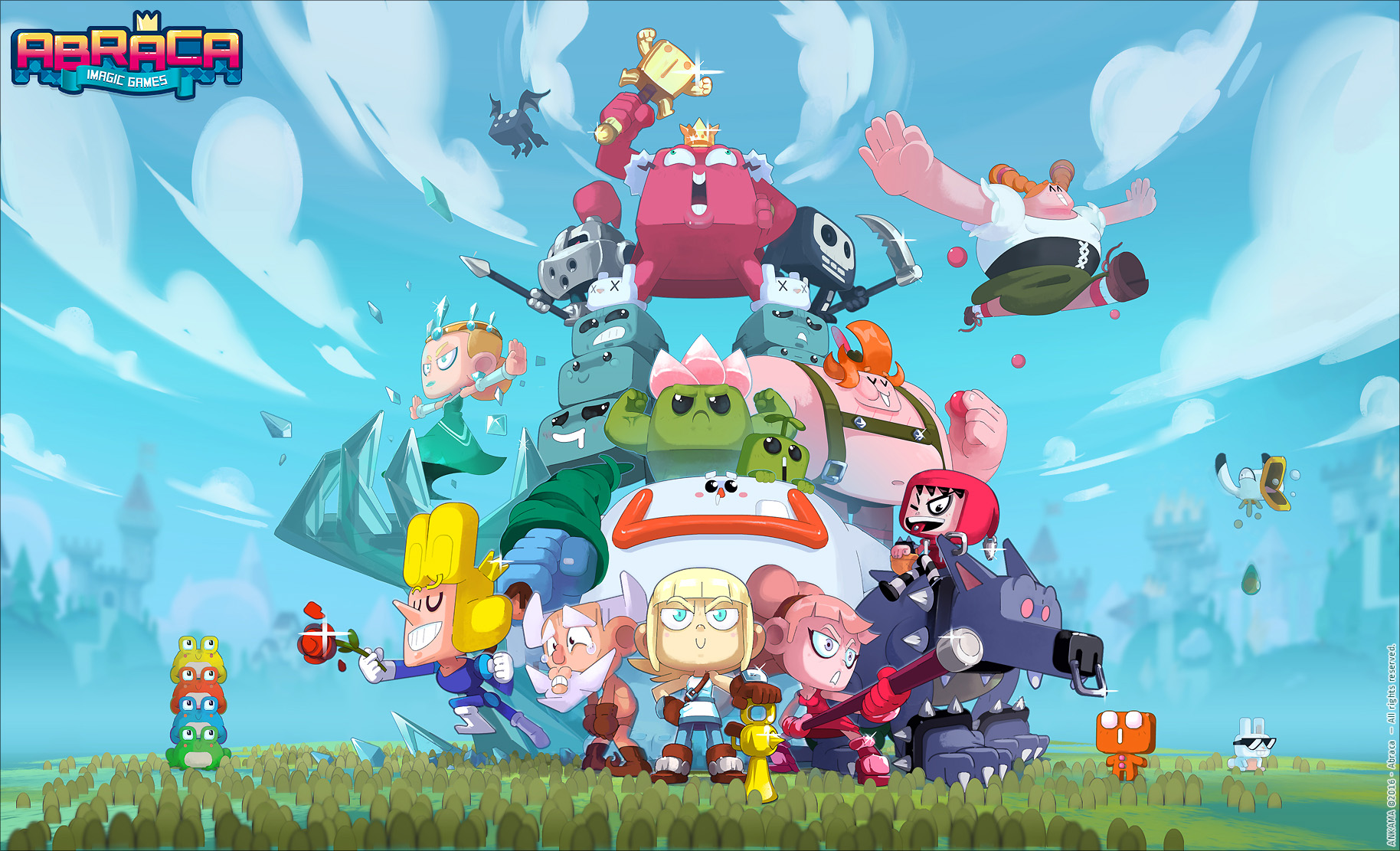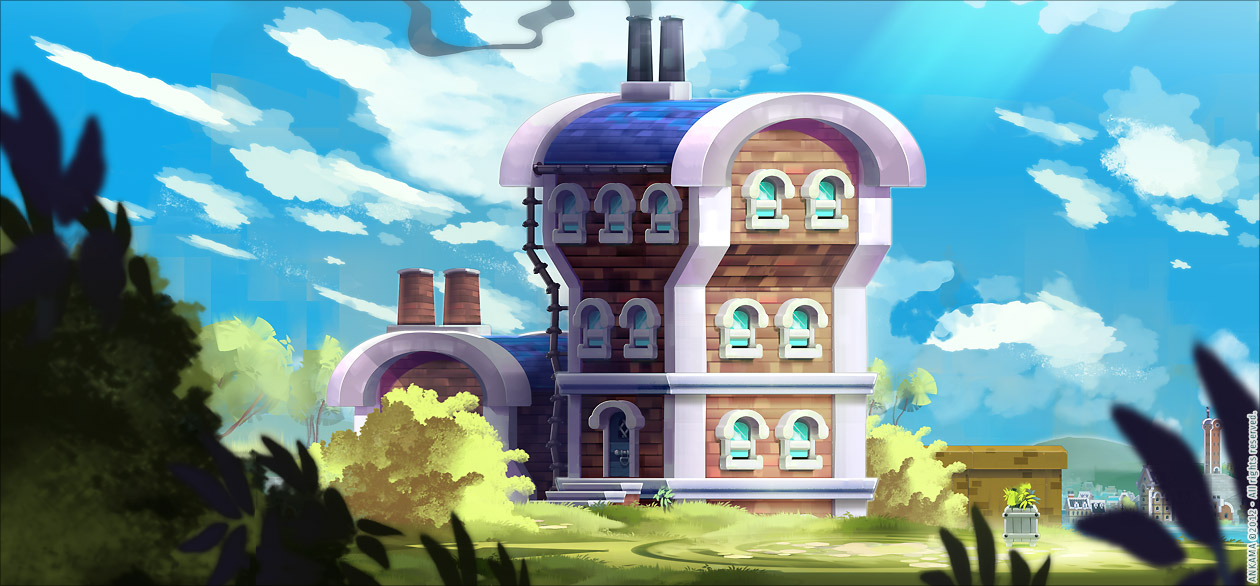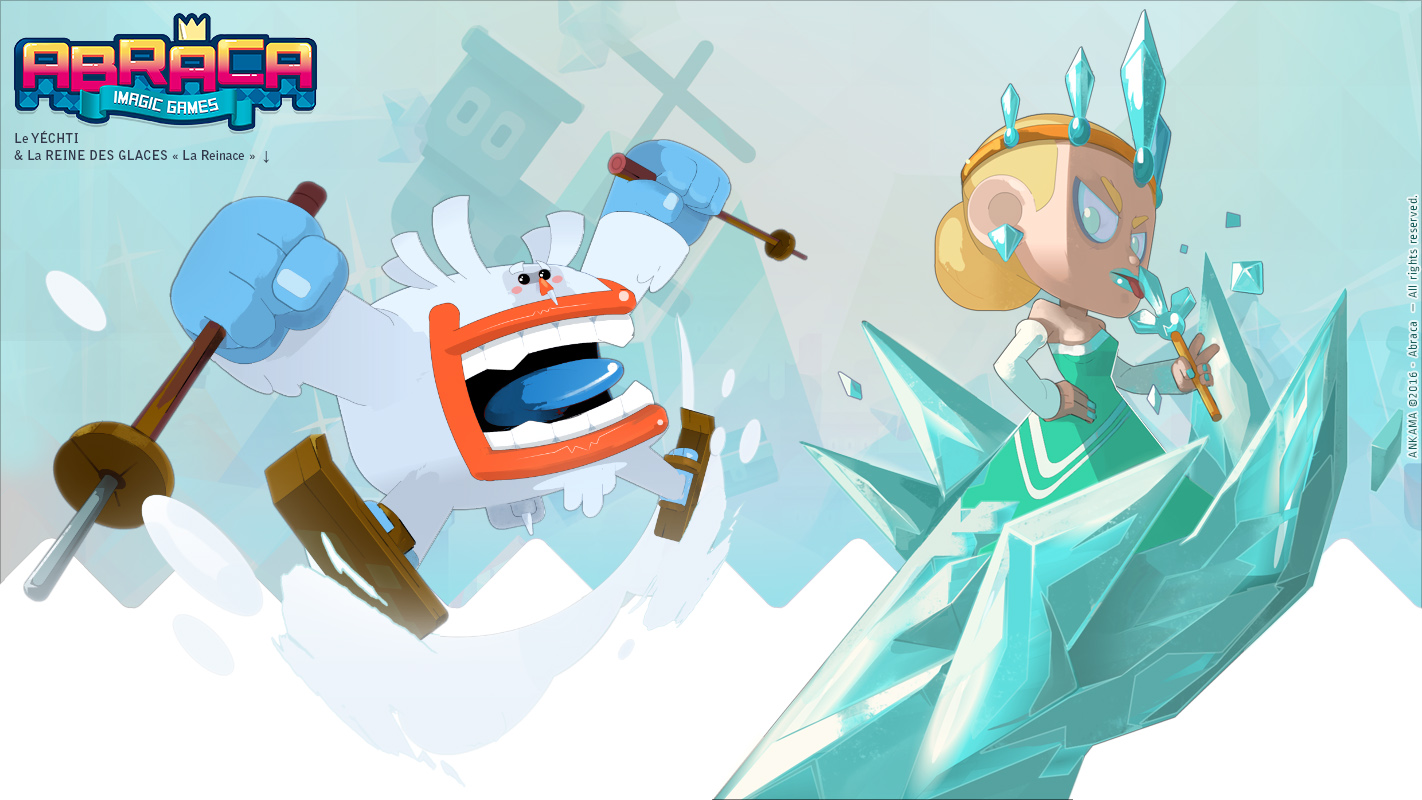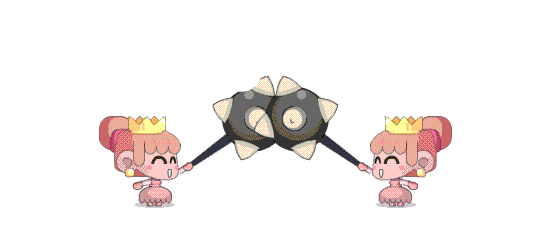 Brawl Stars Illustrations.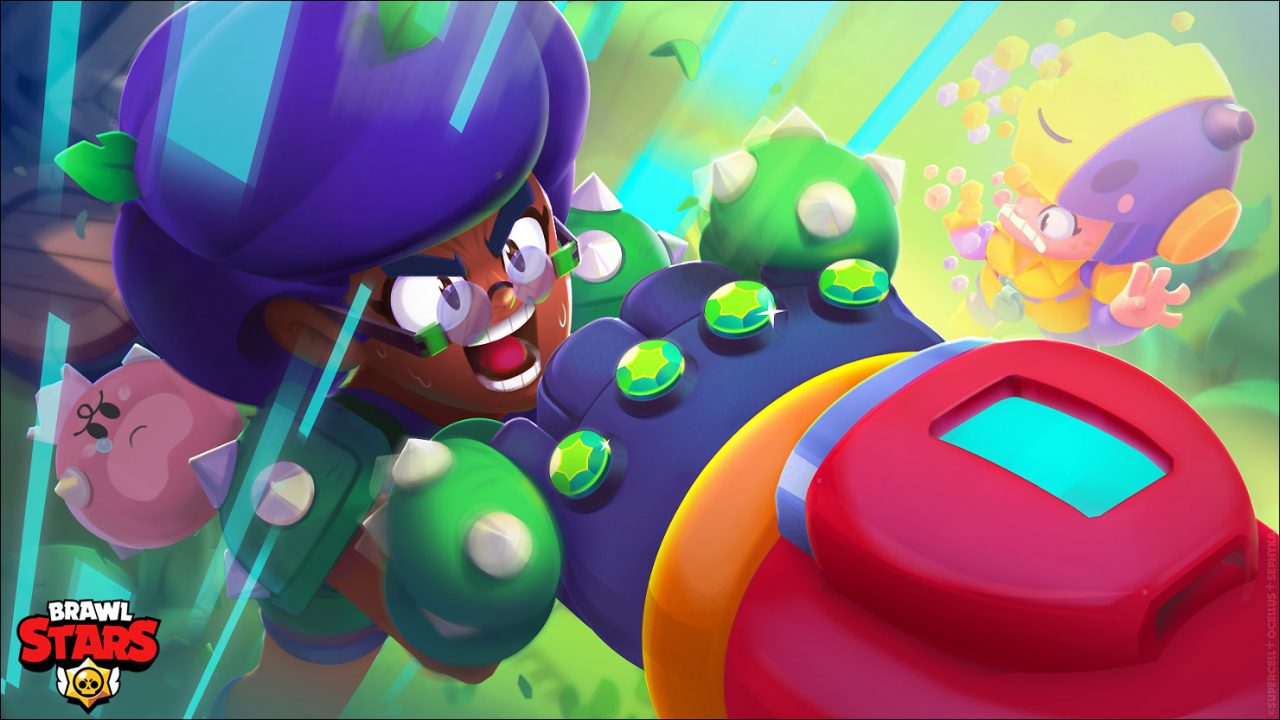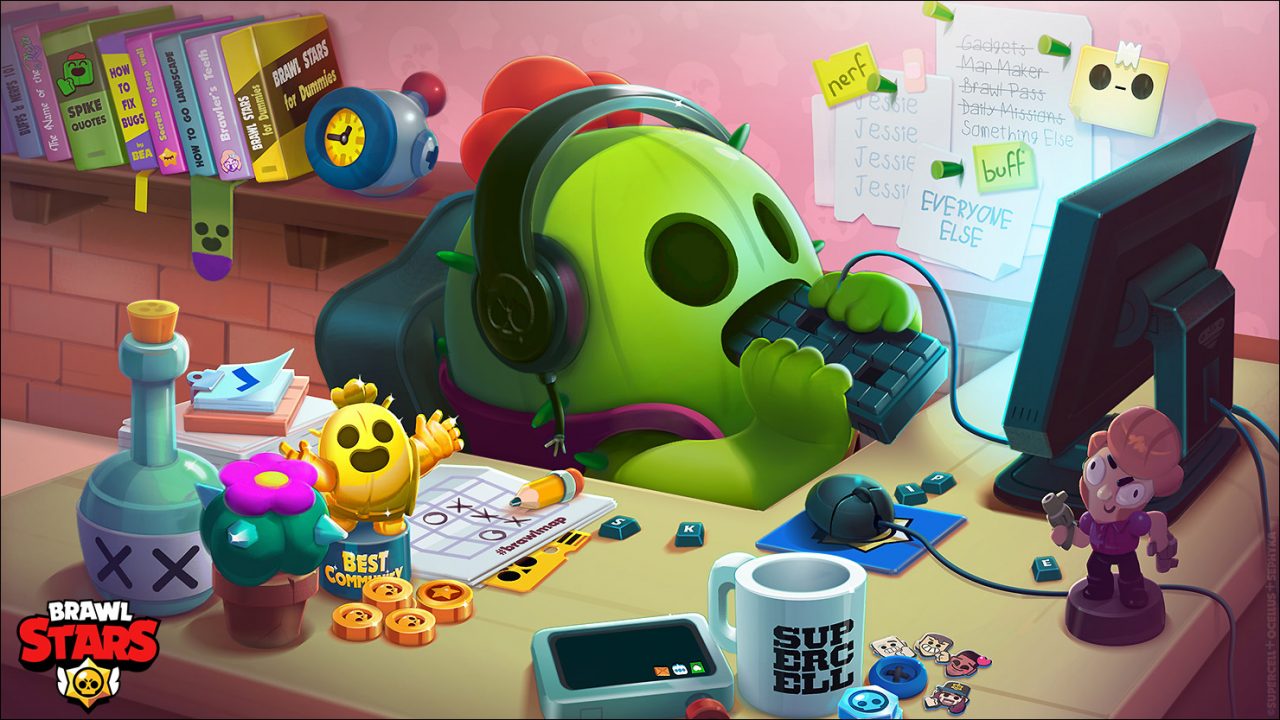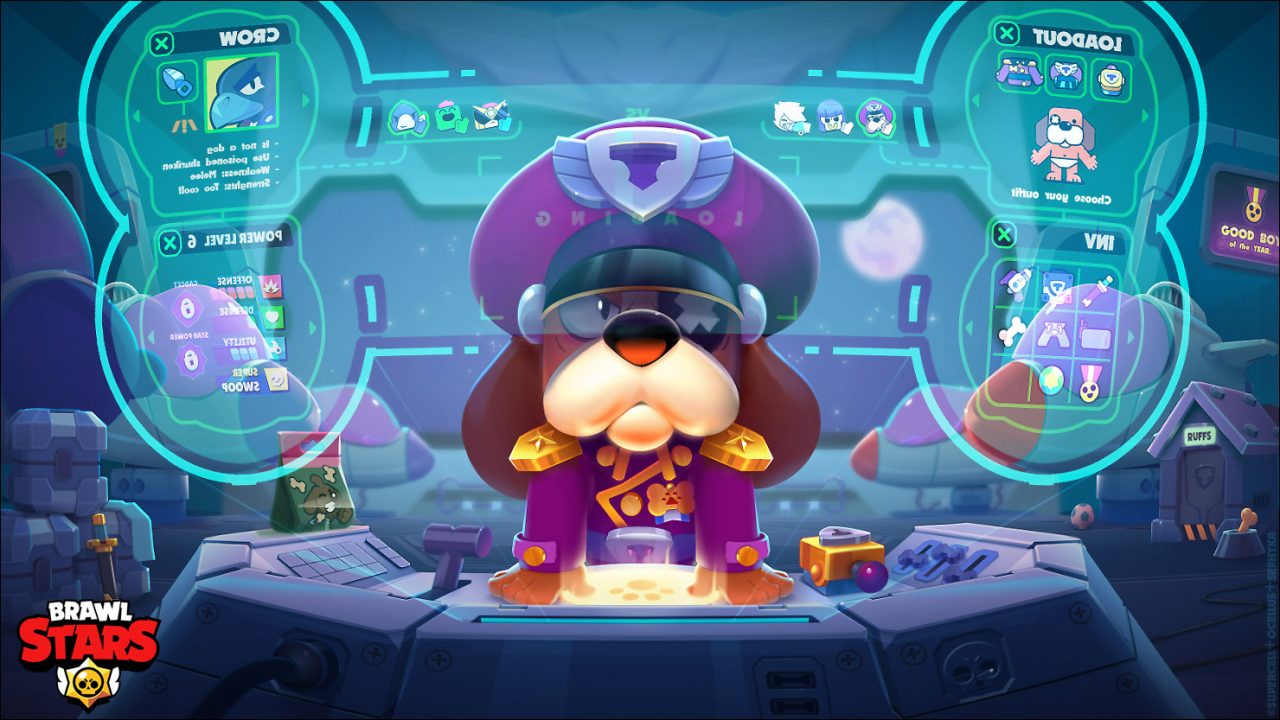 Brawl Stars Loading Screen Illustration.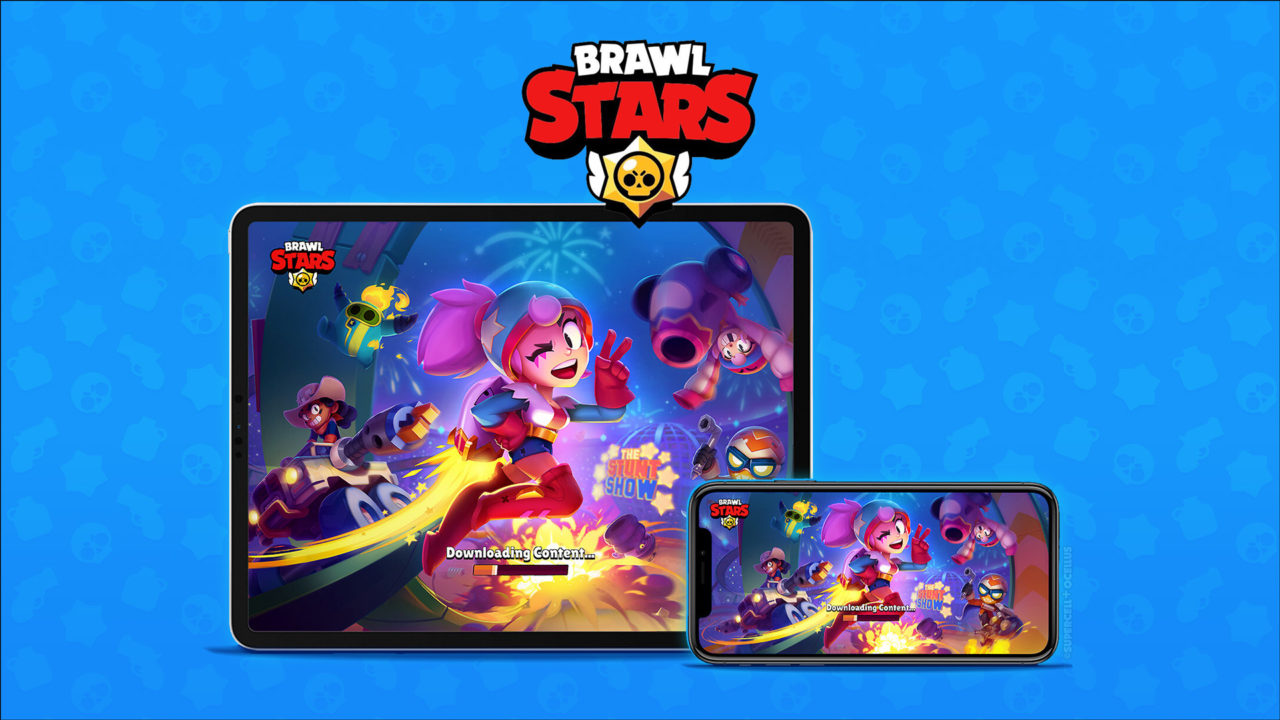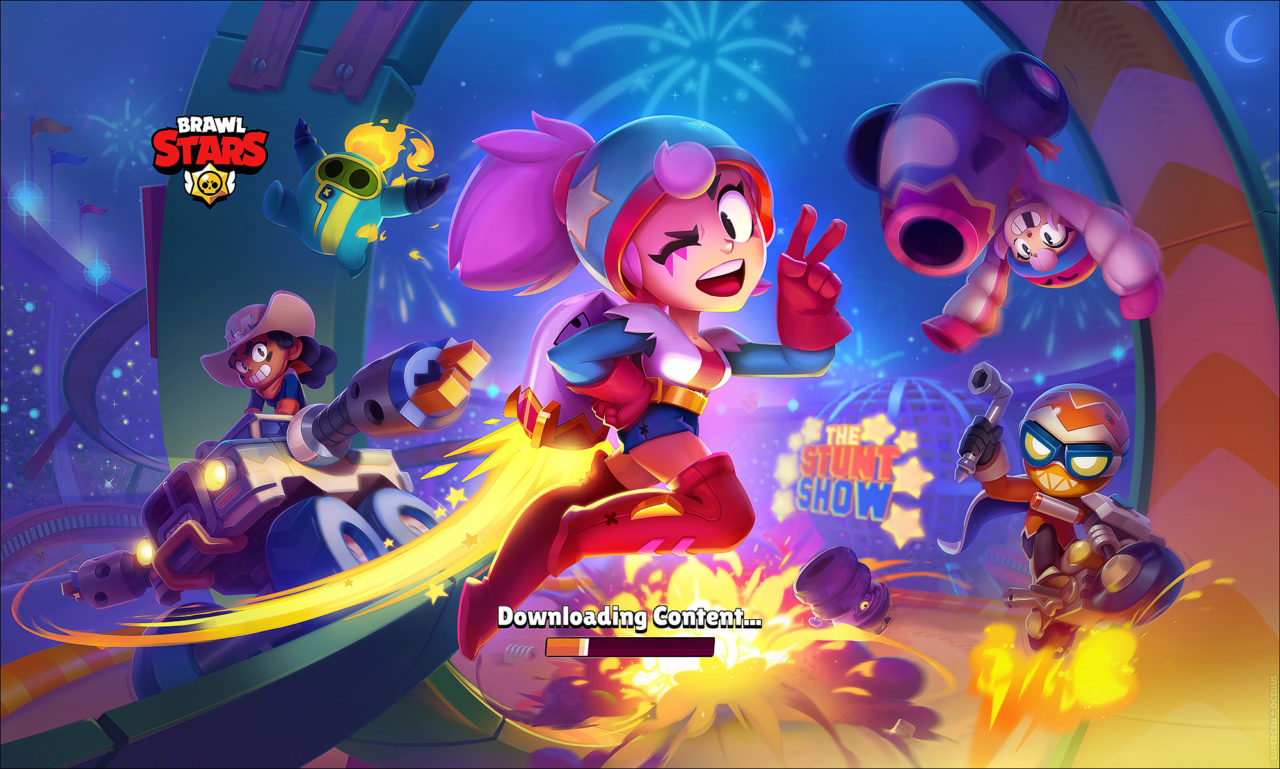 It was a challenging privilege to create the Brawl Stars loading screen illustration for the STUNT SHOW (Season 12).
The artwork was created with Francesco BERTI, Xavier HOUSSIN, Renato SIRAGUSA and Lucas SORRENTI.
Brawl Stars Illustrations Art Direction.
After several illustrations created in solo, I'm now working as Art Director on Brawl Stars contents at Ocellus with a bunch of talented artists: Tiphaine Jego / Anne Marmion / Camille Le Souffaché / Benoit Roche / Kévin Bardy / Valerio "Dreelrayk" Buonfantino / Anton Kuryatnikov . Producer: Etienne Cartier. Thanks Cyril Corallo for his confidence.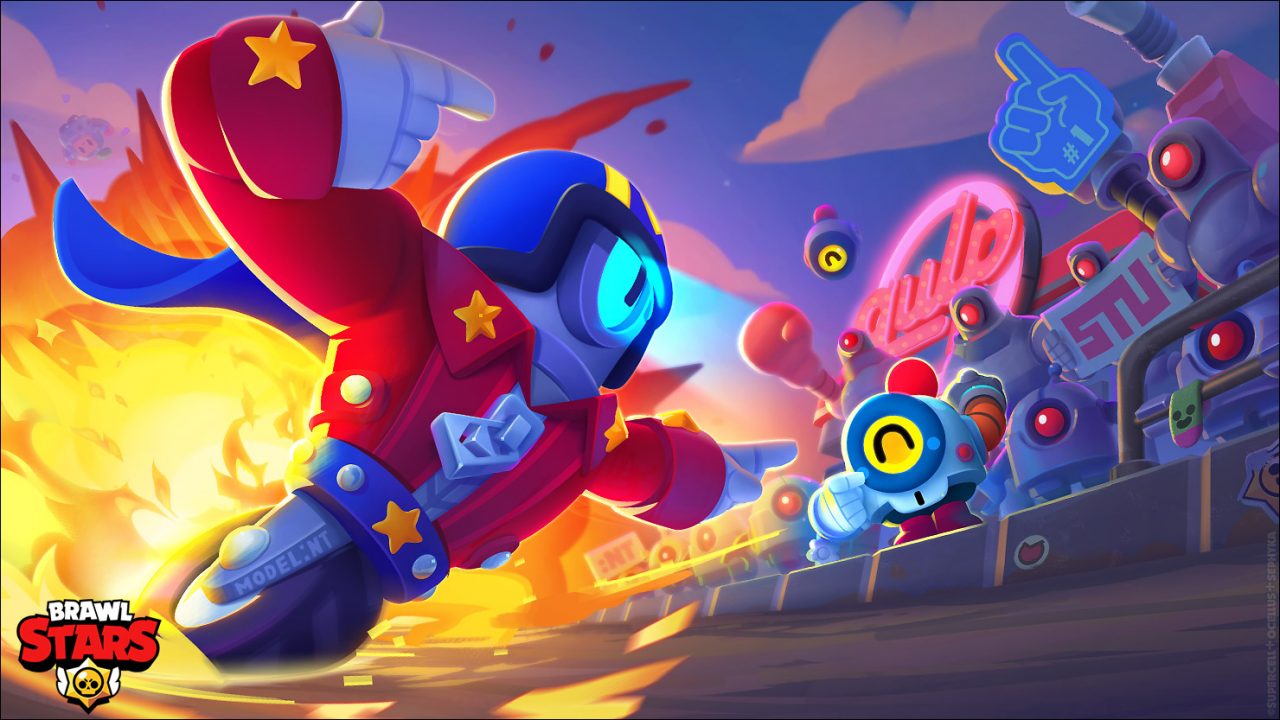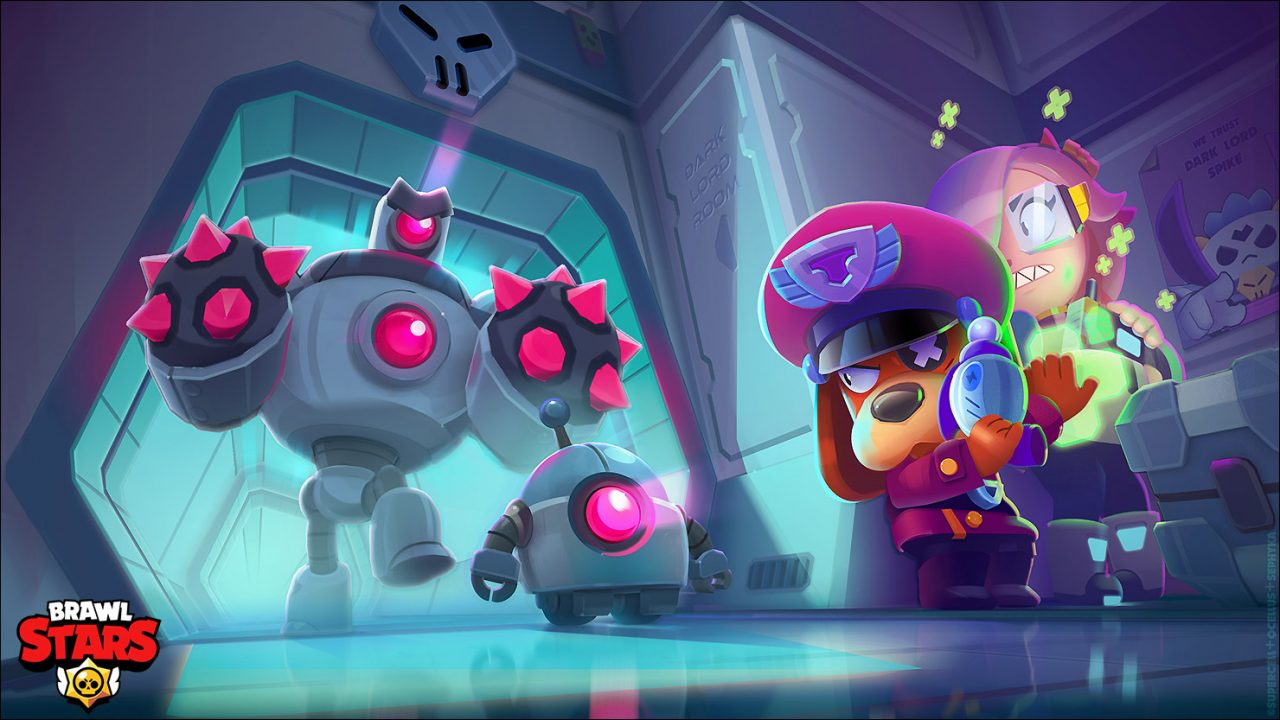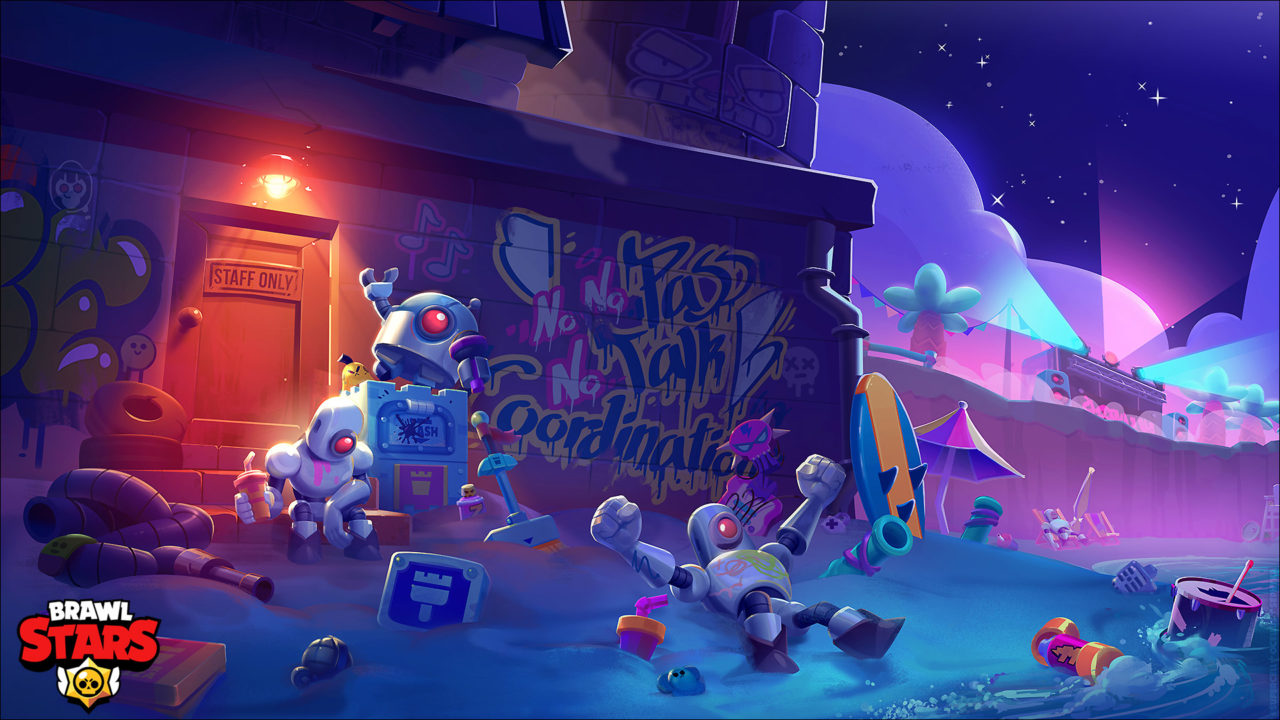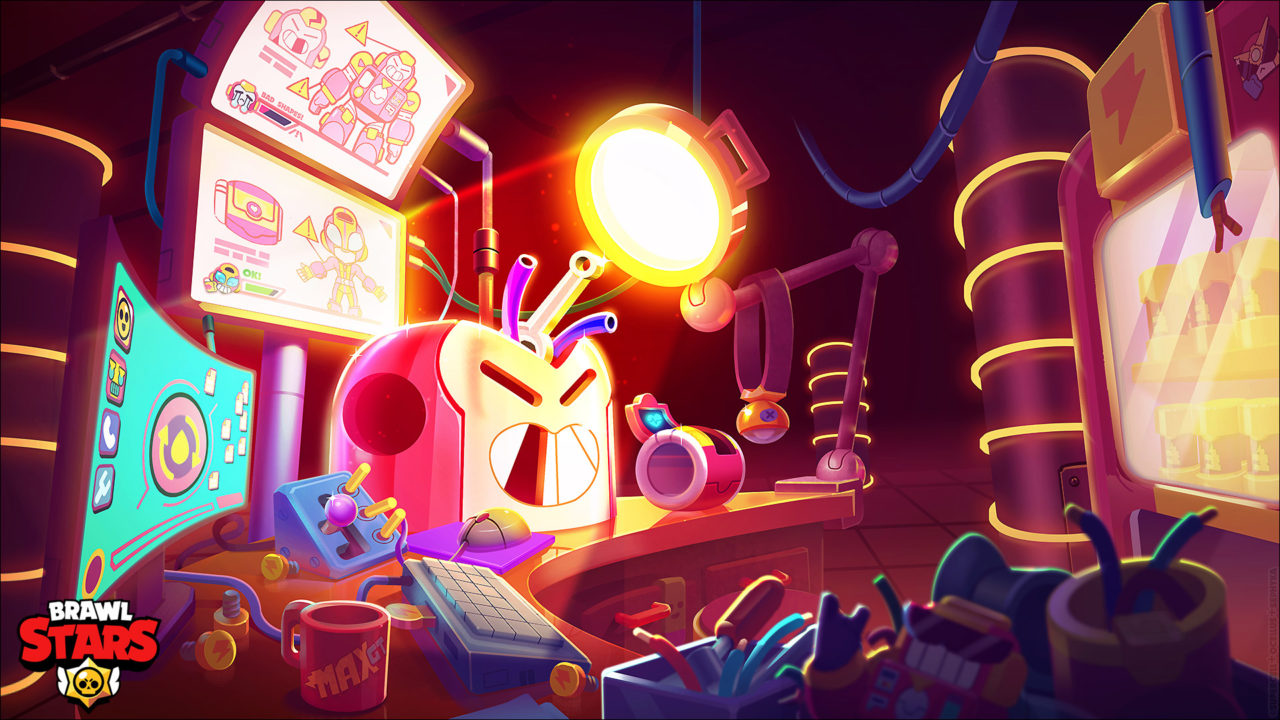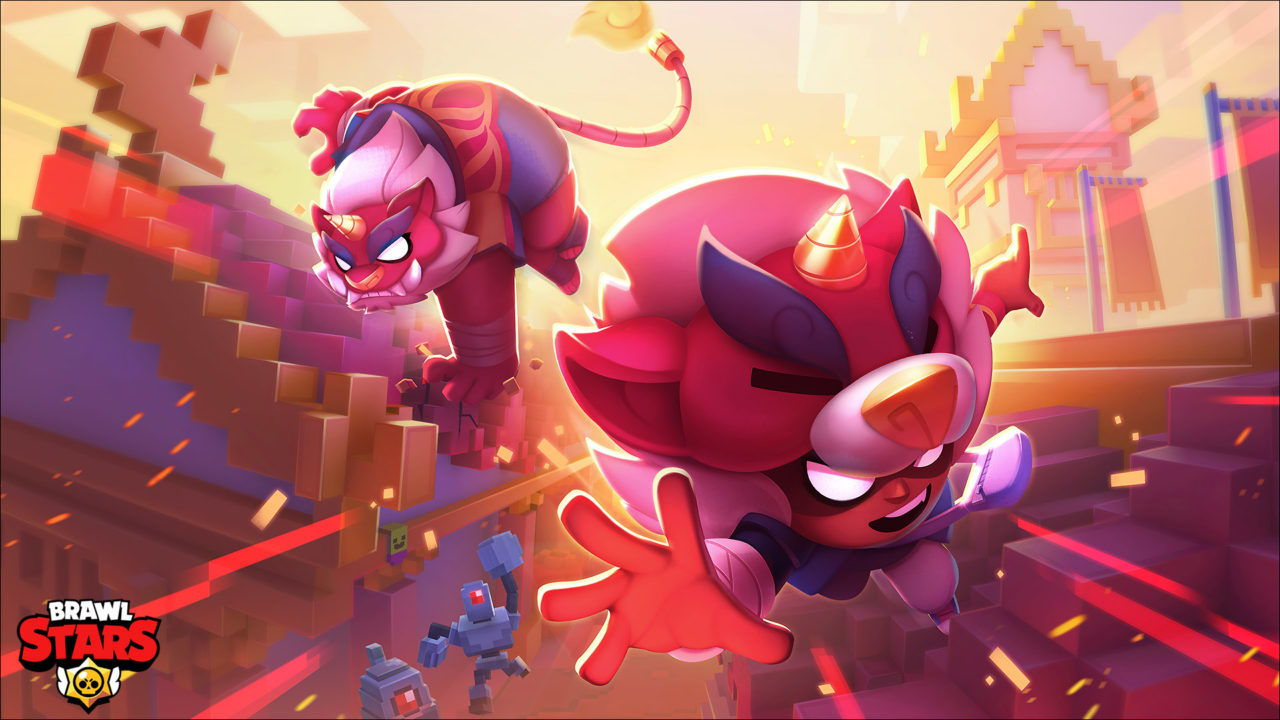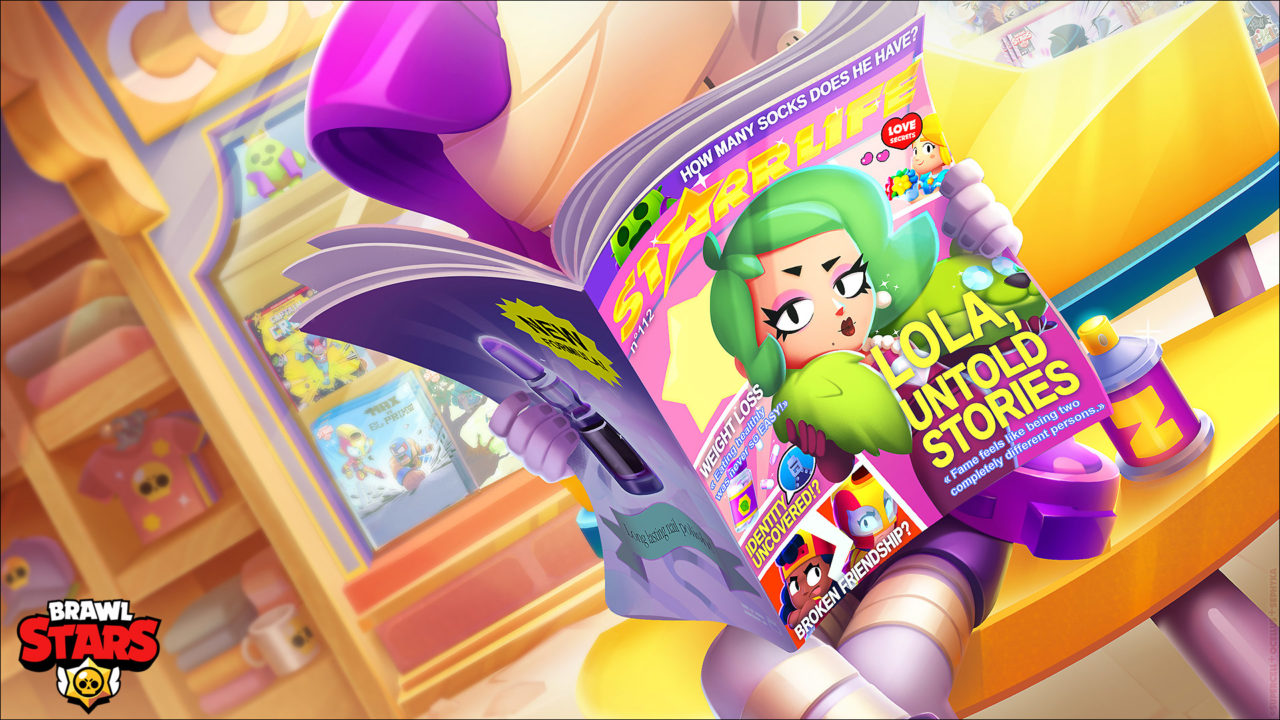 Brawl Stars Concept Arts.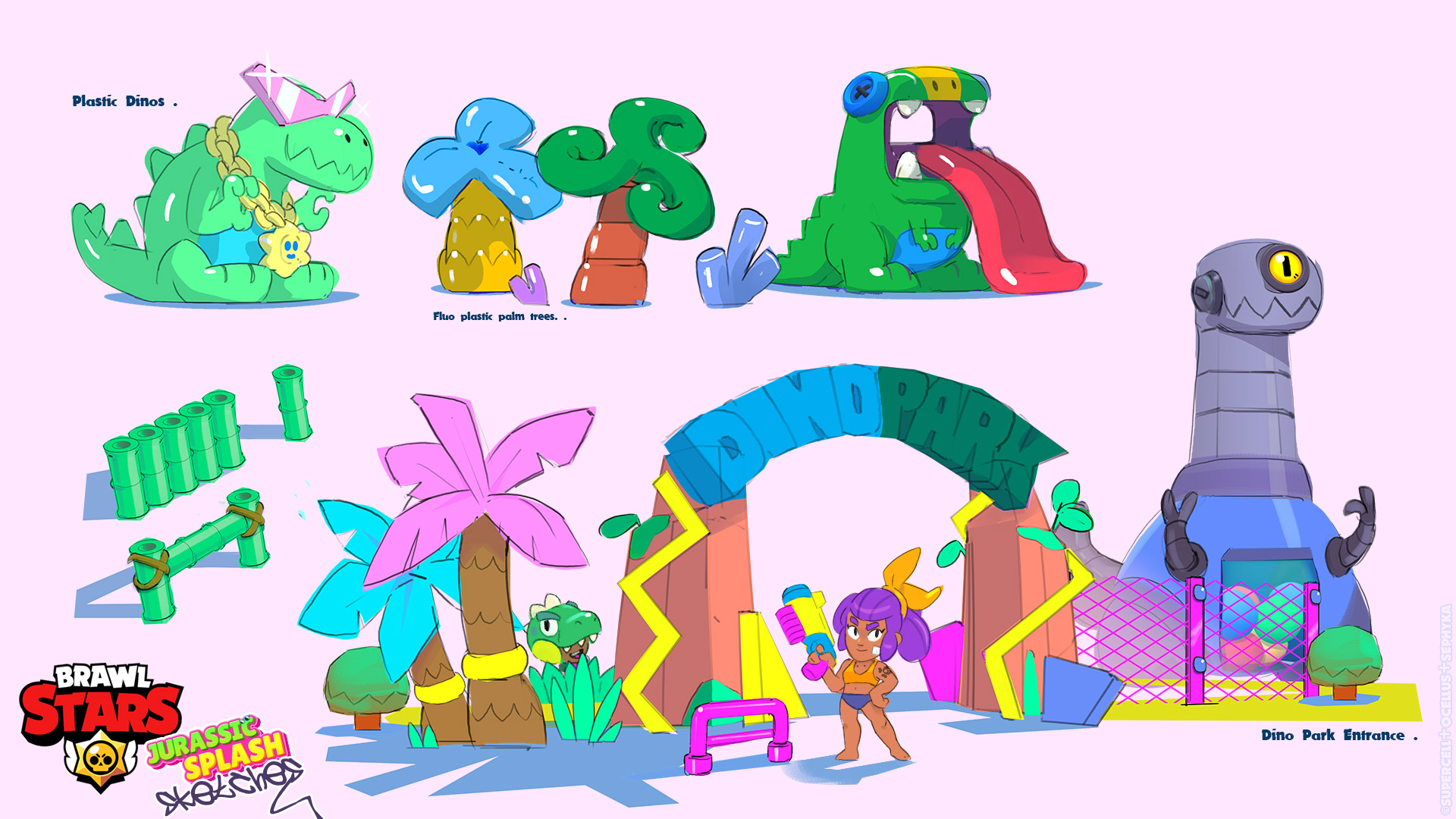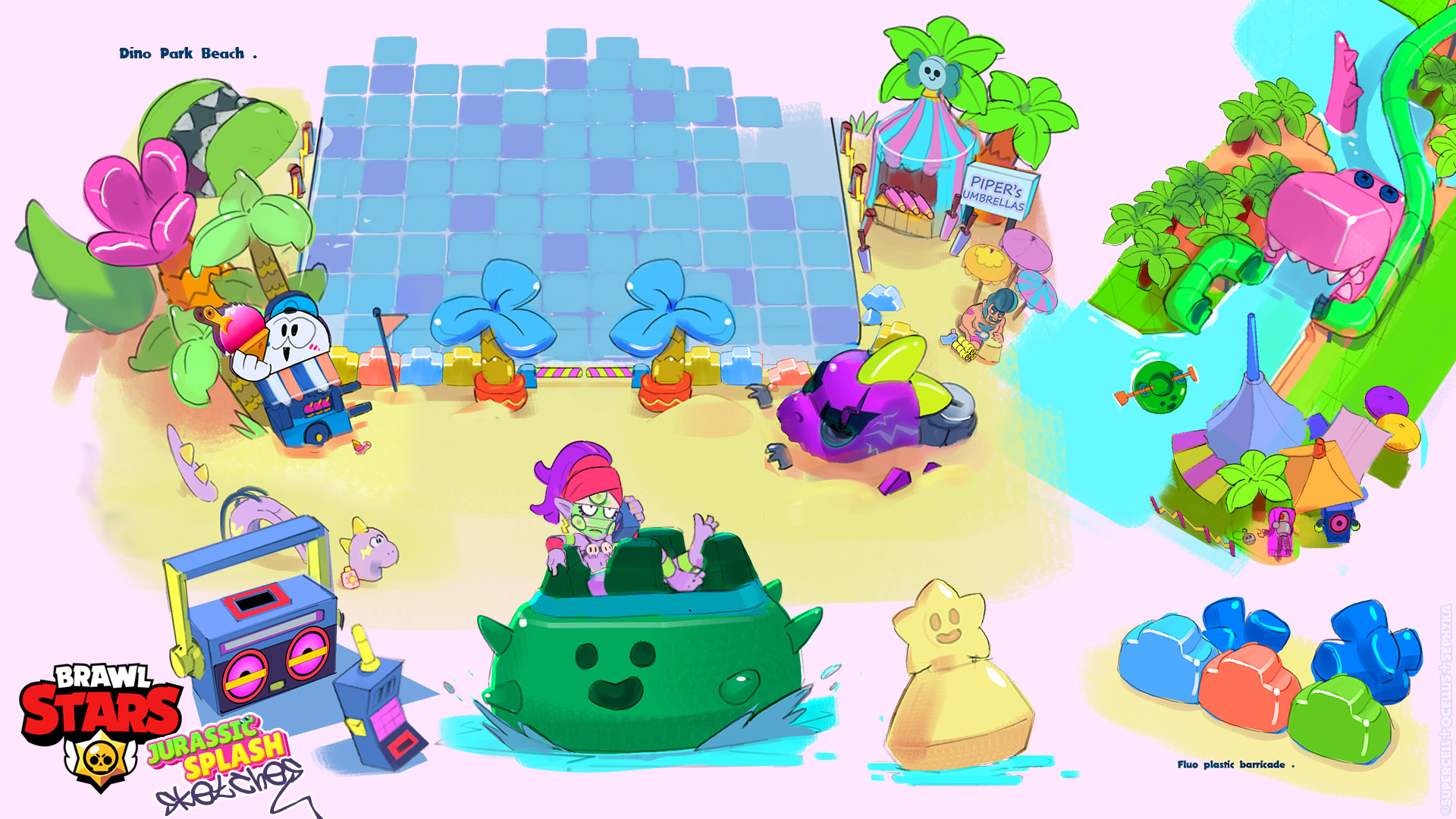 3D Coffees.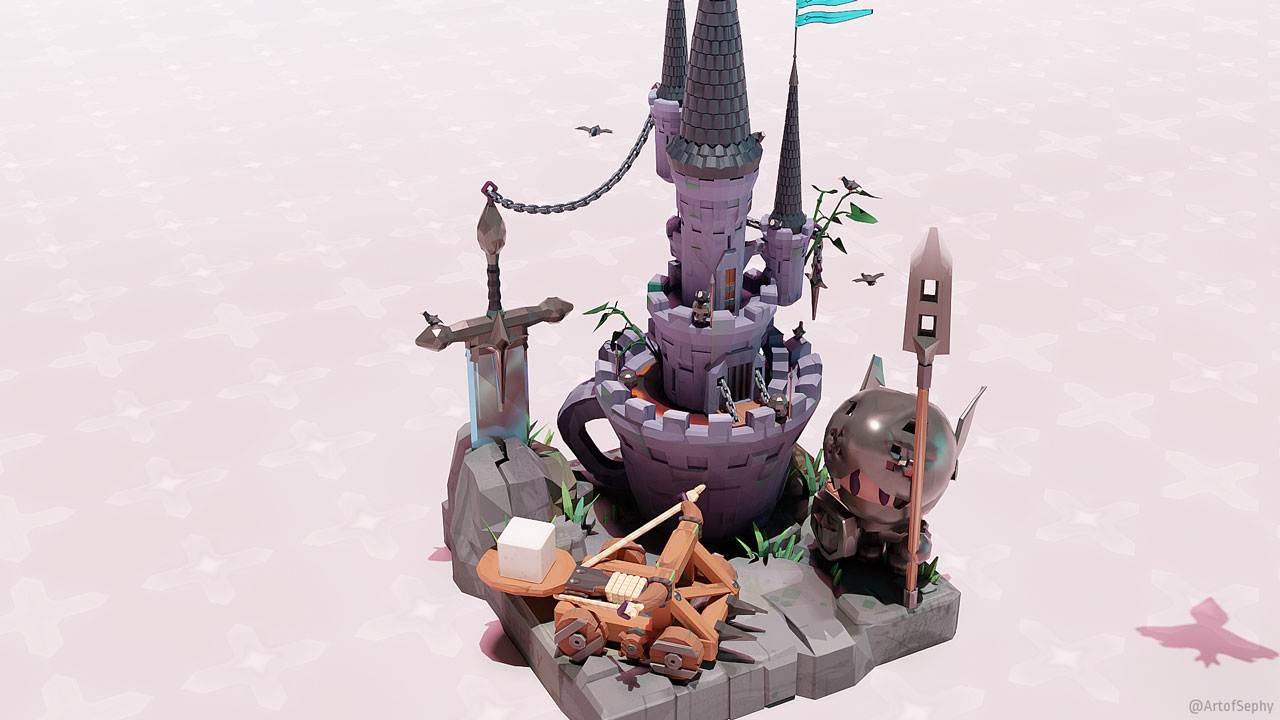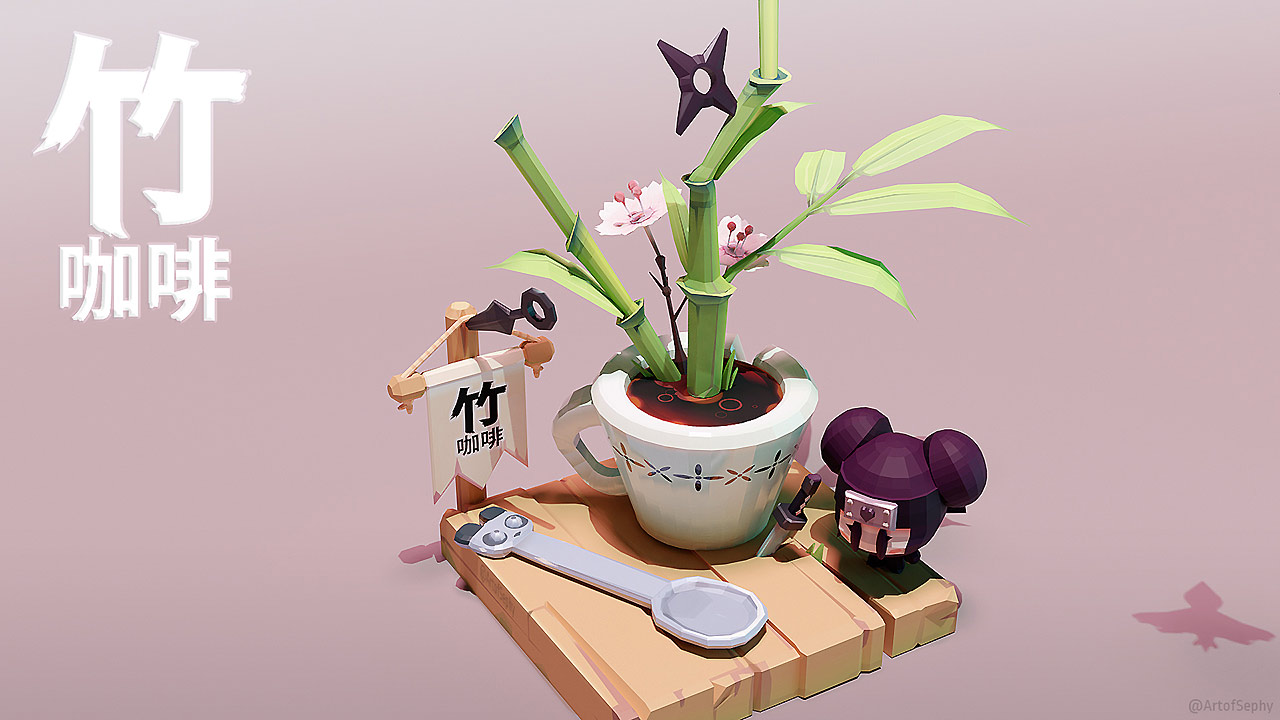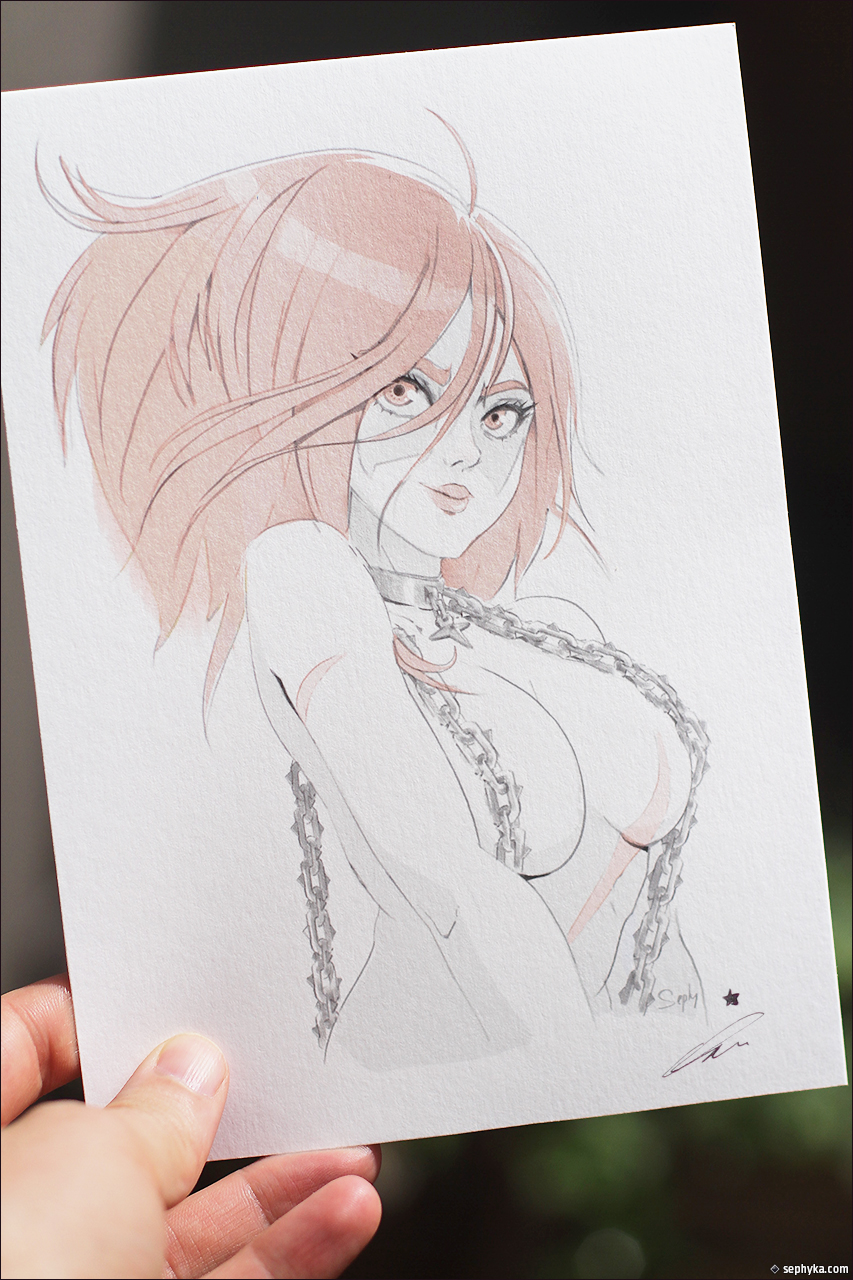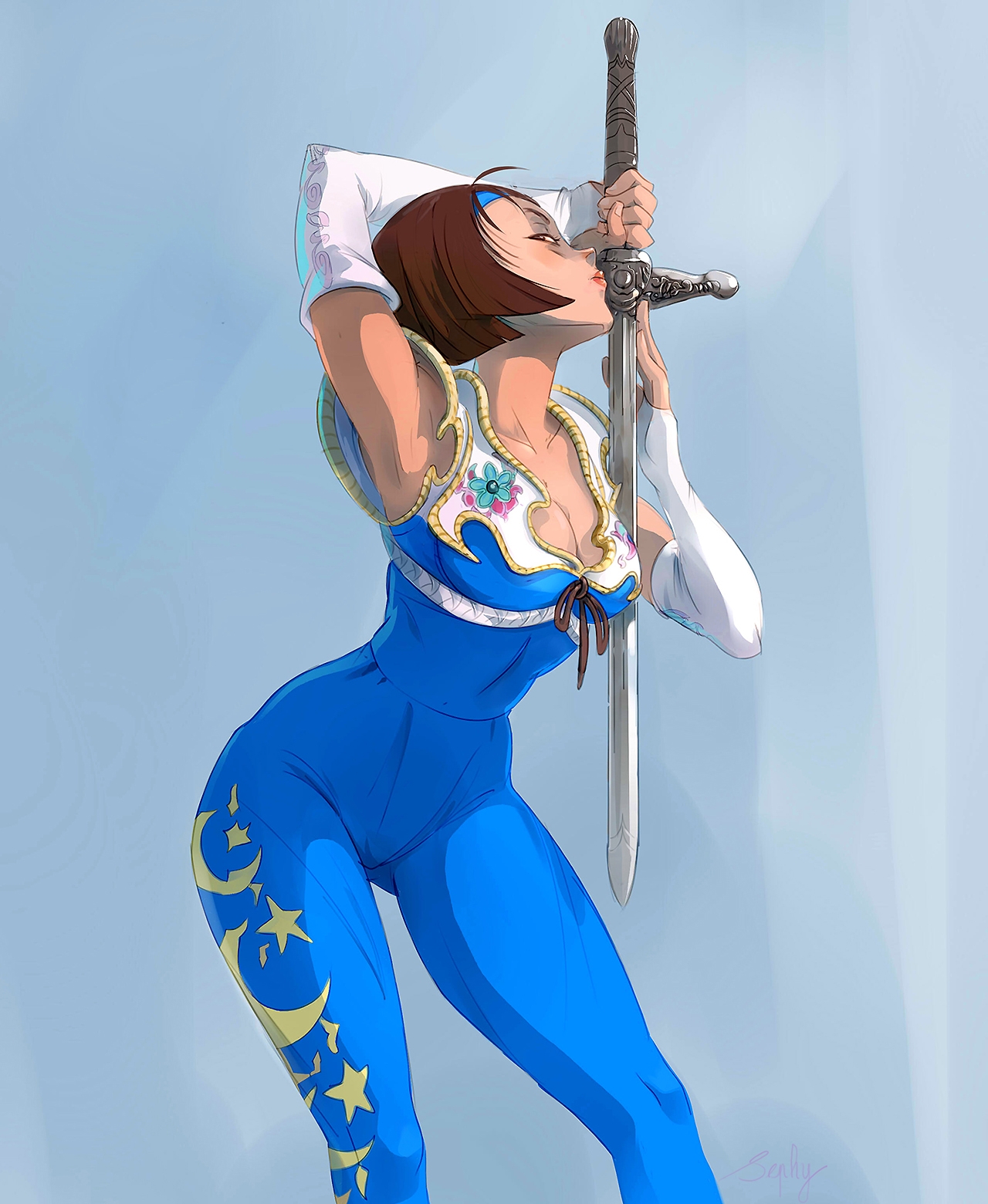 Inktober: Cybergirls.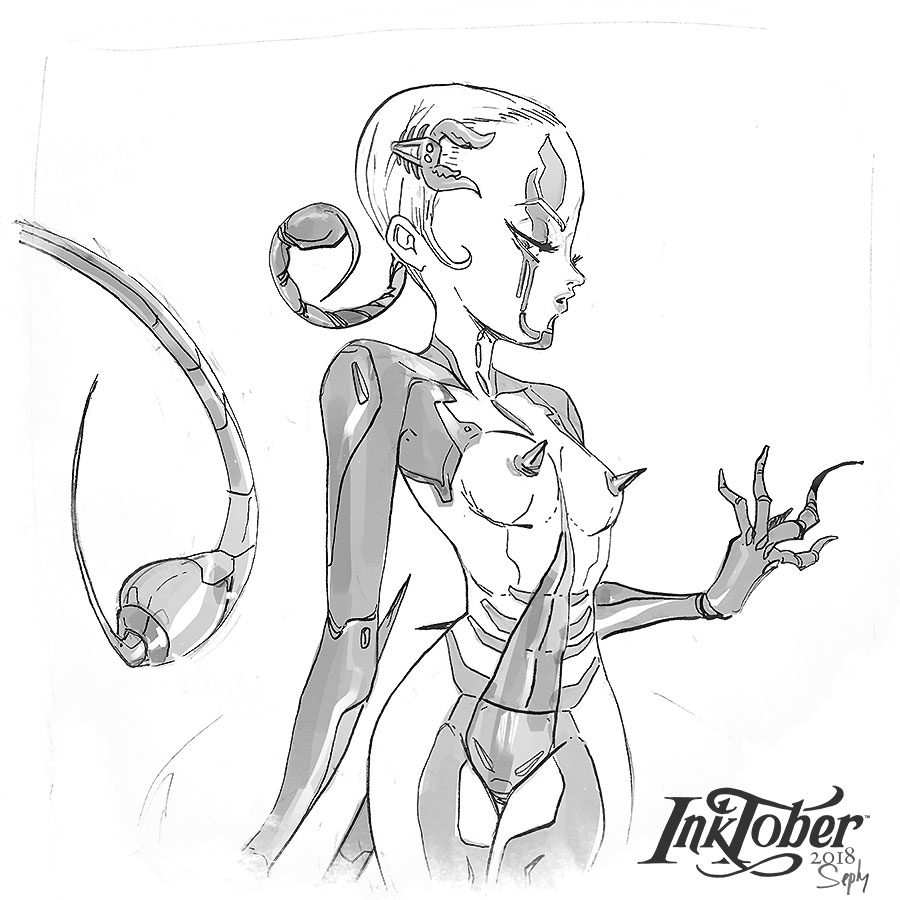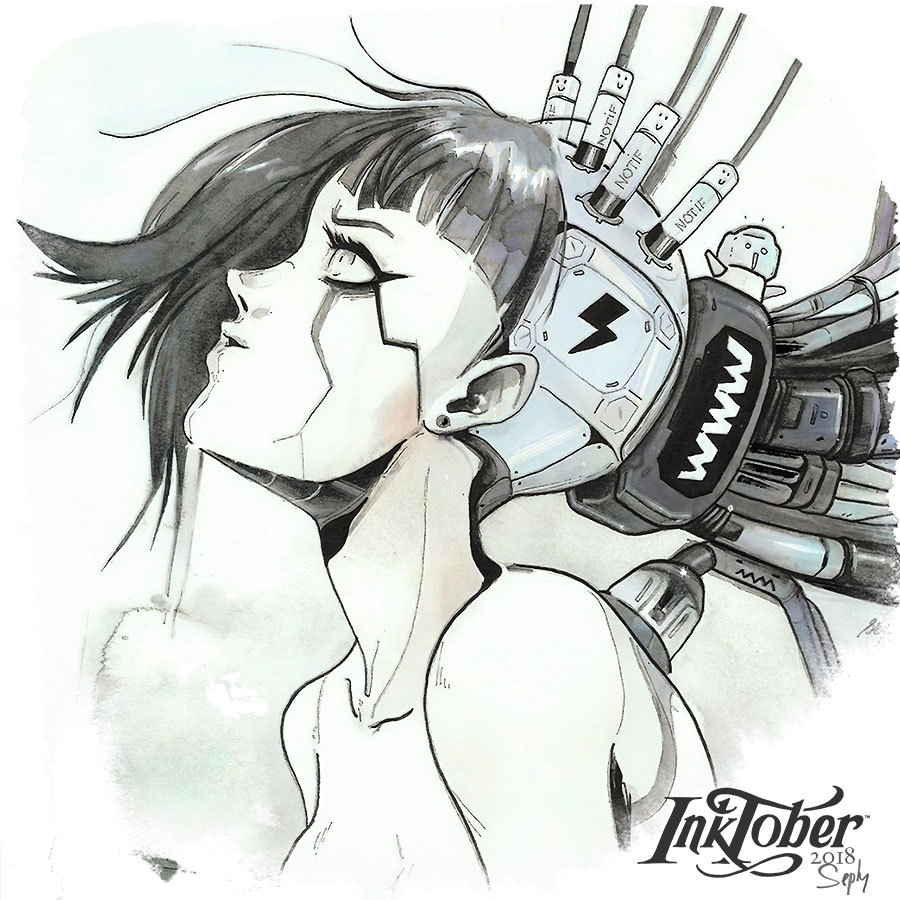 ANGES & DEMONS: