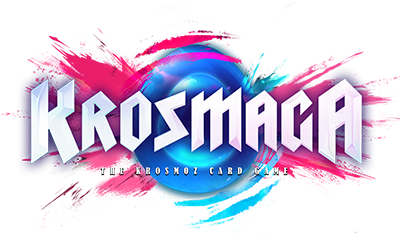 FORMAT:
Krosmaga— Mix between Tower Defense and Trading card game.
PUBLISHER:
EXPERIENCE:
Since Dofus in 2007, Krosmaga is the first ANKAMA game I played and love so much.
I worked a bit more one year on it, as Game Artist, with an amazing small team. I worked on several aspects of the projects: God illustrations (Xelor + Sacrier), Spell cards designs (150+), Challenge illustrations (20+), God pedestals (50+) and various Emotes variations and animations (32+).
I appreciated a lot the eSport dynamic of the project, with several live tournament.

GOD ILLUSTRATIONS: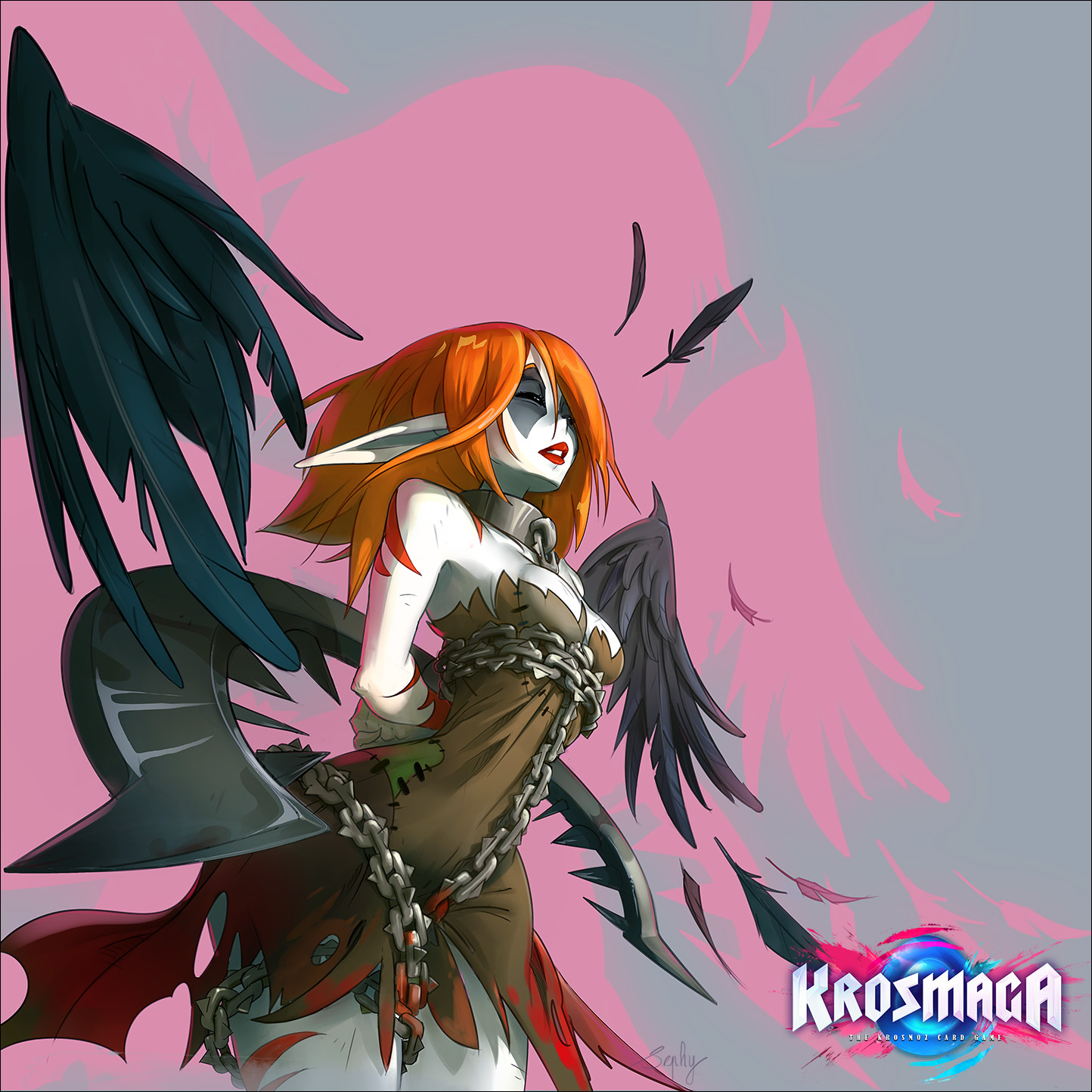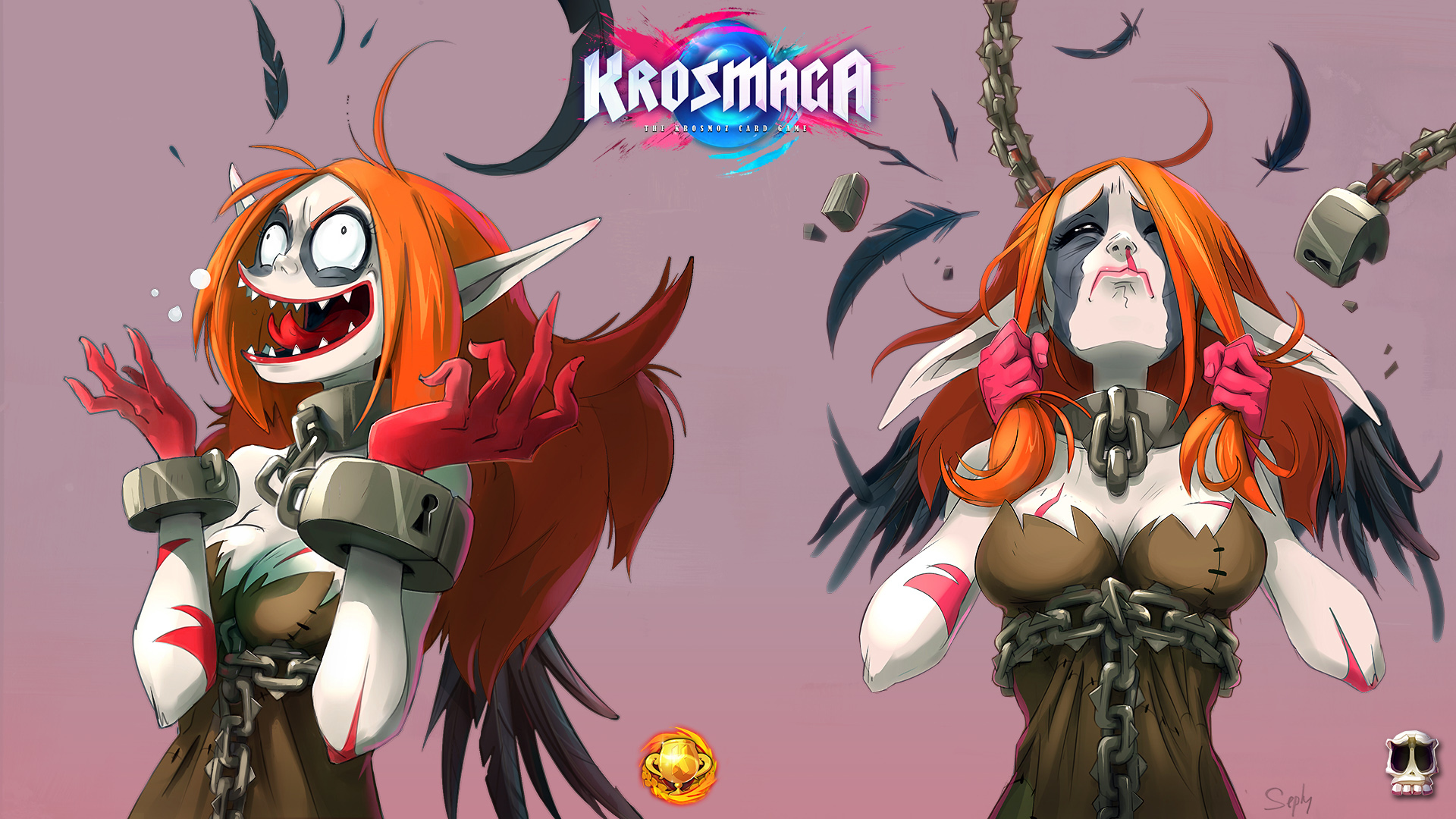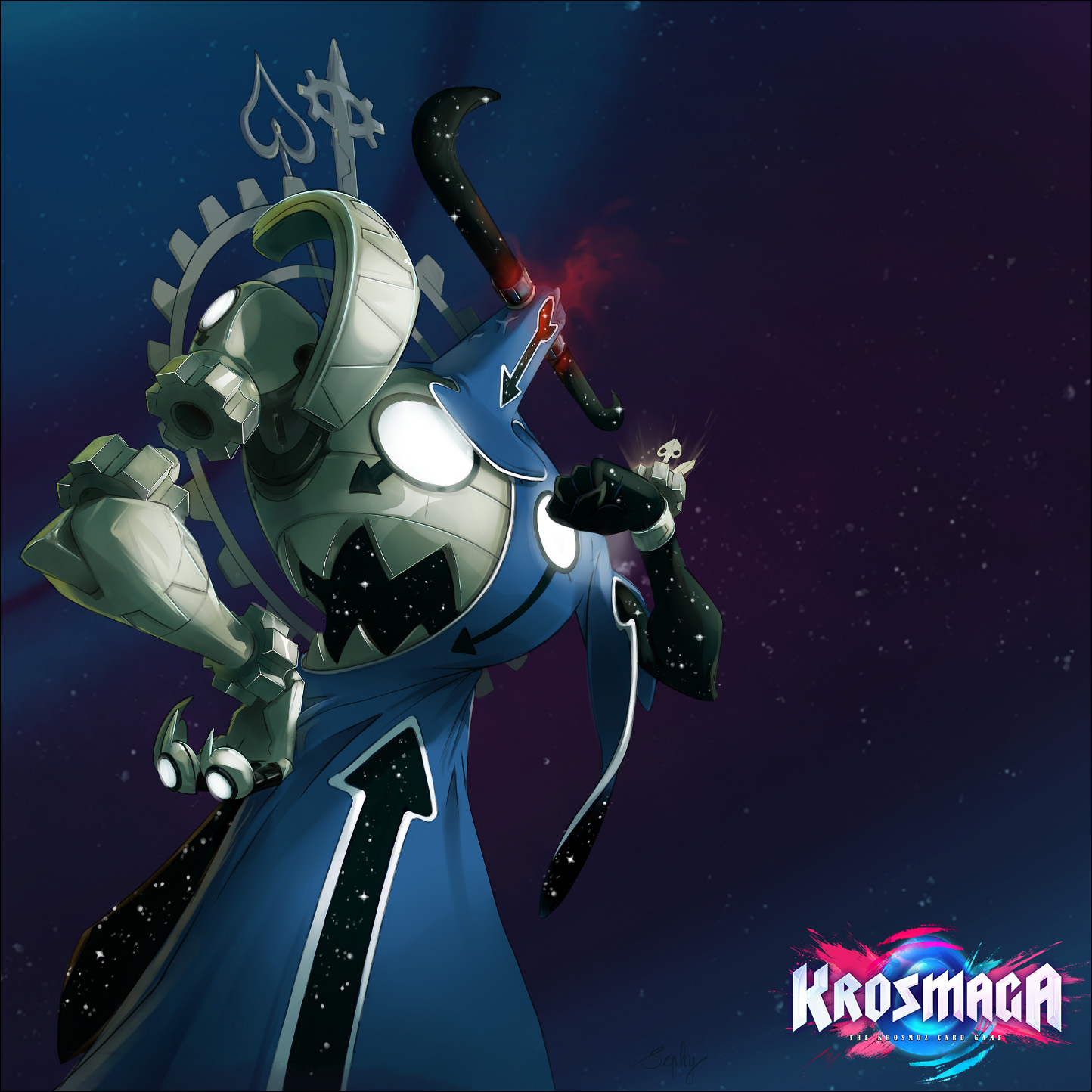 EMOTES: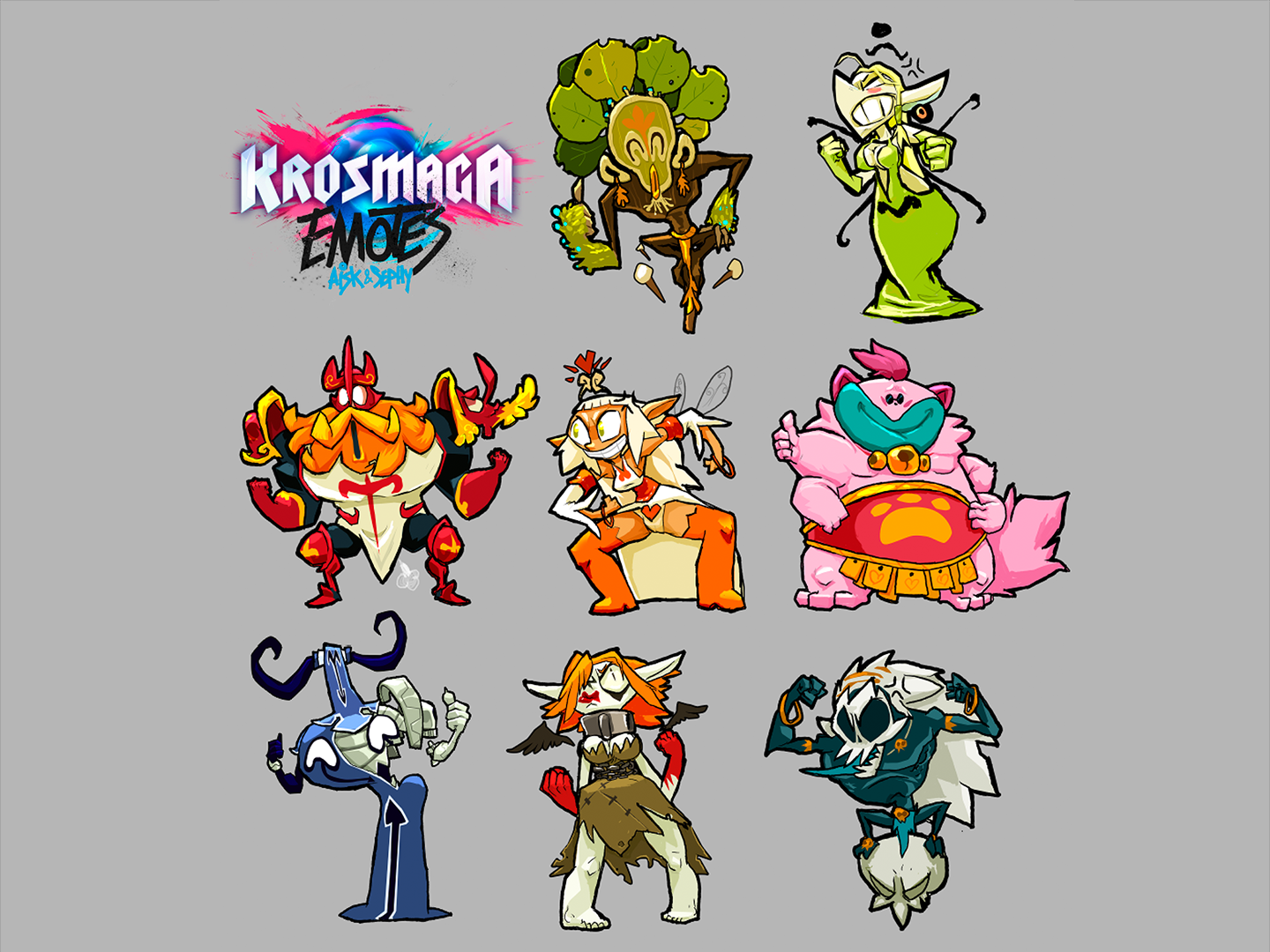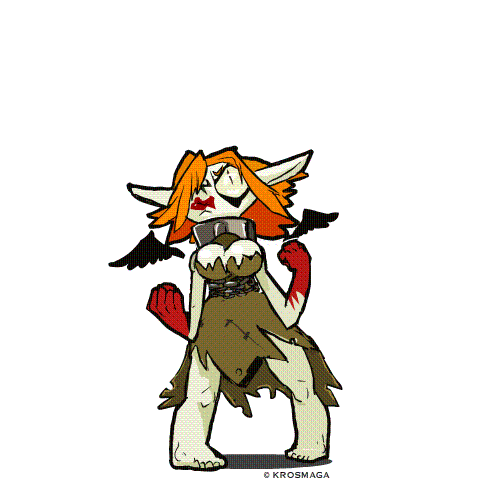 SOCLES: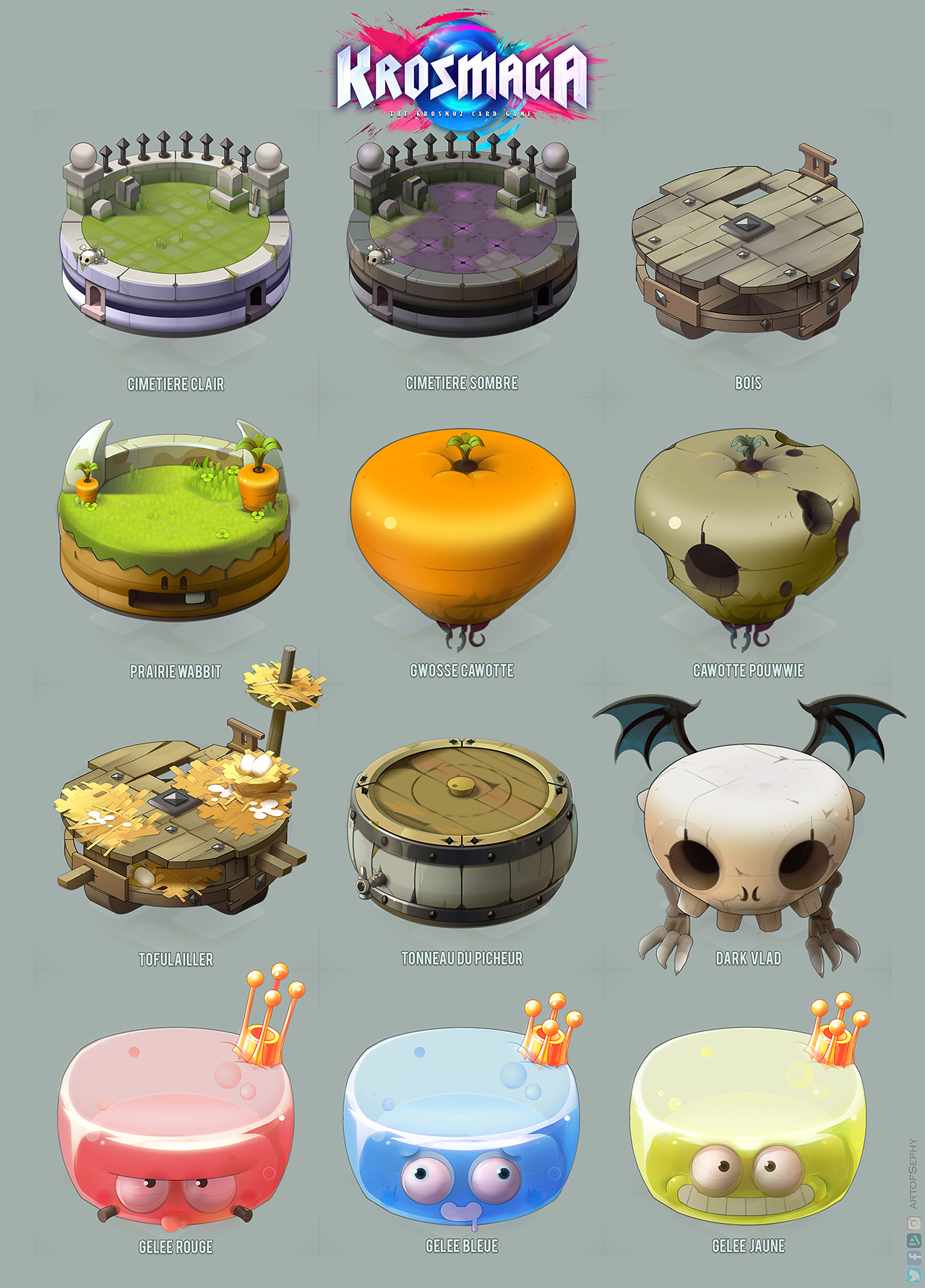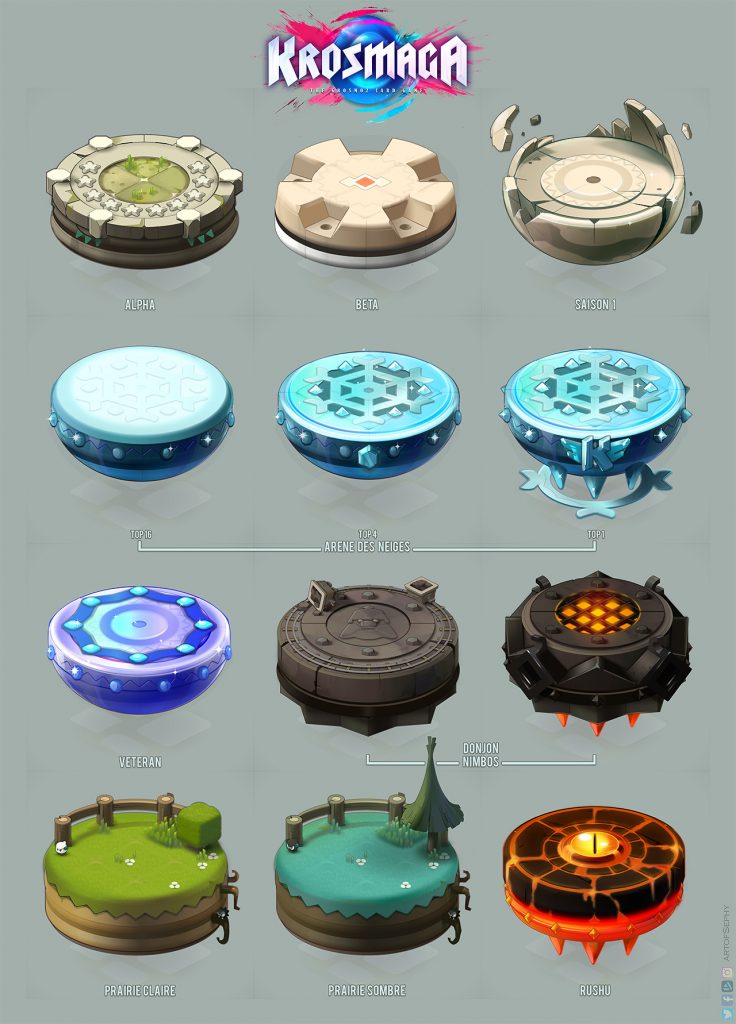 Spell Cards: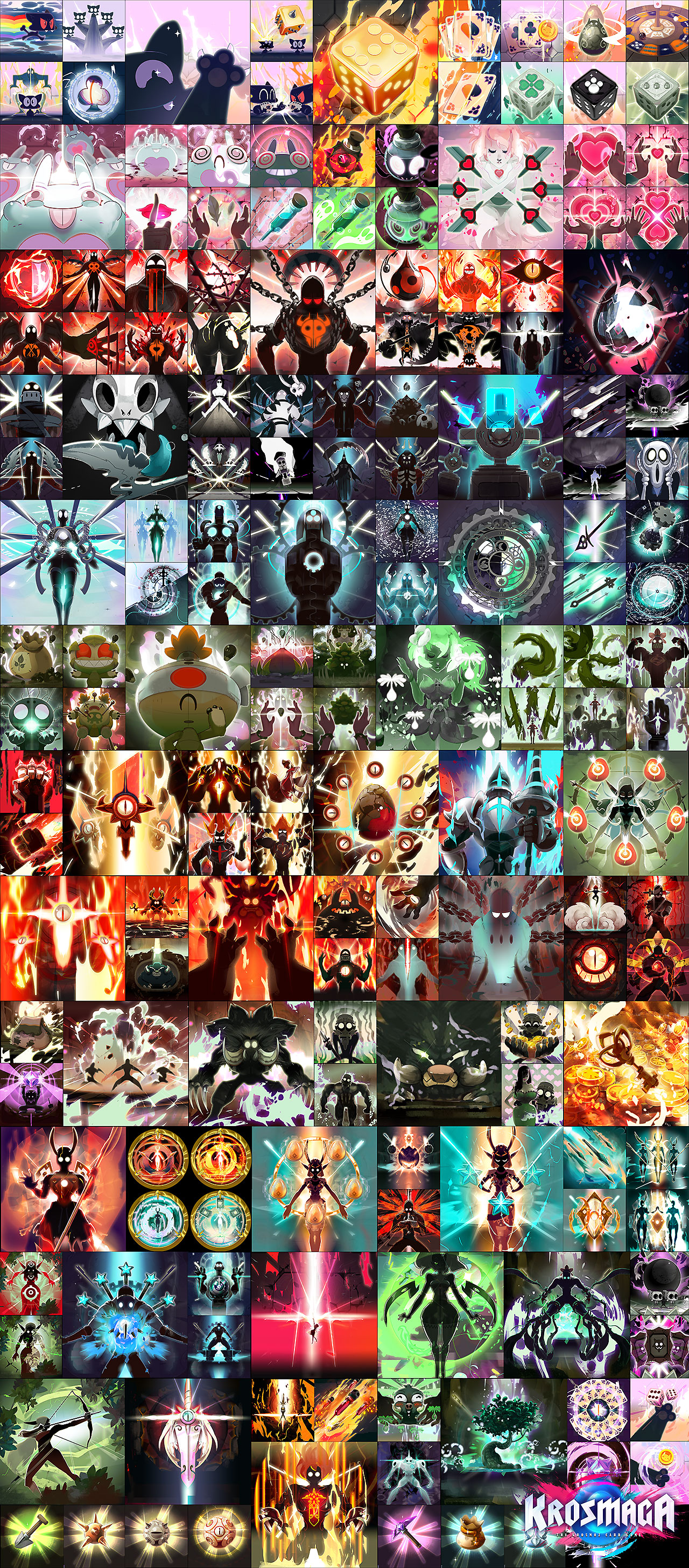 Character-designs: