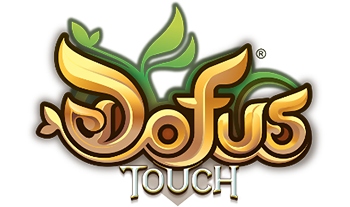 STORY:
Choose your avatar and get ready to go on a big adventure!
WWW.DOFUS-TOUCH.COM
FORMAT:
DofusTouch — International release animation — 30″.
PUBLISHER:
© Ankama
EXPERIENCE:
• I had the opportunity to work on the Art direction of a Dofus Touch Advertising under the Loïc Roger direction. We have to create an ad in just one week! I worked a lot during 4 days to produce all assets: backgrounds and numerous characters variations.
VIDEO:
CREDITS:
DIRECTED BY / / Loïc ROGERART DIRECTION / / Romain PERGOD 'Sephy '
COMPOSITING / / Guillaume BOLLINGER
SOUND-DESIGN / / Gregory DESMURS
THANKS / /
Xavier HOUSSIN & Fafah TOGORA (2D consulting), Clément BOUVERON (Editing), Julien BACHELET (Tablet Scene Setup), Amandine DUBUS (Production), Michel TREMOUILLER (Sound-design consulting), Vincent LOMBARD (Hand actor), Romain LIBERSA (Hand capture), Philipe PARAVY (Hand trimming), Florian SANTUCCI (InGame capture).
ARTWORKS: