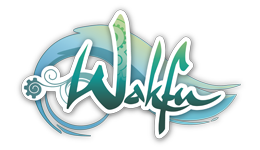 FORMAT:
WAKFU MMORPG — Tactical Massively Multiplayer Online Role-Playing Game.
PUBLISHER:
ANKAMA © 2007.
EXPERIENCE:
WAKFU was the first game I worked on when I arrived at ANKAMA Studio in 2007. I spend two years creating hundred of various game assets under the great Arnaud DEWAELE Art Direction : design of pieces of background, illustrations, various items and icons, characters outfits and weapons. I also did concept art and level building in the level editor. I finished as co-lead artist, before switching on new projects!
ARTWORKS: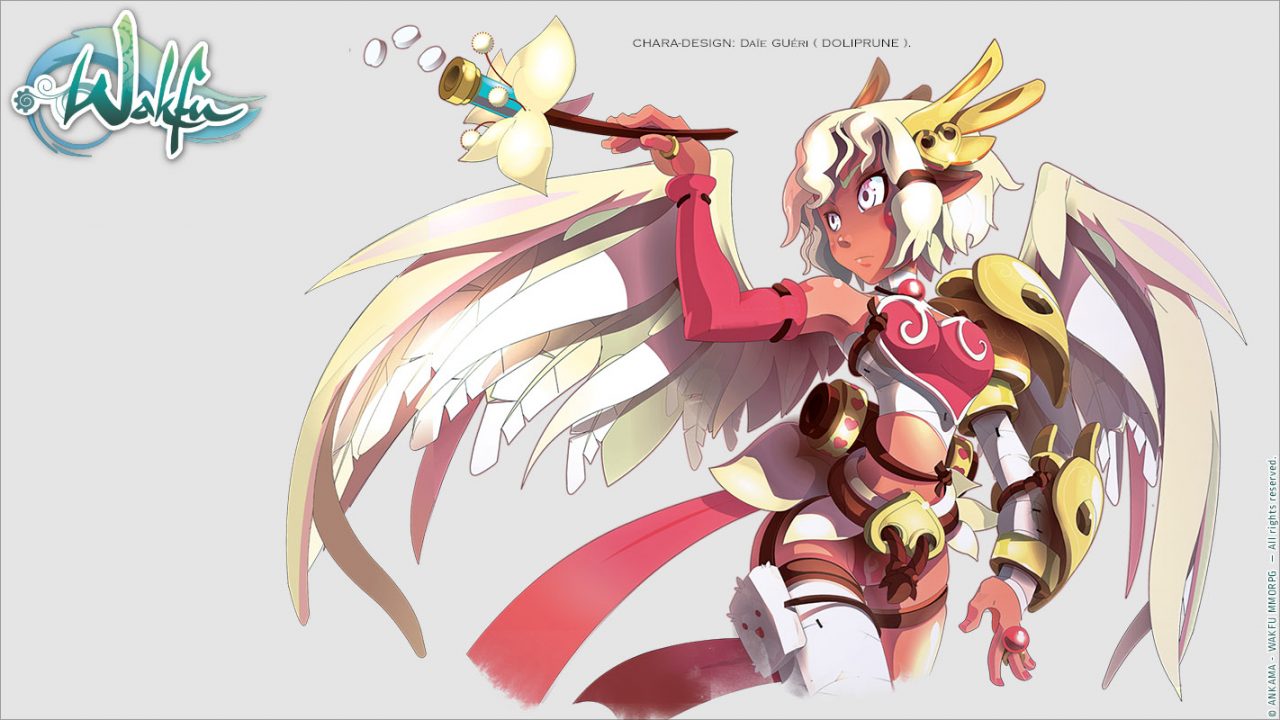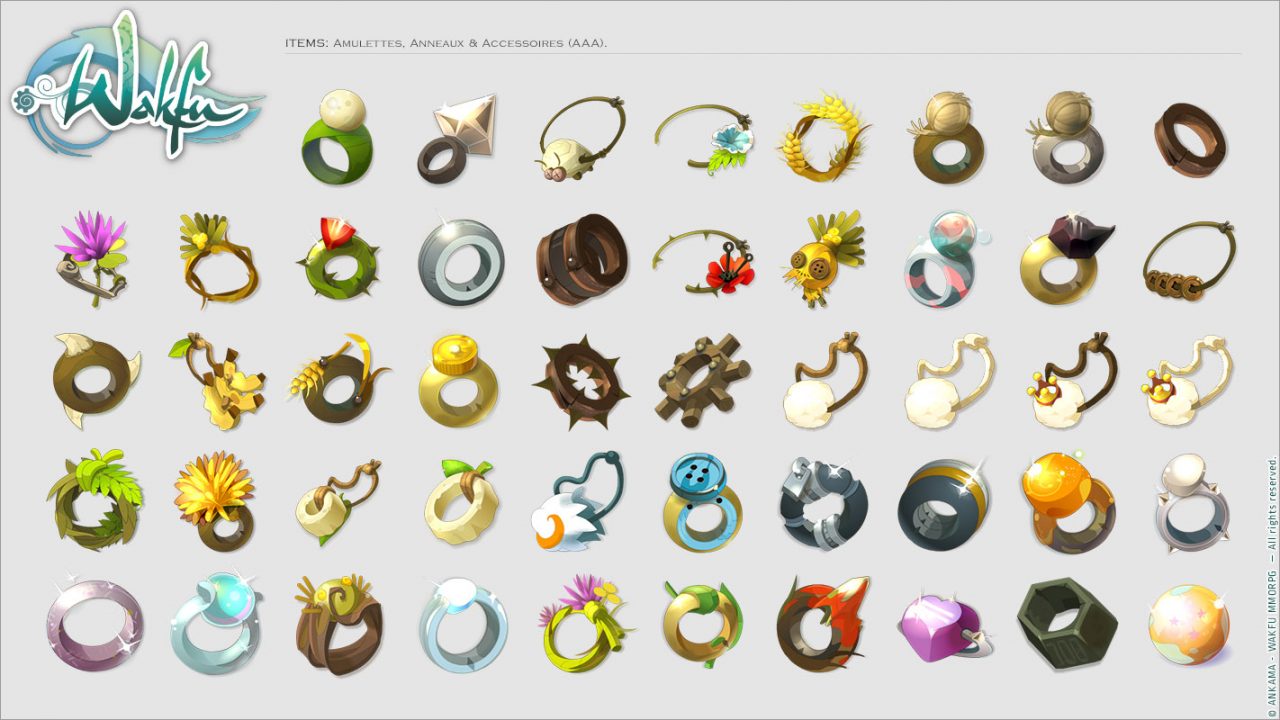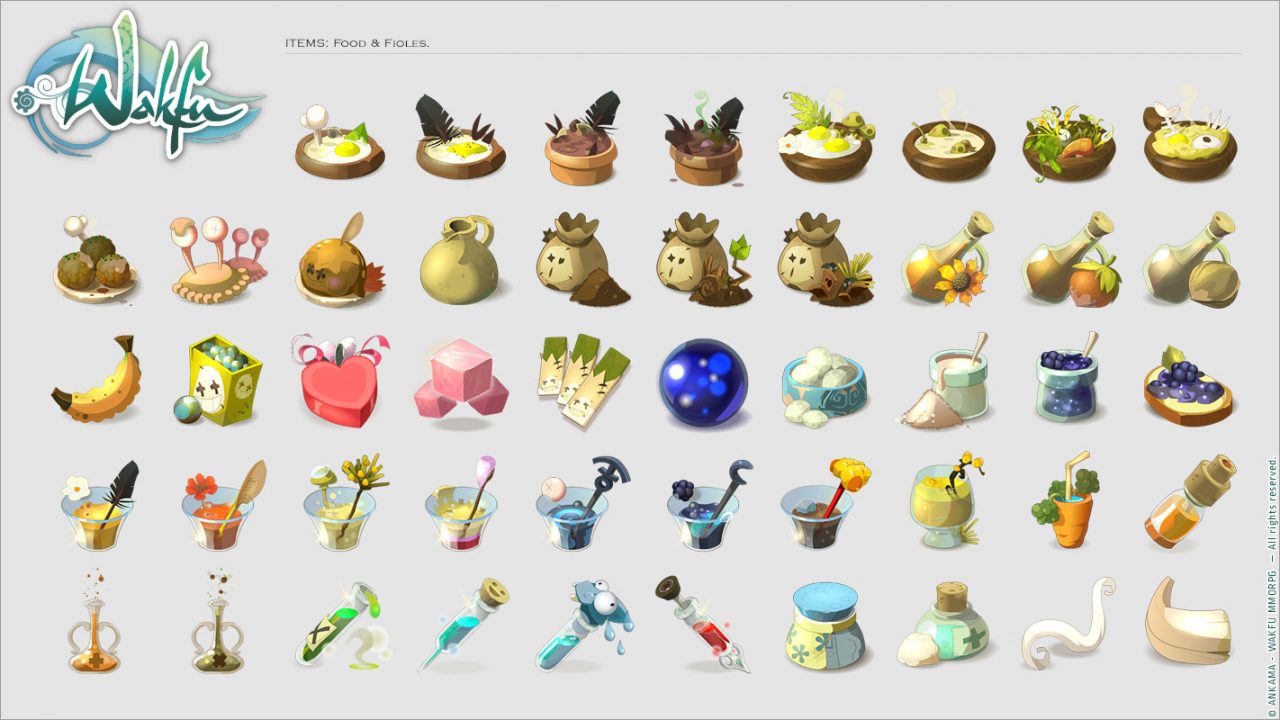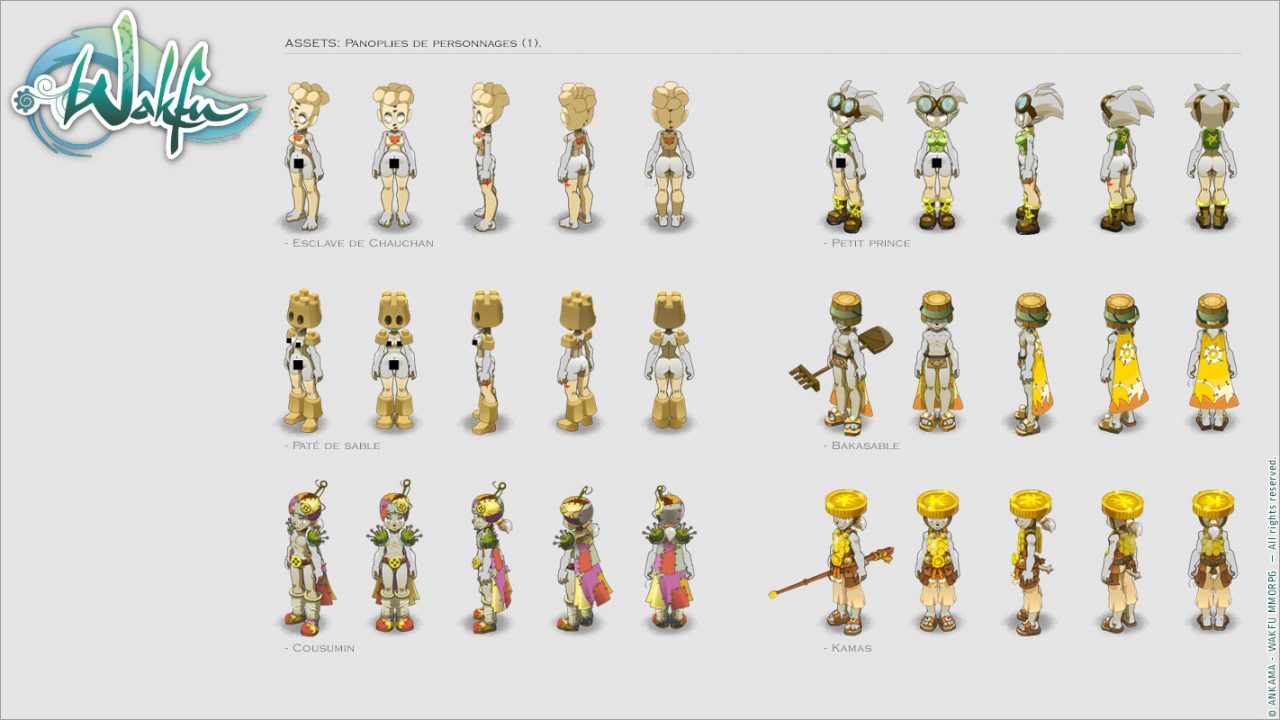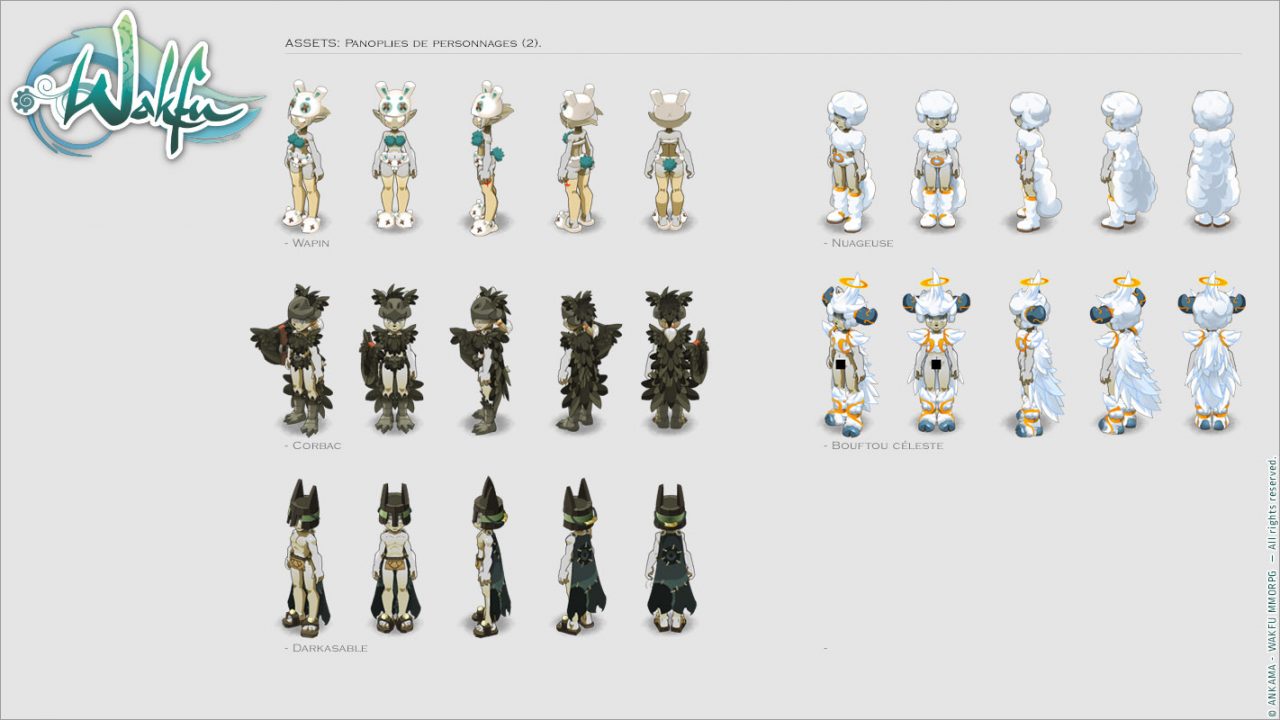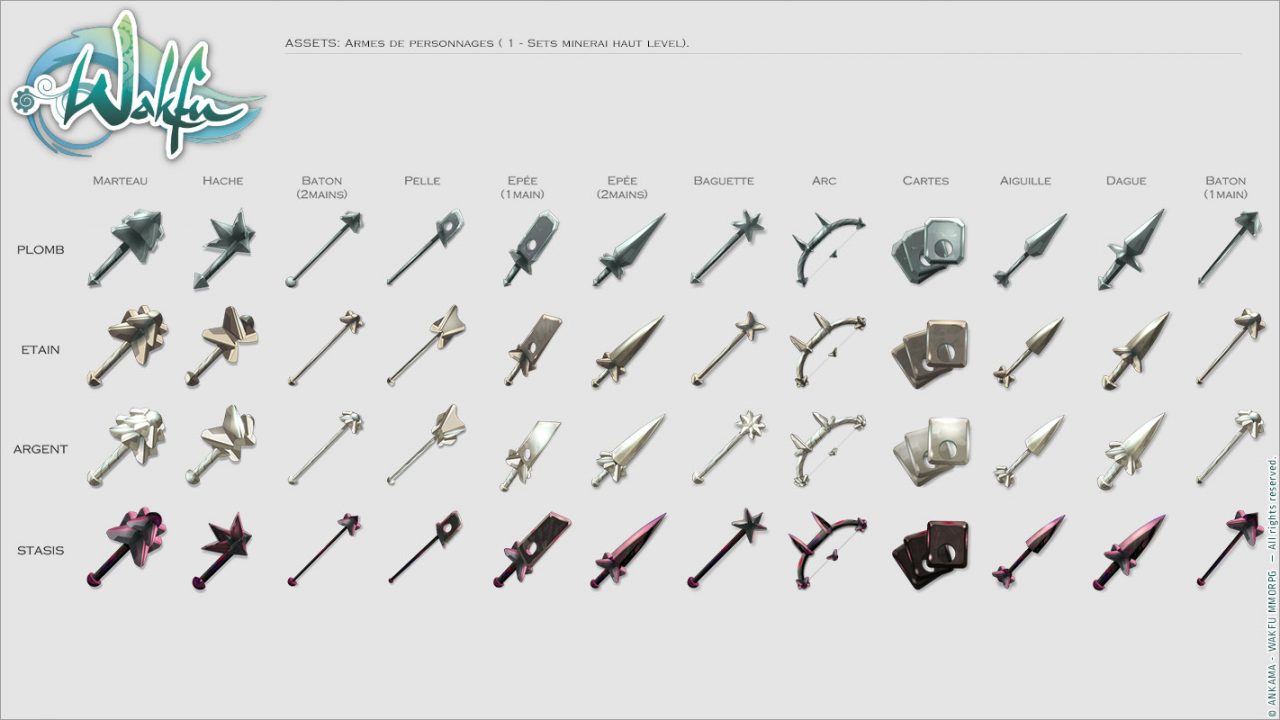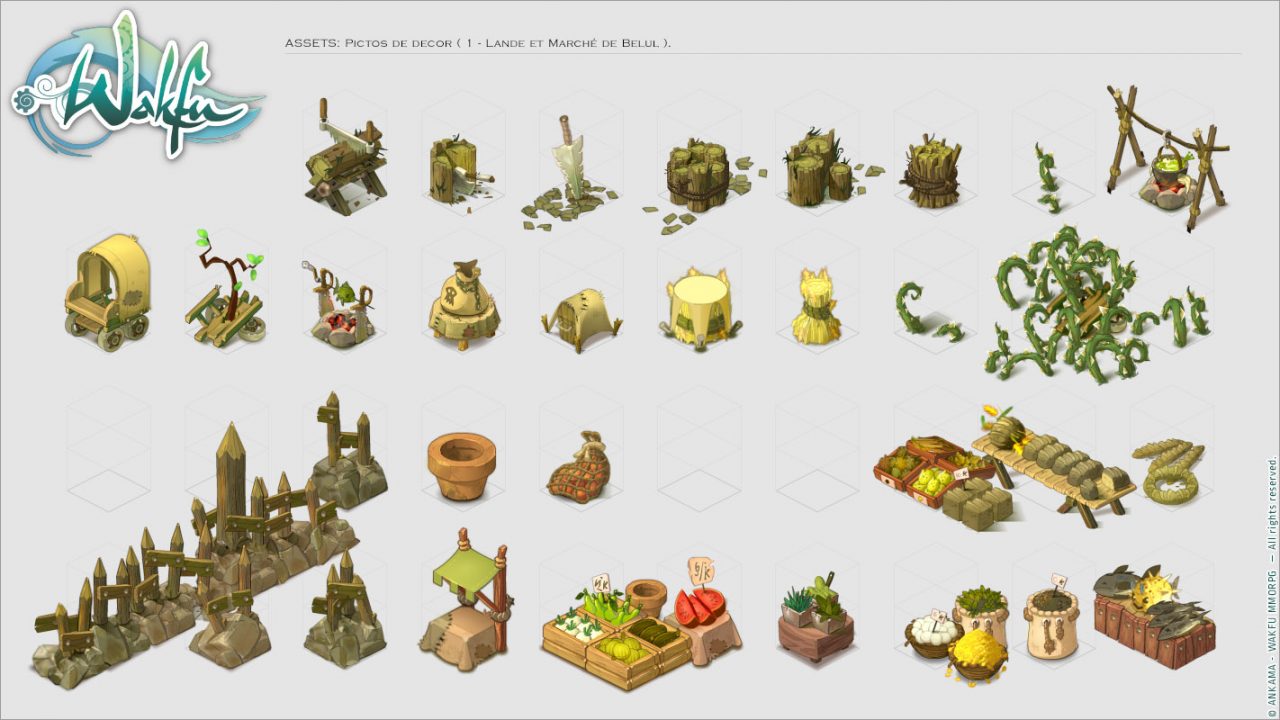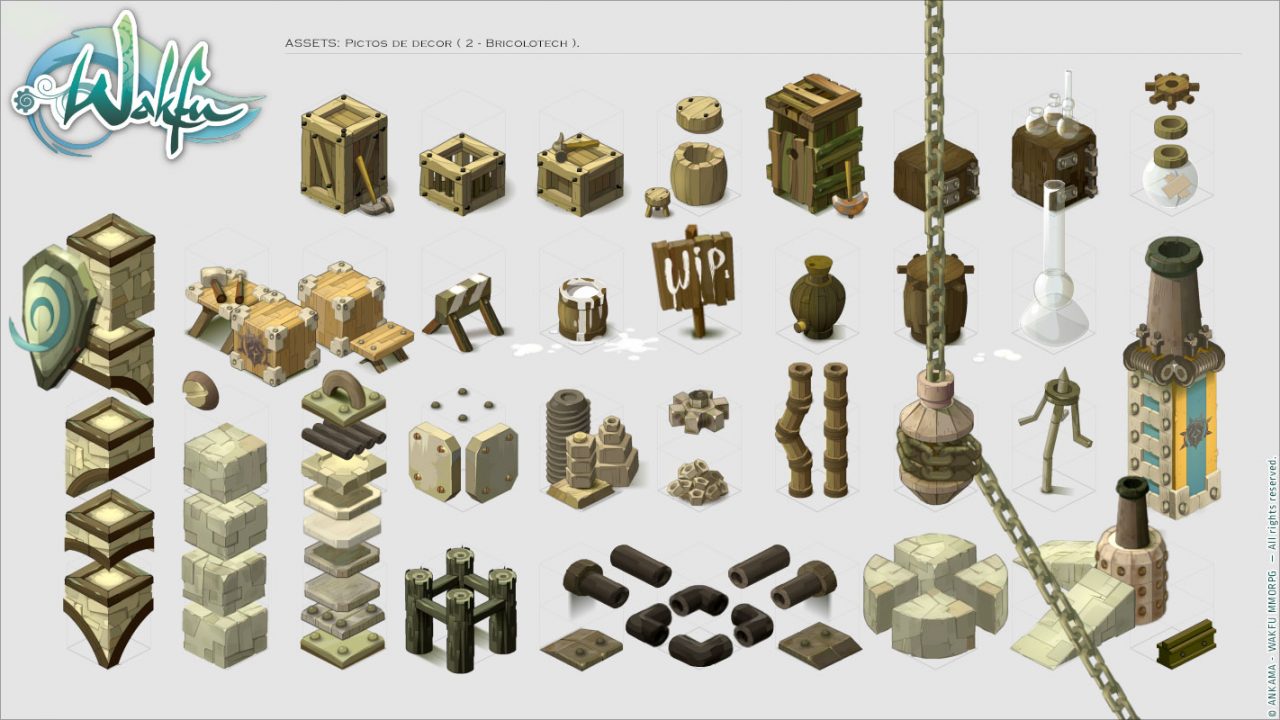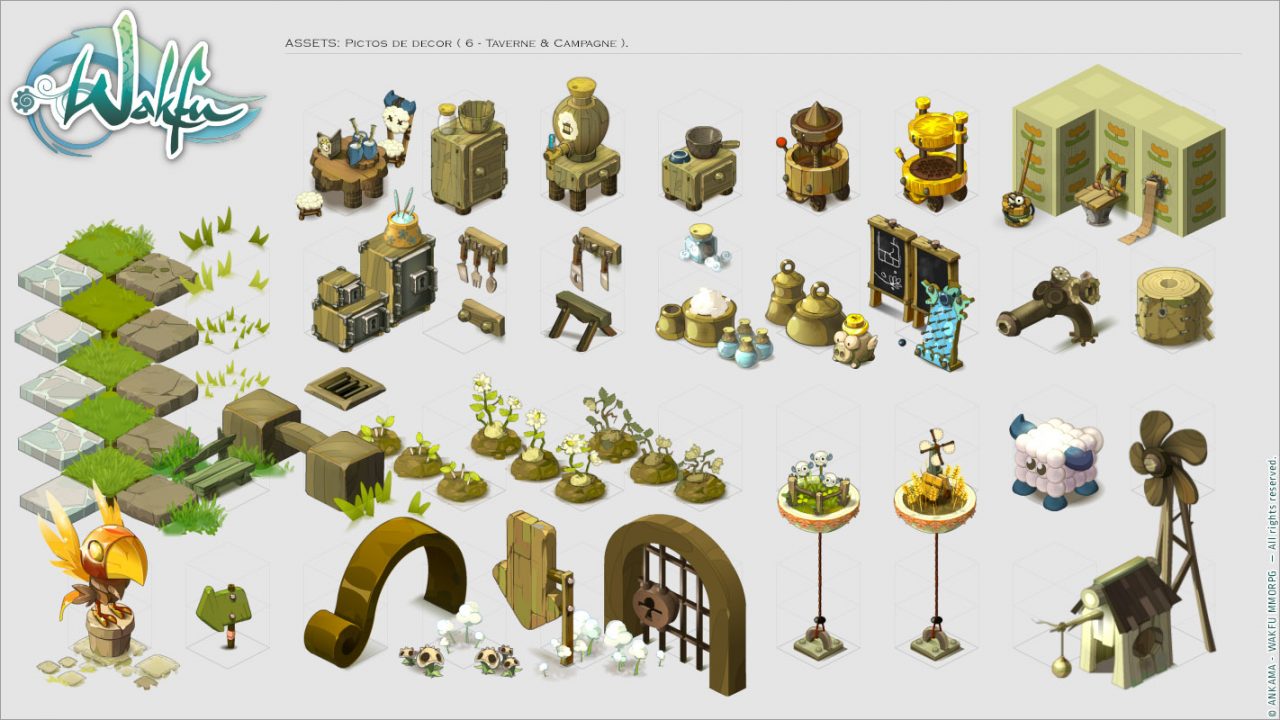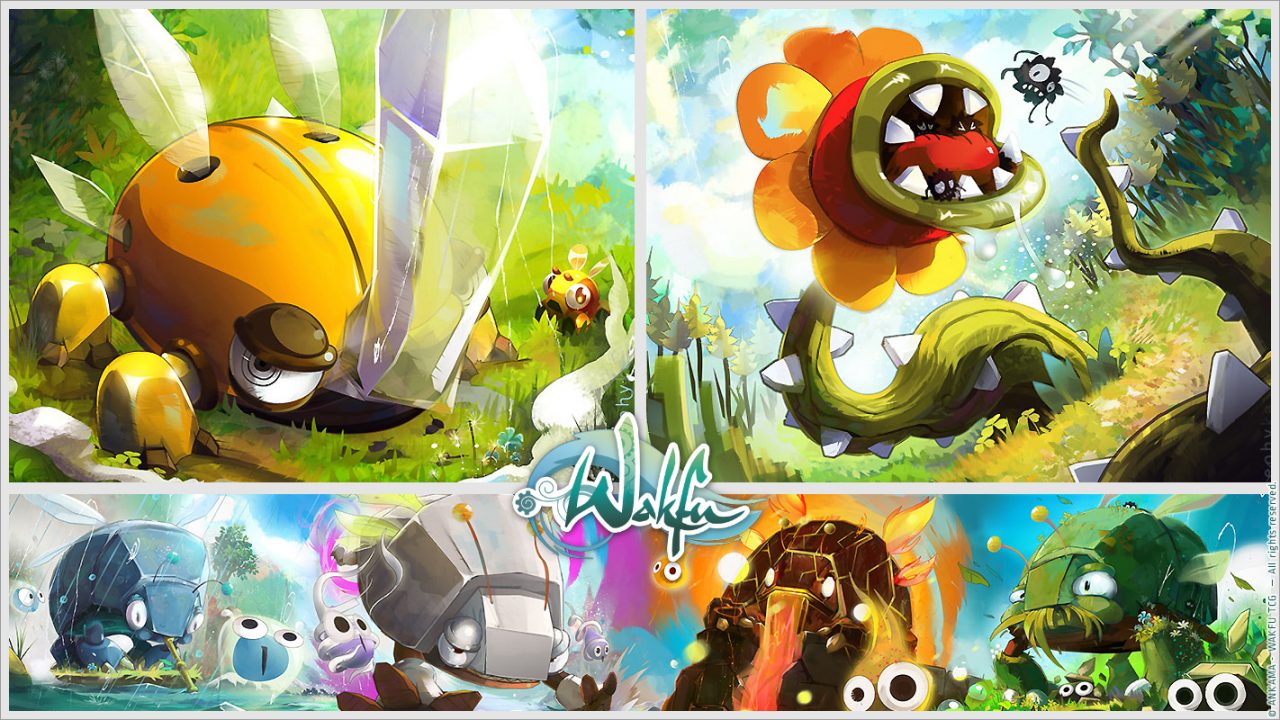 ARCHIVES
■ TheConceptArtBlog — Artes de Sephy para a produtora Ankama.