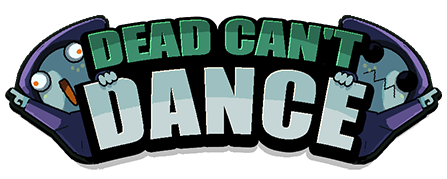 FORMAT:
Dead Can't Dance — Small multiplayer online game (4 to 6 players) created in 48 hours for the Global Game Jam 2016.
The Global Game Jam® (GGJ) is the world's largest game jam event (game creation) taking place around the world at physical locations.
The Global Gam Jam 2016 theme is "RITUAL".
TEAM:
DEV// Axlez + Chewie + HA + Poup,
ART// Kokonaught + NonameSocks + Sephy,
GAME DESIGN and PRODUCTION// HA + Lakhana,
MUSIC/SOUND-DESIGN // Rongefilet.
STORY:
You are a wizard-priest in the brotherhood of Kharh'los.
Dance to achieve the summoning ritual of summoning, but beware, an heretic is infiltrated to thwart the ritual.
Can you spot the heretic in your crowd of dancers?
KEYART: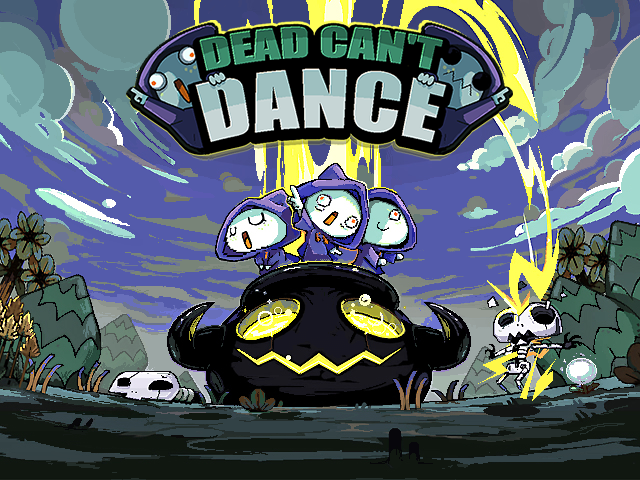 I created the Key Art and Logotype of our game. It was the first time of my life I painted a 'pixel-art' rendering with Photoshop. I only used the Pen tool with maximum opacity!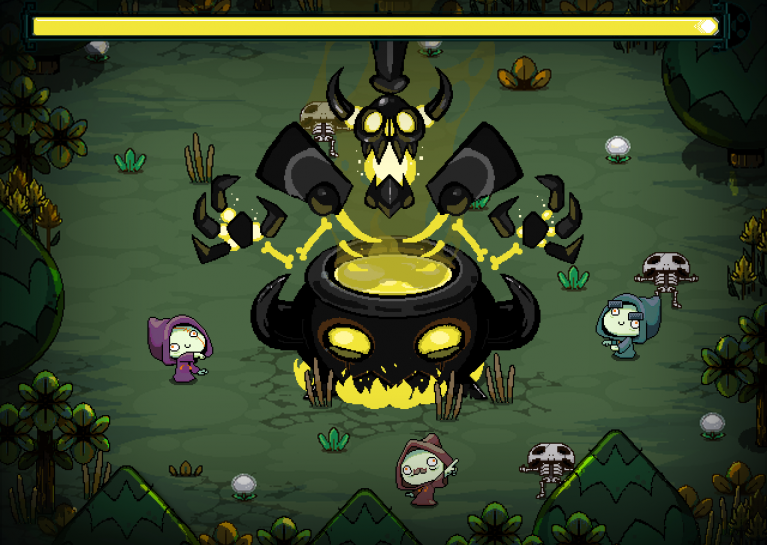 Preview of what our game looks like. It was a very interesting and fun gameplay on a single screen!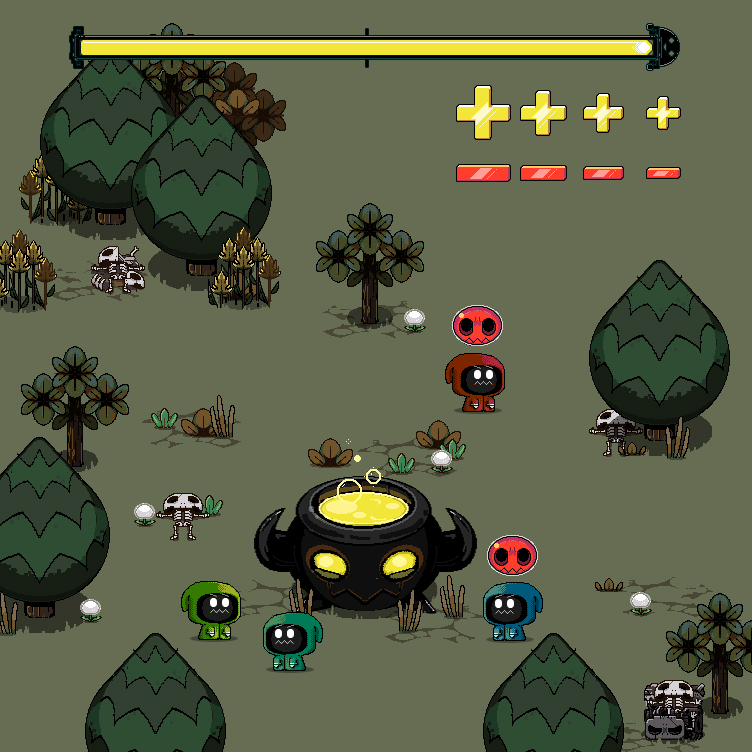 The first pixel art assets I created on an early stage.
LINKS: