STORY:
God finds LUDO yogurt so tasty!
FORMAT:
Short animated TV ident for LUDO, the FRANCE 3 youth channel — 0'25"
PUBLISHER:
© MFP / France Télévisions Jeunesse – 2013.
EXPERIENCE:
One year after my first directing experience for LUDO, I was in a sabbatical year and decided to show to Tristan, art producer at France Télévisions Jeunesse, an idea I had for a new TV ident, with a full animatic. Immediately thereafter, he called me and I started to work in their studio the very next day. I spend three full weeks to work on it, my first solo directing experience!
VIDEO:
CREDITS:
CREATED and DIRECTED by / / Romain PERGOD 'Sephy'
ART PRODUCER / / Tristan DAULY
PREVIEWS: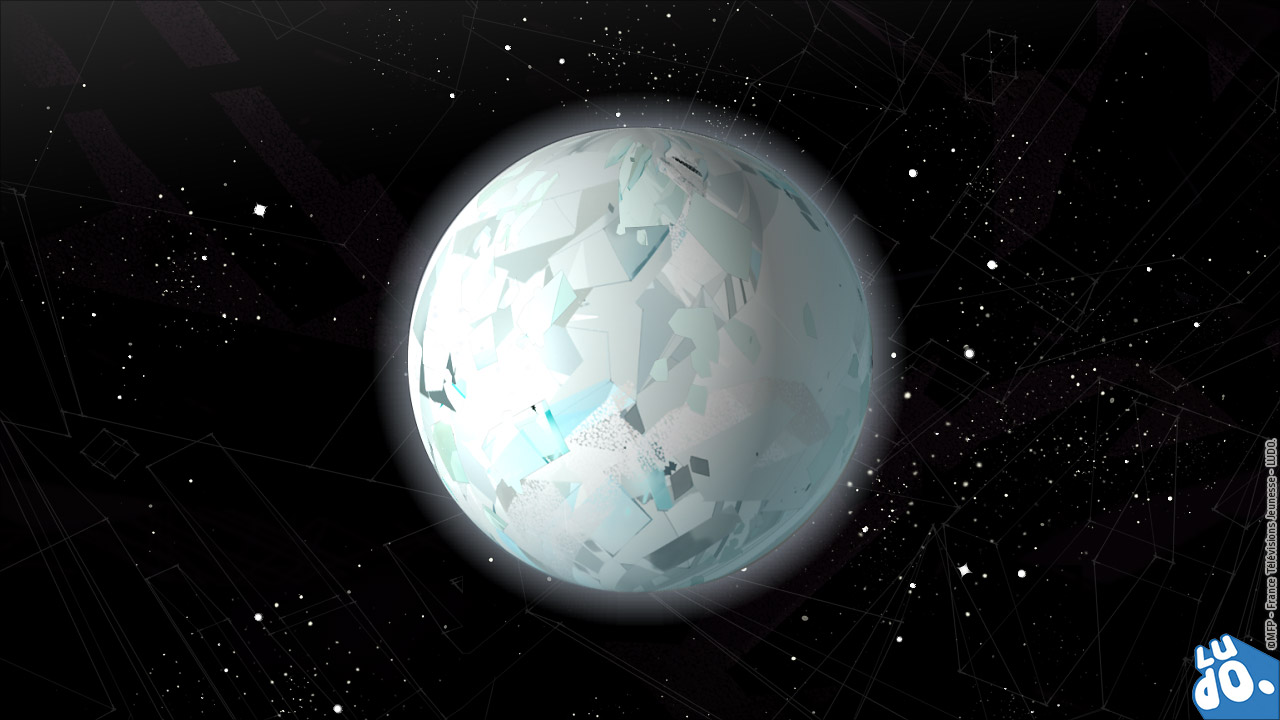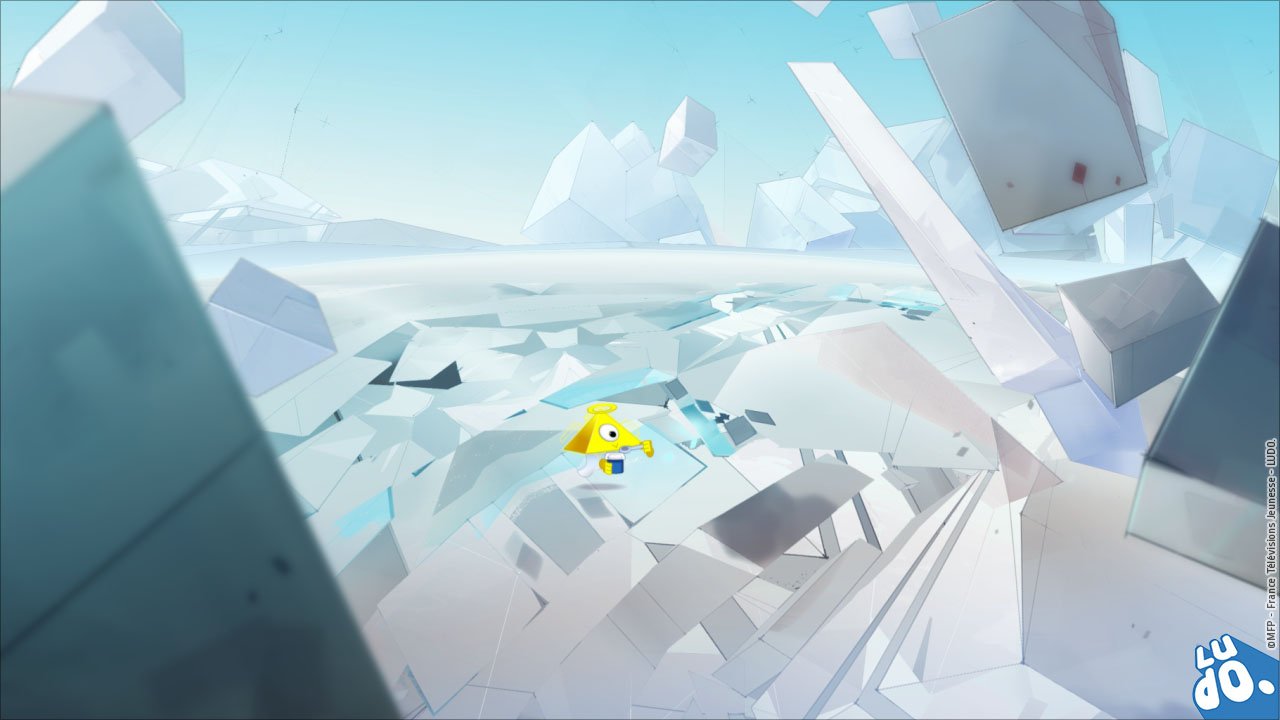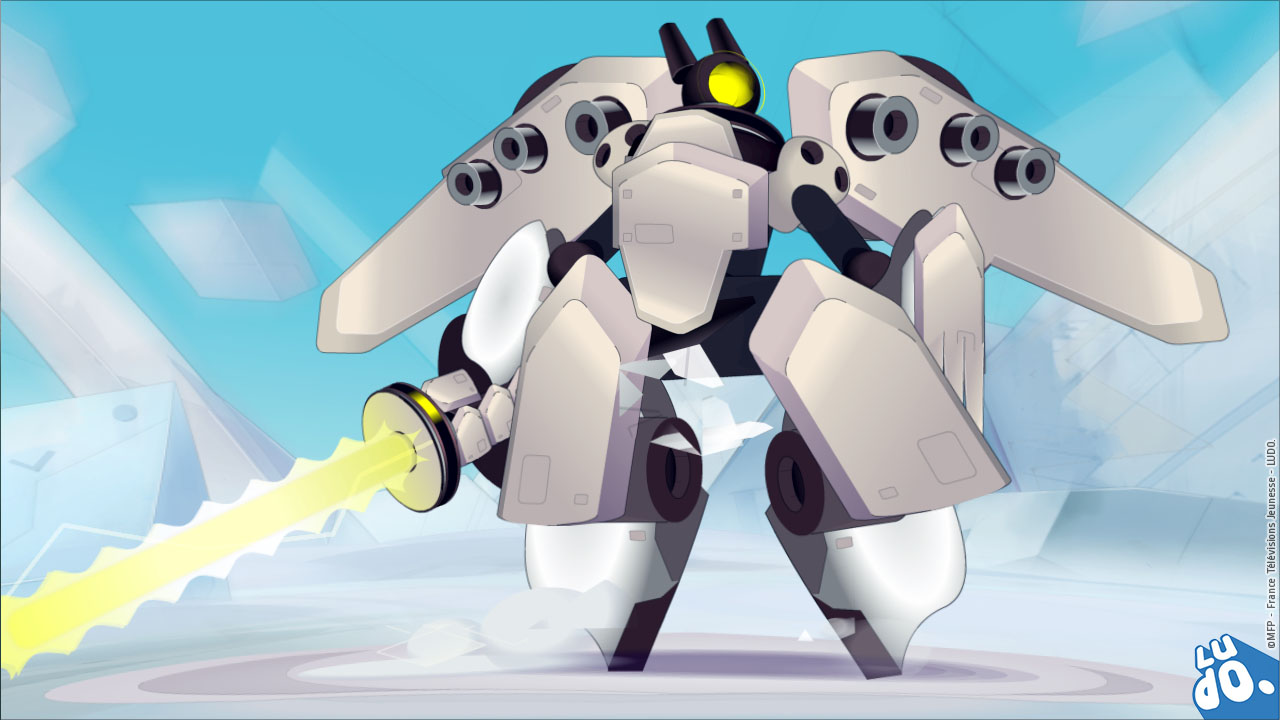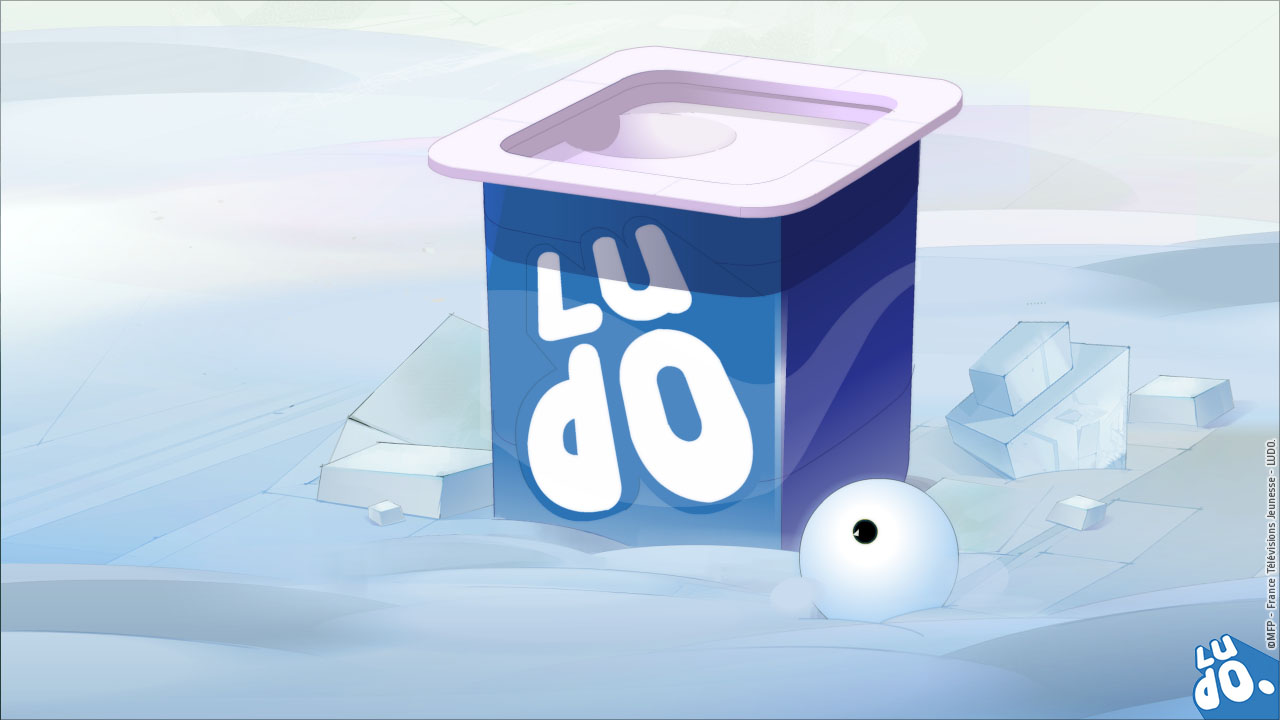 MAKING-OF: