FORMAT:
Design for the SUBGRAPH team various projects.
PUBLISHER:
DESCRIPTION:
Subgraph OS is a desktop computing and communications platform that is designed to be resistant to network-borne exploit and malware attacks. It is also meant to be familiar and easy to use.
More info → https://subgraph.com. Thanks to David Mirza Amhad.
ARTWORKS: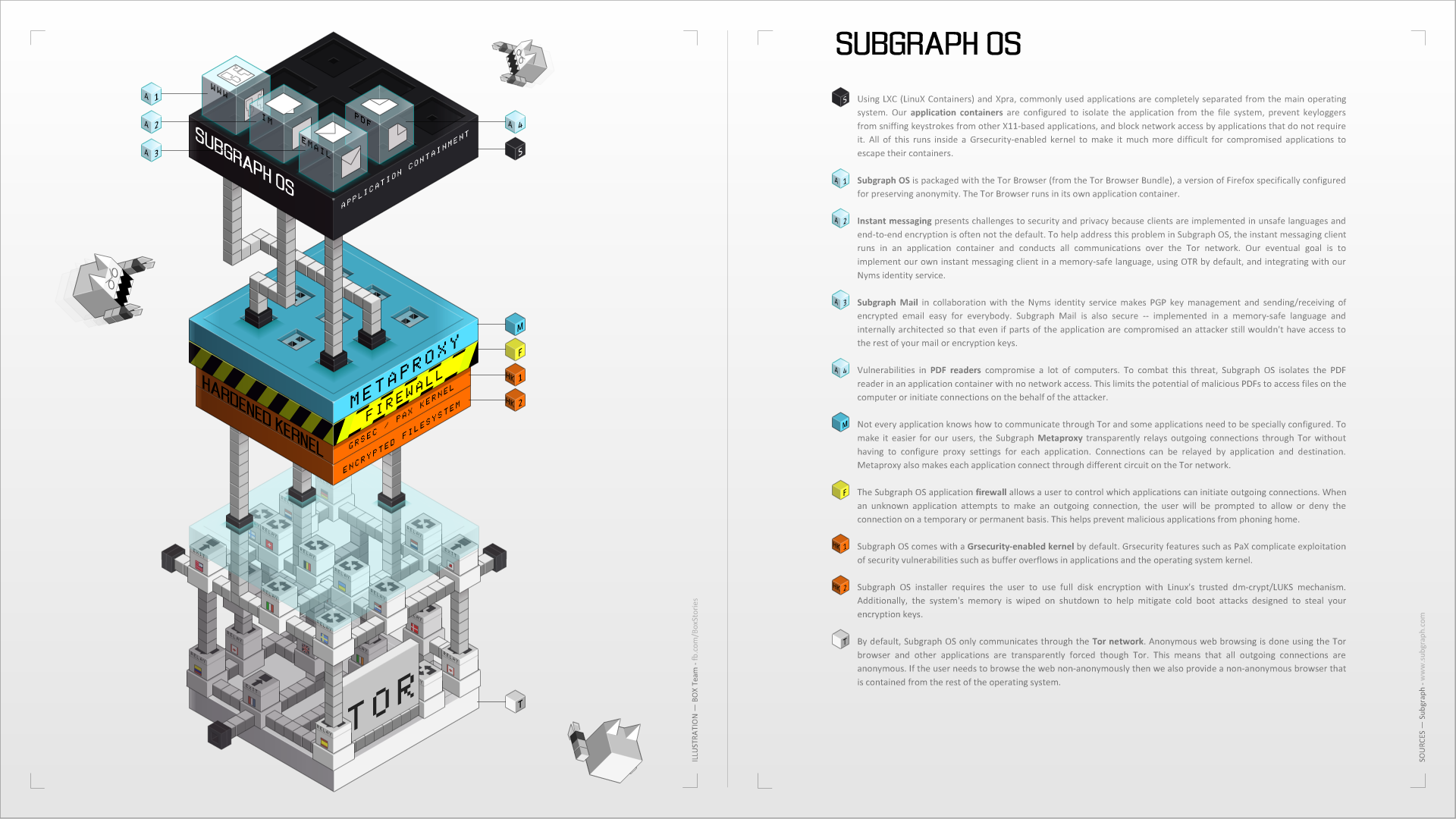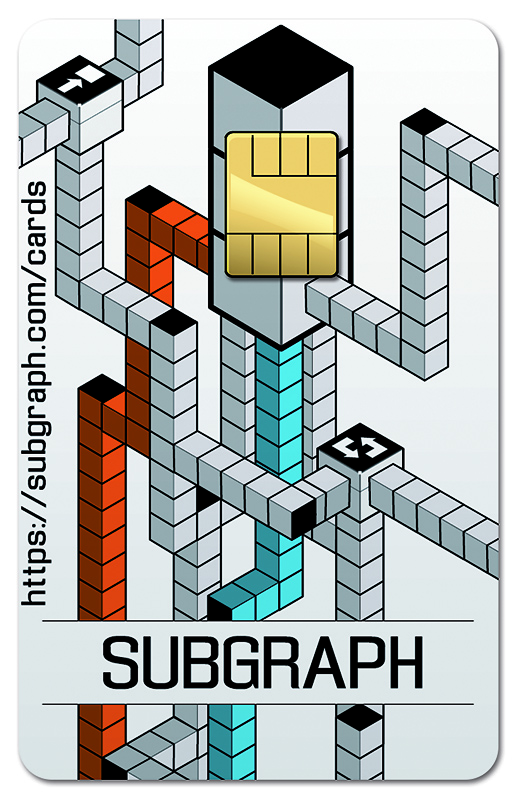 ARCHIVES:
– Subgraph OS featured in Episode two of "User Profiled", a @VICE documentary about privacy and digital surveillance (start at 5'25").
– Subgraph at LoganCIJ2016 "Fighting the Global Arena".
– Subgraph – L'OS sécurisé qu'on devrait tous utiliser, on KORBEN.