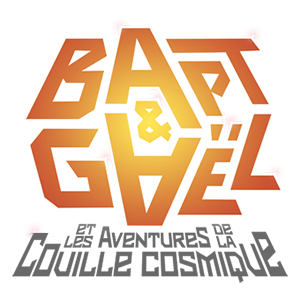 STORY:
Bapt et Gaël se font embarquer malgré eux dans une aventure cosmique, téléportés de planète en planète par Lionel, un extra-terrestre chelou en forme de… testicouille.
FORMAT:
Bapt et Gaël et les Aventures de la Couille Cosmique — Animated series – 8 x 7′
– 2016
EXPERIENCE:
• I worked on Character-design for the Bapt & Gaël first episode. It was a really fun experience, particularely because of the project tone : .
It changes a lot from my usual fantasy project I usually work on.
VIDEO: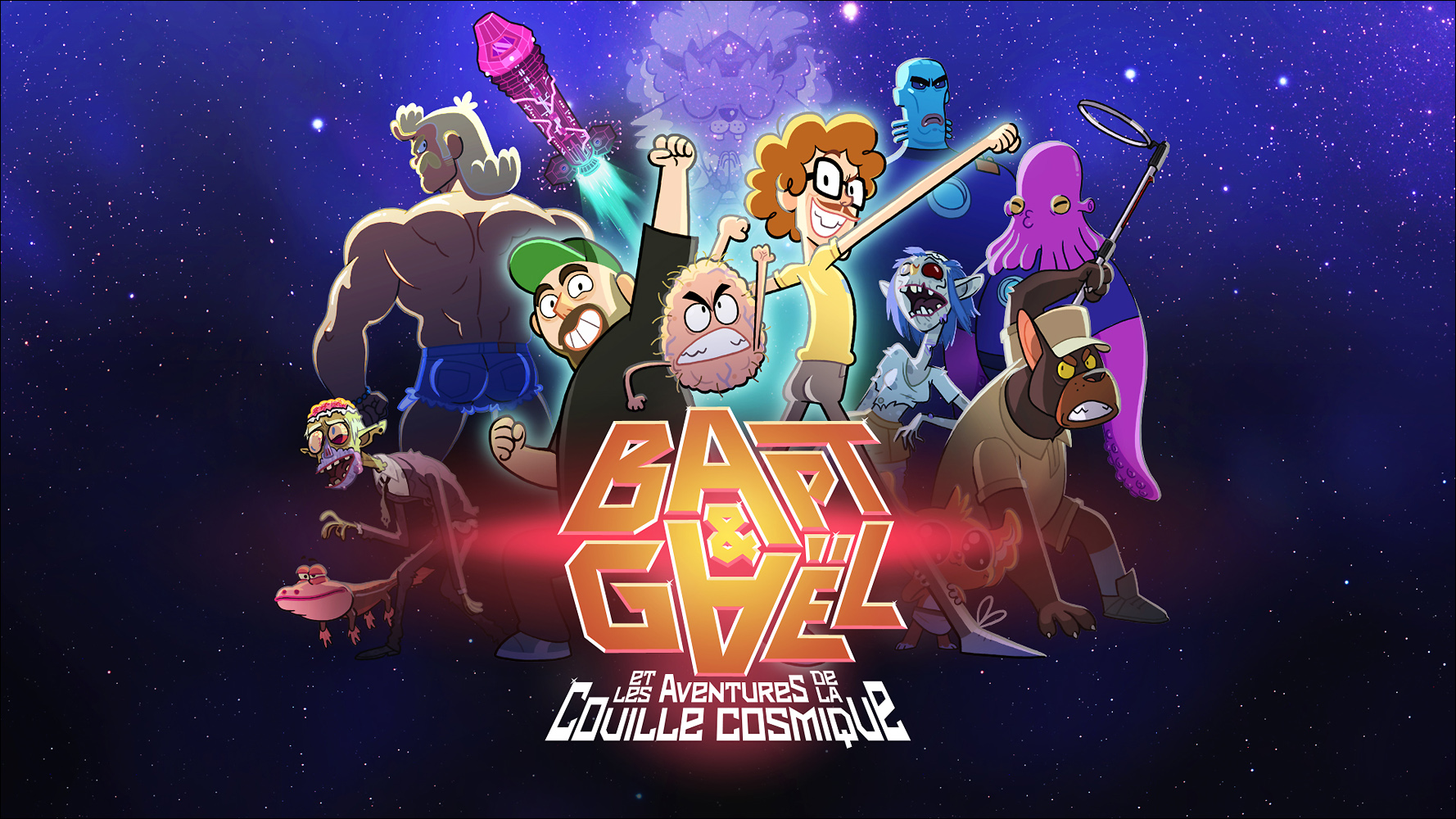 CREDITS:
STUDIO / / Atlantiz Park
PRODUCTION DIRECTOR / / Yan Baudrillart
DIRECTED BY / / Anthony Renaud
LEAD CHARACTER-DESIGN / / Gaëtan Pencréac'h 'Gate'
CHARACTER-DESIGN / / Romain PERGOD 'Sephy '
→ FULL CREDITS.
ARTWORKS: